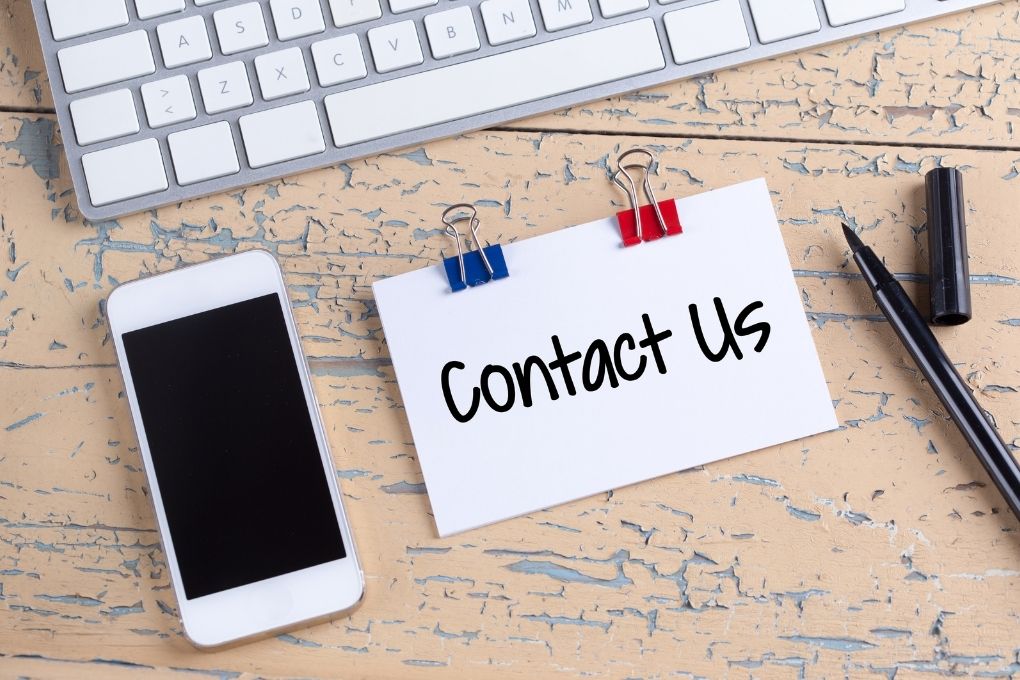 Welcome To Tech Buzz Info !!!
We are always open to hear for suggestions and ideas from our readers.
To suggest any topic or edit in our blog you can contact us at Techbuzzinfo09@gmail.com.
We have a support team that works and active 24*7 and helps you with your queries and doubts about the blog.
For all the business needs and advertising inquiries you can reach us at Techbuzzinfo09@gmail.com