Guide To Optimize Advertising Management And Avoid Fraud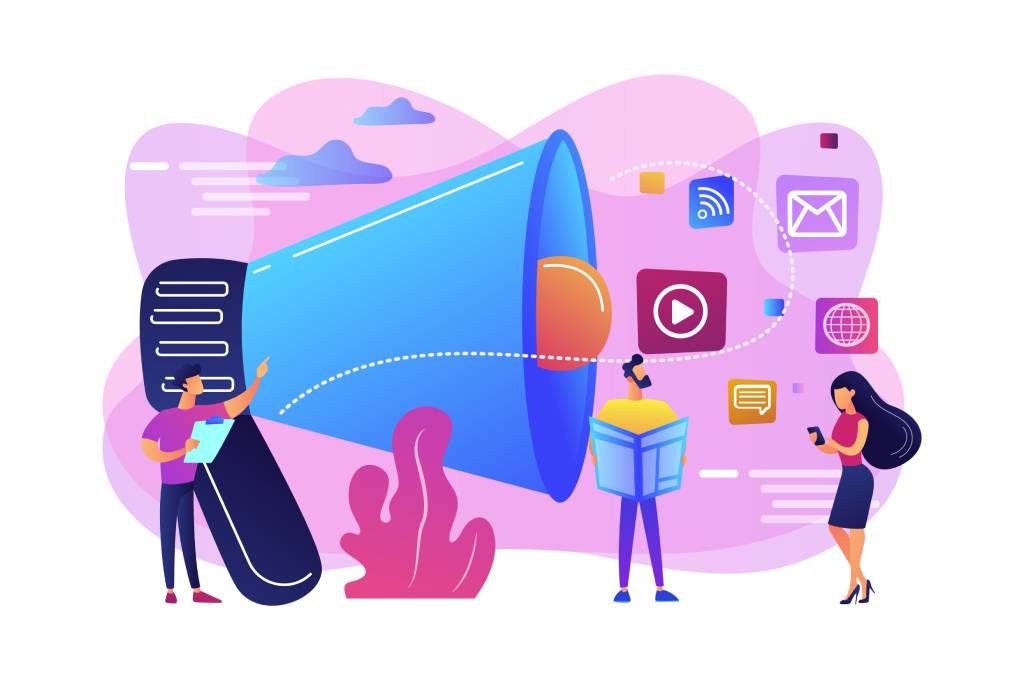 While investment in digital advertising in Spain does not stop growing (slightly more than 1,700 million euros, according to the latest data from the IAB), brands and agencies continue to wonder what it is that determines that their campaigns are successful.
The particularities of the digital ecosystem, together with not always adequate management of data in the supply chain in this sector, lead to delicate situations, such as advertising fraud and a lack of transparency. Unfortunately, consumers are the worst unemployed.
For good management, experts point out the adequate vision of the consumer first concept as a starting point, which is the same as placing the consumer at the centre of the strategy. On the one hand, this approach is based on understanding, respecting and defending the rights of consumers on the open web. On the other, to facilitate the media to develop independent and quality journalism that translates into the content of interest to users. "With high levels of quality in the supply chain, brands will be able to reach high-value audiences," according to the guide.
At the same time, the document includes which scenarios are recommended to carry out programmatic advertising transactions with transaction identifiers (Deal Id) or preferred ( preferred deal ) through PMP ( private marketplaces or advertising auctions whose access is by invitation). In addition, it reveals the best strategies for buying media. Operation identifiers eliminate anonymity in programmatic buying, ensure buyers reach the media or types of inventory they want, and avoid issues that significantly affect advertisers and media revenue. Any delay in the execution of the campaigns generates substantial losses to the clients who have a fixed term to execute them.
Although the PMPs represent a more significant portion of the total programmatic purchase each year, they are not always managed with security tools. The campaigns are implemented without transparency or fairness. Sometimes, the opacity of these private digital markets can lead to a return to the so-called "black boxes", in which buyers have no way of verifying the media in which they invest. An analysis carried out by MediaMath included in the guide reveals that 17.9% of PMPs generate less profit than open auction markets.
Another exciting issue the guide addresses is the risk of fraud for advertisers. Invalid traffic or SIVT (Sophisticated Invalid Traffic) rates, such as bot fraud or software that simulates human users, are commonly observed to be higher in media purchases in PMP than in the offer provided by Curated Market. MediaMath's proposal guarantees the absence of fraud throughout the supply chain, among many other advantages, for brands and advertisers.
Also Read: How Brands Should Work With Children 'Influencers.'