How To Be An Event Organizer: Everything You Need To Know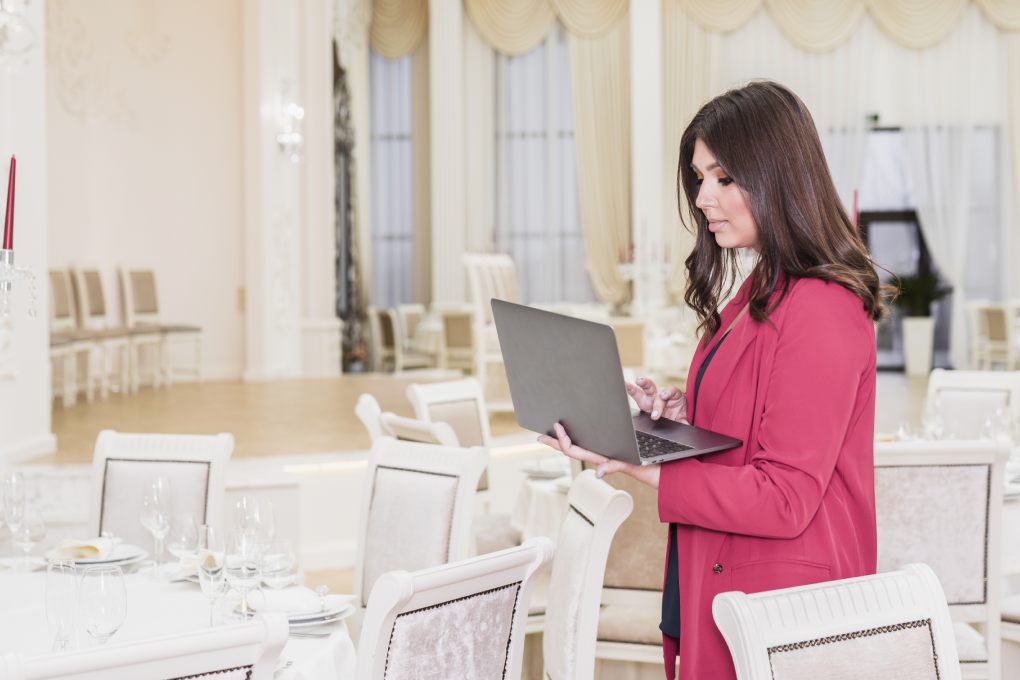 Nowadays, we have various events around us that need to be organized from any company meeting, such as conferences, exhibitions or sporting events. All these need to have professionals who have the right knowledge to be able to organize them properly and take into account all the details.
What Is An Event Organizer?
The event organizer is the professional in charge of directing, organizing and coordinating everything so that an event develops optimally, whether working on his own as a freelancer or as an employee within a company dedicated to it.
By completing the Event Organization course, you will be able to practice a profession in a booming sector or in agencies specialized in event organization, organizing companies, tourist offices, and conference and exhibition centres.
You can also start your own business with enthusiasm and ingenuity, making your work activity known with the help of a website or on social networks. For the latter, it is very useful to have a good contact list.
What Does An Event Organizer Do?
The event organizer usually performs tasks related to planning and negotiation, such as finding and reserving the right place (accommodation, restaurants, function rooms.), designing and sending invitations, making registrations and payments, controlling the budget and checking the health and safety regulations, among others.
On the other hand, sometimes you must also manage all aspects of the advertising and communication of the event, especially at exhibitions, conferences or conferences. You must be clear about who your target audience is and then develop the best way to make them aware of the event through campaigns in magazines, websites, emails, brochures, etc.
When it is a large-scale event, you can work with an agency to create more powerful advertising campaigns in the media.
An event organizer can be in charge of various types of events that we can divide into three large groups:
Social: In this group would be celebrations for special occasions, such as weddings, parties and dinners, among many others
Corporate: This group would include organizing all events a company organizes. Exhibitions, fairs, meetings, company conferences, congresses, project presentations, etc. 
Government: These types of events are similar to those of the previous group but adapt to the specific requirements due to the personalities that attend. Therefore, we must take into account special considerations for diplomatic events, holidays, government reports, state visits and union events, among others.
What Do You Have To Study To Be An Event Organizer?
To be an event organizer, you can take a professional course that offers you all the knowledge you need to be able to take into account all the details that are required when holding an event.
Preparation of budgets and coordination with suppliers, such as installations or decorations that may be needed. Etiquette and protocol are also something that is studied because depending on the type of event, it will be one way or another. Public relations, customer service marketing and communication are paramount when organizing events.
To be an event organizer, the best thing to do is to be a sociable, organized, thoughtful person with the ability to analyse and evaluate information. In addition to this, it is essential to have good communication skills and the ability to travel since, on many occasions, it is necessary to travel to other communities. If your work activity focuses on weddings, communions or baptisms, a taste for decoration and new trends is vital.