Marketing Campaign Calendar: Important Dates For 2022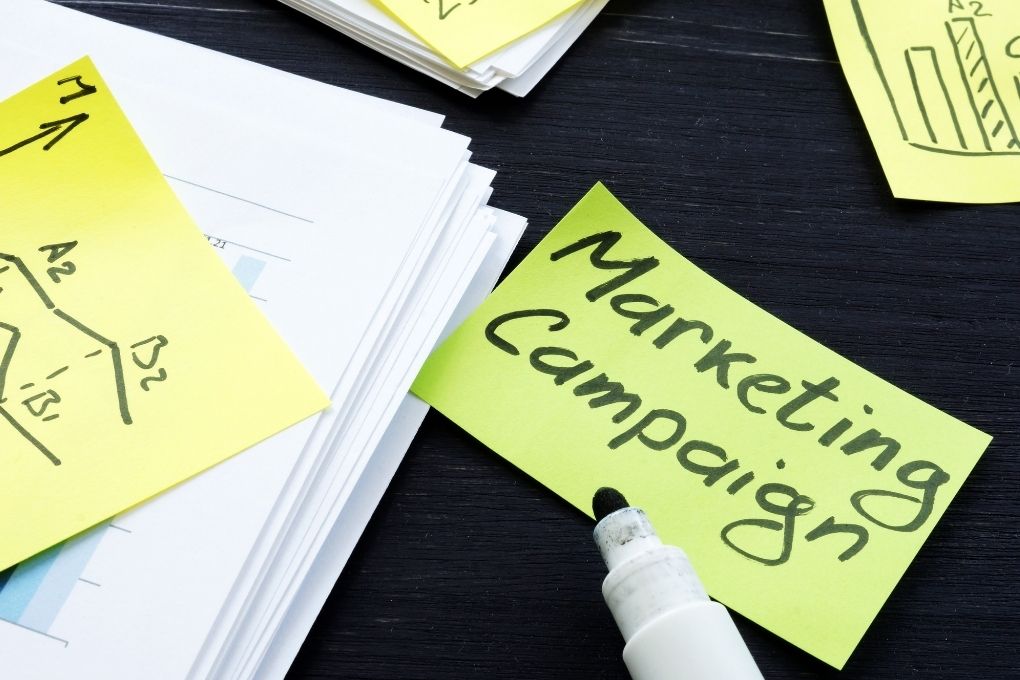 February is the time to get down to business with your digital marketing strategy for the new year. And in 2022, we propose to combine marketing automation and loyalty!.
Why Take Inspiration From A Calendar Of Key Business And Marketing Dates To Communicate With Your Customers?
It's not always easy to get inspired when designing a campaign, especially when you want to offer quality content that stands out from your competitors and connects with your customers. This year, more than ever, it will be about innovating, surprising and bringing a breath of fresh air so that the relationship with the client lasts.  
The Calendar Allows You To
Know a multitude of dates that you can take advantage of to communicate with your client in a fun and innovative way.

Have clear and detailed examples of 12 campaigns (one per month) that you can launch to boost your relationship with the client.

Work on the KPIs that guide your marketing strategy throughout the year: drive-to-store, loyalty, engagement, customer satisfaction, deliverability, etc.

Increase your chances of conversion through a different and differentiating communication.
For example, during the month of June, World Smile Day is celebrated and Splio proposes to take advantage of this holiday to spread joy among customers on the happiest day of the year. The idea is to prepare an original emailing campaign that hides a special discount code to use in the new online collection valid only on June 20.
With this simple action, you will be able to boost your database in a fun way, increase engagement and sales.
Also Read: Four Marketing Tips To Prepare For The End Of The Year Peak