Android 12: Safety and emergency options mandatory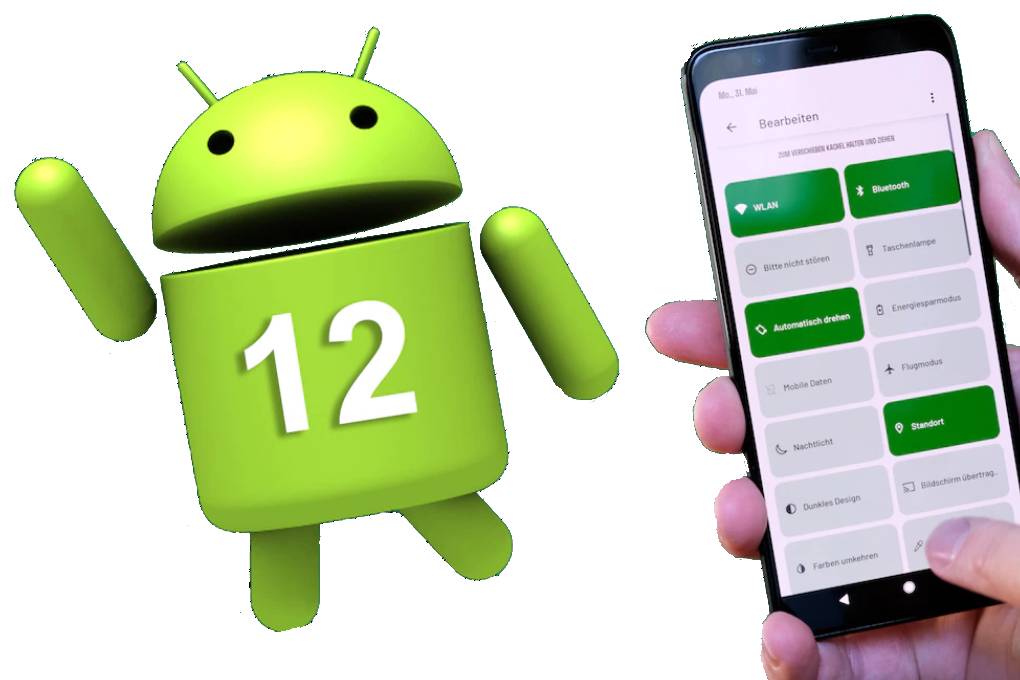 Every Android 12 device that comes with Google Mobile Services – in Europe, probably all of them, except for Huawei, must meet various requirements. In return, different Google apps such as Google Chrome or Google Maps are included. With Android 12, options for security and emergency will become mandatory, as ex-XDA author Mishaal Rahman found out.
The corresponding "Security & Emergency" submenu is now mandatory in Android 12. There are numerous options for setting medical information and emergency contacts or earthquake warnings. Already available on most Android smartphones, but now required on the part of Google according to GMS requirements.
The abundance of emergency options differs depending on the location—for example, those for earthquake warnings. The Google Play services come into play, which activates them depending on the spot.
Most people will probably be familiar with the "medical information", where their medical history and allergies etc., can be communicated. Also not a stranger and already present in most smartphones: establishing emergency contacts can then be contacted without unlocking the device.
In Android 12, Google has also added the "Emergency SOS" option. Activated by default, and after a short countdown, an alarm is triggered by tapping the power button five times and the emergency service is called.
Emergency SOS is new in Android 12. Implementations should be activated by default by tapping the power button five times. You should set off a 5-second countdown with an alarm before calling 911.
In addition, Google should finally decouple the location options from Bluetooth and Wi-Fi permissions. Many people got this "wrong" – especially last year with the Corona warning app – and claimed that the app would collect location data, which it certainly does not. Scanning for Wi-Fi and Bluetooth devices should only be decoupled from Android 13.