Tips To Protect Yourself Against Android Viruses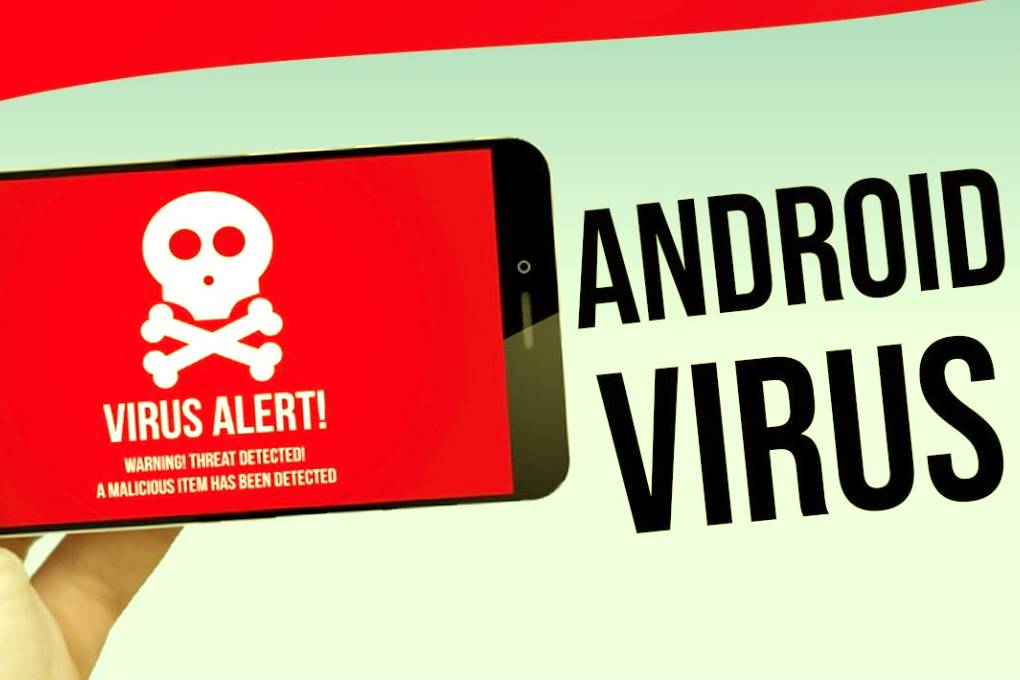 There are more and more smartphones swarming out there. In addition, you use WhatsApp, email, download documents, applications, images … And a host of other things.
This continuous exchange of information that occurs every day can put one of your most precious devices at risk, be it your smartphone or tablet. Therefore, we will give you a series of recommendations to use your Android safely.
Download Apps Only From Authorized Sources
Smartphone users have access to millions of applications, many of them free, that we can download and install on the mobile phone in less than a minute. Be it games or other apps, you should always download them from platforms like Google Play, Apple Store, or Microsoft Store, depending on the operating system of your device.
This will not guarantee the absence of viruses, but the download is more likely to be safe, as it comes, in principle, from a trusted site.
However, we have other tips to give you that concern the day-to-day life of an average mobile phone user with Internet access. Attentive!
Beware Of WhatsApp
The social network WhatsApp has approximately one billion daily users. Although its appearance has meant a revolution in the way we communicate, multiply those users by the number of messages they can send per day … And the figure will not even fit in your head.
Therefore, as we share messages, photos, videos, audio, and more on WhatsApp, almost daily, you must be especially careful with this application. Don't download anything; you can remove the option to download photos and videos automatically with WhatsApp. It is a good idea if we want to be cautious.
Install A Good Antivirus
But if something can protect you effectively against intruders, viruses, and other evil beings that roam the network, you should resort to an antivirus.
Yes, like on the computer! Think that new phones, and also tablets, are increasingly sophisticated. A smartphone around 150-200 euros already has a processing capacity and memory much higher than the first desktop computers that began to find a place in homes in the 90s. And what about the 'top of the range' …
Therefore, it would be a very good idea to install a good antivirus on your phone. Also, there are free ones!
Also Read: Tricks To Protect Your Wi-Fi And Be Safe