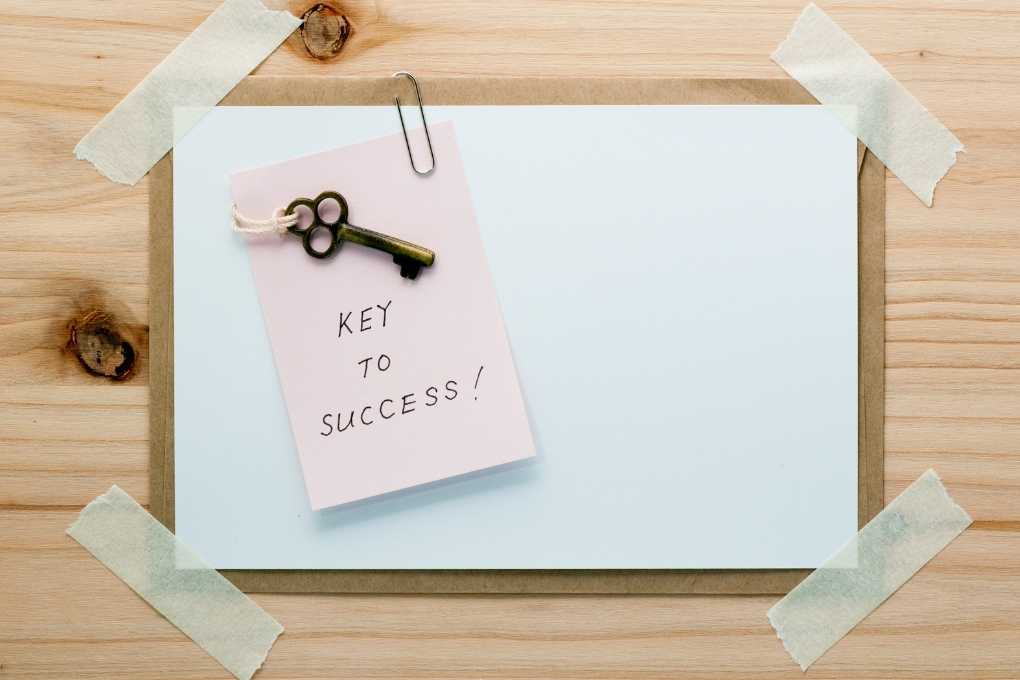 It is normal that making the leap to the digital world gives you vertigo. Community management, electronic commerce, payment gateways, digital security are just some of the many open fronts when we decide to sell online, and yet, we all know that launching your online store can be a very juicy business opportunity; An opportunity you should not give up.
But don't despair. Years ago, creating your own website or opening an online store required a sometimes unaffordable budget and quite a few headaches.
Now it's cheaper and infinitely easier even for e-commerce laymen . You don't have to be exceptional in web design, online community management, digital advertising or SEO.
However, you do need to develop a series of skills to create a successful ecommerce for both our online customers and for yourself.
Although each business is a world, it is essential that you review a series of aspects common to all of them and that , to a large extent, are the "culprits" of the success of any online shop :
Focus On The User And Build Loyalty
The design of your website can always be improved, but customer service must be a priority from the first moment. Invest time in listening to their demands and opinions. This will make you grow as a businessman and digital entrepreneur and, what is even better, you will improve the satisfaction of your users.
Turn The Transaction Into An Experience For Your Customer
Give your customer the best possible user experience. Do not stay only in a good listening or management of complaints or claims. Delve into the structure of your online store and allow it to navigate your content easily and quickly. Remember that complicated navigation is one of the worst enemies of digital purchases.
Bet On The Fusion Online And Offline
And it is that the union is strength. If you have a traditional store, offer your customers a comprehensive service by connecting your catalog to your virtual store. The objective is that finally the sale does not depend on the place of purchase.
Build A community
You must be able to generate trust and provoke interaction among your visitors. Allow and encourage comments and social actions on your products; use social networks to achieve the greatest possible dissemination and generate your own content about your sector and products.
Work On Trust
Worry about creating added value . Think that like you, your competition works every day to sell their products. Why would a user buy your product and not another? Show your strengths and show without fear all the benefits of your product. And of course it provides secure payment methods .
So if you are thinking of starting your online store and launching yourself into the digital market, don't forget any of these 5 keys that will make yours a successful ecommerce with a lot of rock & roll ; And in any case, remember that we can help you take all these steps without fear of making mistakes thanks to our courses for Ecommerce and electronic commerce management.
Also Read: The Product Catalog: The Ally Of Ecommerce