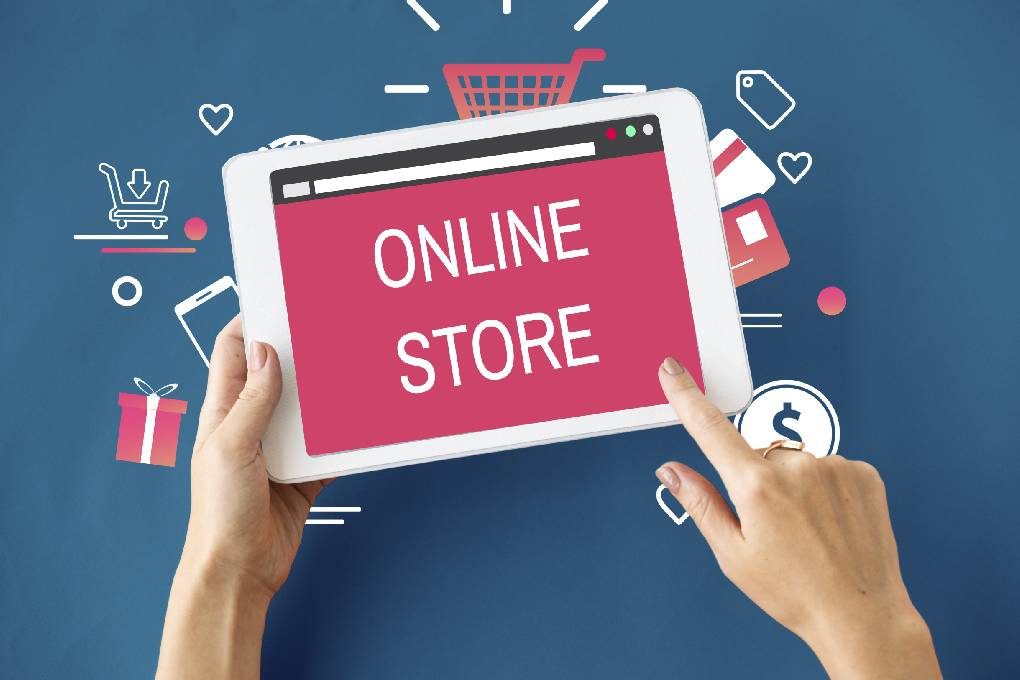 What is conversion optimization? The conversion rate or conversion rate gives you information about how many visitors your store has become during their visit to buyers. Because even if your shop appears at the top of the Google results list and is easy to find on the Internet, the many visitors are of no use to you if they end up buying nothing.
Conversion optimization is about increasing the conversion rate. Ideally, it would help if you switched a web analysis tool to your shop, measure the effectiveness of individual shop areas (e.g., how many visitors view a subpage and how many of these visitors then click on the "Buy" button), make your changes and then check whether the change led to an improvement in the conversion rate. If not, undo the change.
Small changes can significantly impact the conversion rate, such as enlarging a button or changing a color, shortening text, or adding additional product photos. The problem with this is that you first have to come up with the idea of ​​making a particular change. Therefore, here are four tips for changes in your online shop, which usually have a positive effect on the conversion rate:
Shorten The Click Paths
What is the minimum number of times a visitor has to click to buy your product? How many subpages does he have to visit? The further the road to purchase, the more likely the customer will get out.
The visitor's path to the product and the purchase decision is called the sales funnel. Shorter click paths mean that these sales funnel also shortened, giving the customer less opportunity to change his mind.
The click path is often related to your site's information architecture: On a website with well-organized and illustrated product groups, you don't have to click into the sub-category of a sub-category to find what you are looking for. 
Improve Usability And Search Function
How long it takes a customer to find the product they are looking for also depends on how well they can find their way around the website and whether you will take them by the hand on the way to their destination. Is it always apparent to the user which options are available to him? Is there a call to action? Try out what can be presented more clearly and designed more efficiently. Optimize the individual elements that guide the user through the website. Maybe there is also a contact form that can be improved – there is often great potential here. 
You can offer a simple additional navigation route with a search function. However, once the search exists, companies often no longer test or optimize it. Search repairs and improvements can be a critical conversion factor.
Performance Optimization
How fast is your website loading? The technical performance of a website can also significantly impact your conversion rate. Internet users in particular, who compare several offers with one another and therefore multitask with various open tabs, react sensitively to slow shop systems.
But mobile users are also particularly grateful for the fast loading times. Overall, the positive influence of shorter loading times on the conversion rate has been proven beyond doubt.
In e-commerce, there is often room for improvement in optimization because many online shops are based on robust content management systems with templates that provide extensive functions. Talk to your programmer about ways to purify your system.
Incidentally, fast loading times also positively affect your search engine optimization.
Trust And Transparency
Who is behind this online shop and this company? As a customer, can I trust these people with my money? Anyone who buys in a new online shop decides to make a financial transaction with a stranger. Therefore, those who present themselves transparently and take confidence-building measures can improve their conversion rate.
Transparency means: Make sure that the customer can see that there are real people behind this company on every subpage. Place contact options such as telephone number and postal address in a visible position, indicate your store if necessary, name your contact person, ideally with name and photo.
Seals of quality references to membership in associations, customer ratings, or the offer of various payment methods also help build trust. Also, make a prominent link to the information about your shipping costs and delivery conditions.
Also Read: Couch Commerce: Tips For Shop Optimization