How companies Plan In CRM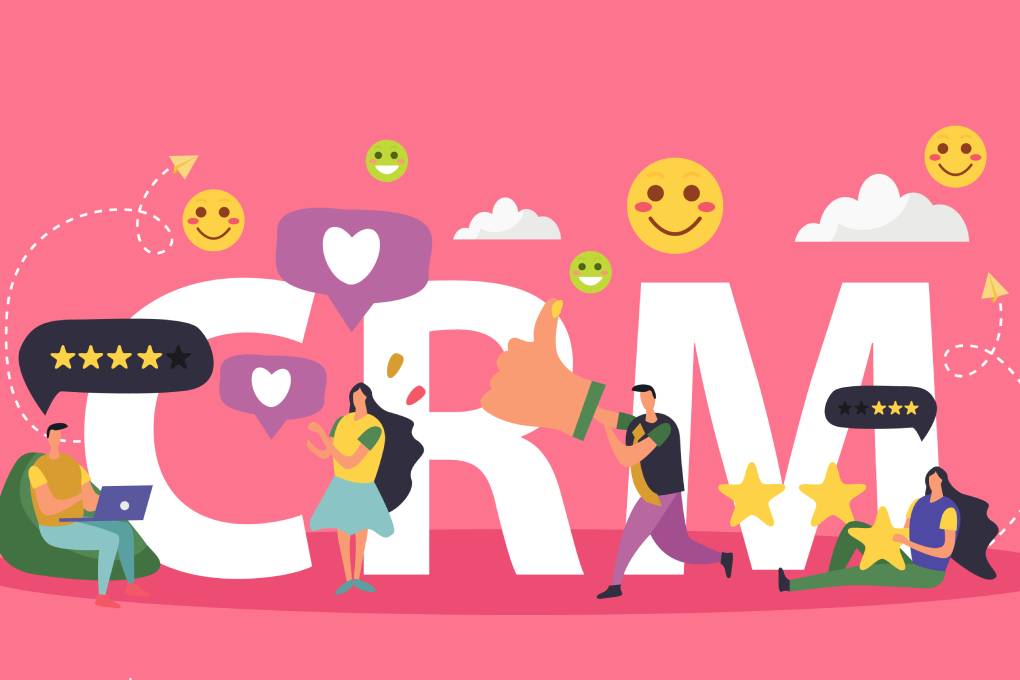 CRM is a key competitive factor. More and more companies have recognized this and are investing in their data (models), processes, offers, and addressing customers. Customer Relationship Management (CRM) is understood to mean the software and the strategy and the organization of the focus on the company's customers.
Above all, addressing customers and knowing about customers, products and projects offer companies significant opportunities to differentiate themselves from the competition. But those responsible are often unsure whether the goals of winning and developing customers have already been clearly and adequately defined. Coordination measures are planned, but whether these will lead to the desired goal remains to be seen. There are general uncertainties in companies when it comes to suitable tools. What role does mobile working, cloud, analytics, and social media play or should play to advance the company? All of the company's processes must be aligned with the new customer service image.
Most companies already stated that they wanted to improve their customer management. For this purpose, funds are constantly made available in companies or even more invested than in previous years. Companies have recognized that this is exactly where they have to start to raise the potential through the further development of their CRM and thus increase the benefits for the company by focusing on the customer and his wishes. 
My colleagues and I are curious to see how the goals, use, and expenses for CRM will develop in companies and whether the customer will come more into focus than in most companies. 
Also Read: CRM Offers Potential For Corporate Strategy