Hacking: Pentesting – Secure IT Systems Are More Important Than Ever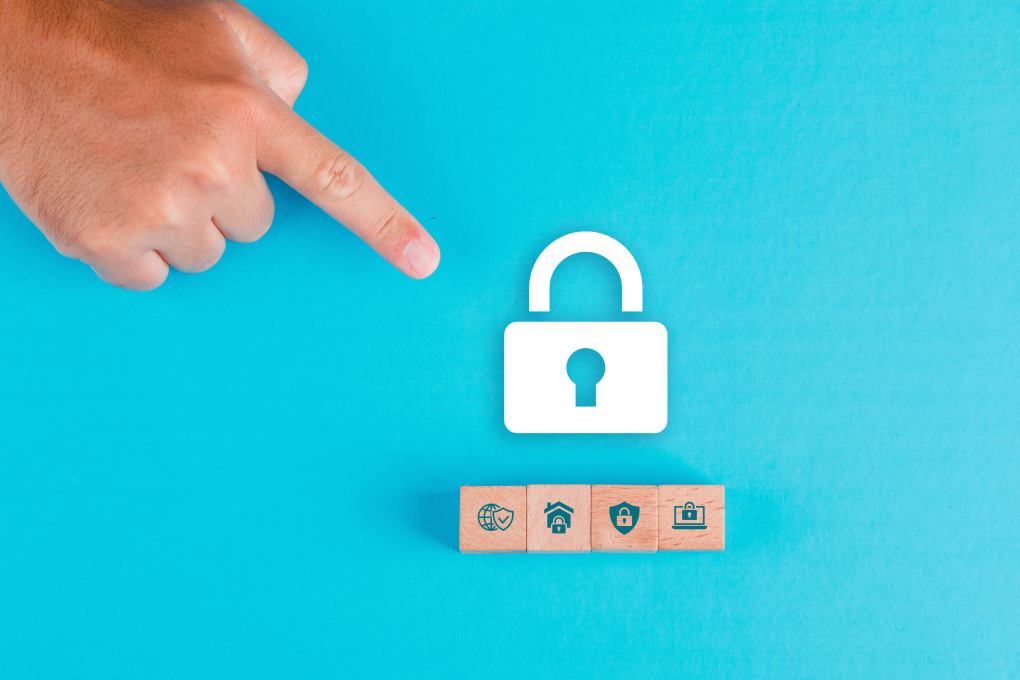 Unfortunately, our highly digitized world with all its online services and networked devices also has its downsides: More and more companies and organizations are being targeted by hackers, who often target personal data such as account data and passwords.
According to the BSI, Volkswagen's IT network, for example, is attacked 6,000 times a day by cybercriminals. Cyber ​​attacks are an increasing threat worldwide. According to a study by Check Point, ransomware attacks, the top security threat, increased by 42 percent in the first half of 2023.
In view of the rapidly increasing and ever more sophisticated techniques used by cybercriminals, it is not easy for companies and authorities to keep track of the security of their IT systems. Especially in the course of progressive digitization, the aspect of security in the implementation of software projects is quickly falling out of focus. In addition, more and more companies are offering their services via the Internet.
This has the advantage that internal processes are automated, the reaction time to customer requests is minimized and the services are accessible to a larger group of customers. At the same time, however, this also increases the possibilities for hackers to attack.
It is therefore worthwhile for those responsible for IT security to change perspective and protect the organization with hacking skills: hacker models, approaches and attack techniques help to improve security measures.
Penetration tests are an empirical security check under defined framework conditions. Common means and techniques are used that are also used by potential attackers. This means that the security of the systems is checked using hacker methods.
Typical attack targets here are all services that the company provides on the Internet, such as web or mail servers. The challenge for penetration testers is that they have to be much more thorough than attackers: on the one hand they have to create a detailed report, on the other hand they should not just find one vulnerability, but all of them if possible. To do this, you need to think like hackers.
Also Read: Penetration Testing – Beating The Hackers At Their Own Game