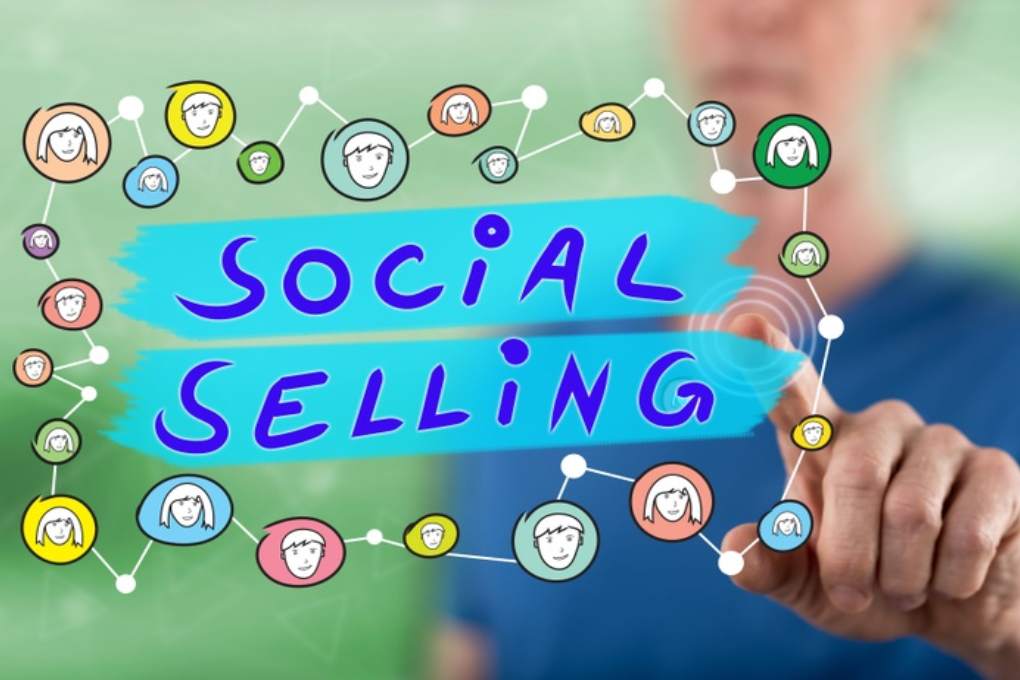 Can we really generate business opportunities by relying on social networks? A real revolution for some, a total waste of time for others, social selling continues to divide. We take stock.
Today, traditional prospecting methods such as sending advertising flyers have almost disappeared (or are in the process of doing so). Gradually, they are giving way to new, more digital approaches. Among them, social selling. Or, if you prefer, "connected prospecting". The principle: use social networks (Instagram, twitter or even Facebook) to interact directly with consumers.
Social Selling, How Does It Work?
Social selling is based on two fundamental rules.
The first: publish content on the networks to demonstrate your expertise and/or know-how. The more this content is informative and helpful – rather than promotional – the more it will allow you to establish a relationship of trust with your customers.
The second: publish this content at the right time. This requires that you remain attentive to what may be said about your products and/or your services in order to speak up or react when necessary. In other words, regularly monitor your social networks in order to respond to comments from your followers.
Social Selling, A Strategy That Works Upstream
Social selling involves a methodology and a strategy that must be thought out upstream. If you wish to venture there, the priority of priorities is to "take care" of your profile on the networks so that it best reflects your expertise and your know-how.
Then, you will need to master different tools such as inbound marketing (or how to bring the customer to you rather than soliciting them through advertising), content marketing (namely the creation and distribution of value-added content) and, finally, social CRM, a strategy that will allow you to optimize interactions with your customers and other prospects.
Social Selling, Yes, But For What Results?
As we have just seen, social selling requires a certain mastery of social networks. That's why you'll have to spend time AND money on it. But for what return on investment (ROI)? Hard to say. For some, the figures from different studies – "87% of buyers say that social networks have helped them decide what to buy" or "64% of sales teams who use social selling achieve their turnover objectives" – suggest that it will necessarily be interesting.
For others, the reality is much more complex: indeed, how to associate a lead with a particular post or even attribute a deal to such a marketing campaign on Facebook? To support their point, the detractors of social selling brandish another study which affirms that "86% of French people have gone to a store after reading a prospectus, and 26% to a store where they do not have the habit to go".
In conclusion, social selling, while it should not (yet) be perceived as the ultimate prospecting method, is nonetheless an additional asset in your commercial policy.
Also Read: Is Social Selling An Alternative To Traditional B2b Customer Acquisition?