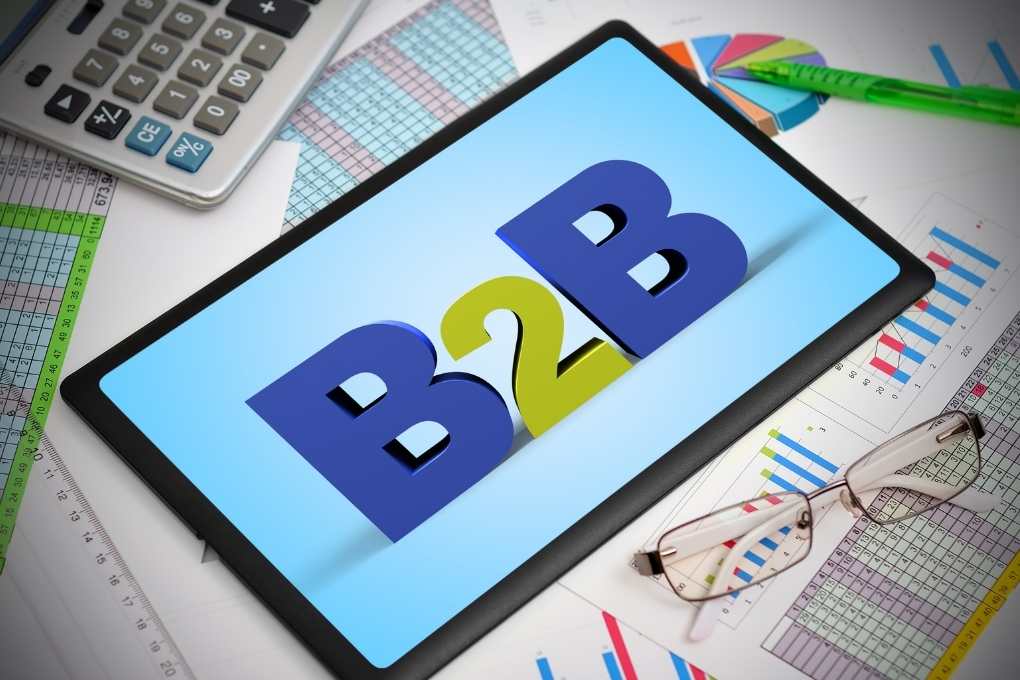 Was It Social Selling?
The term "social selling" is still quite new. Even up until a few years ago, many B2B executives believed that social business social networks like Xing and LinkedIn only distract salespeople from their core activities. They also felt that salespeople largely use these channels to look for jobs, making them more easily lured away from the competition.
Social selling is a young discipline in B2B customer acquisition in social media. It's a proactive B2B marketing approach to using the social network to find potential customers and generate leads. The past has shown that progressive digitization is also changing communication in the B2B sector.
Sellers get far fewer responses when making unscheduled calls or emails. Lt. According to the Havard Business Review, 91% of cold calls no longer work. In contrast, messages sent via social media receive more replies from potential customers. In addition, social channels have resulted in customers and prospects posting their personal information in real time.
What Does Social Selling Mean For B2B Customer Acquisition?
The results of various studies confirm that social selling enables salespeople to get in touch with potential decision-makers throughout the entire buying process. At the moment, we are experiencing that classic sales measures consisting of direct marketing, cold calling and purchased leads are becoming more and more expensive, ineffective and impermissible.
Social selling is a great opportunity for the needs and solution-oriented B2B seller. He shares his expert knowledge and tailor-made solutions in personal dialogue with the customer, enabling him to establish a social relationship with him. The seller becomes a customer advisor and solves individual customer problems. This is the basis for a successful B2B business with advice-intensive products and services to achieve a purchase.
For B2B sellers, it is not the number of leads that are decisive for sales success but the quality of the contacts. Early contact with the potential decision-makers is of crucial importance. The sooner competent advice and information come from the seller, the better the company and its products or services will be remembered. To do this, it is necessary to know the target group's purchasing decision phases in detail to provide them with information such as white papers or explanatory videos in good time. Well-functioning and strategically planned content marketing is essential for this.
A seller who is already using social selling uses the business networks to find potential customers and invite them to his network. Once these contacts have been made, the conversations can be continued offline by phone or customer visit. This makes social selling a good alternative to traditional B2B customer acquisition.
Would you also like to learn how you can use social selling for your B2B business? I would be happy to support you in planning and coaching your sales and marketing staff.
Also Read: Young People, Victims, Or Accomplices Of Social Networks?