How To Apply Digital Transformation In The Logistics Sector?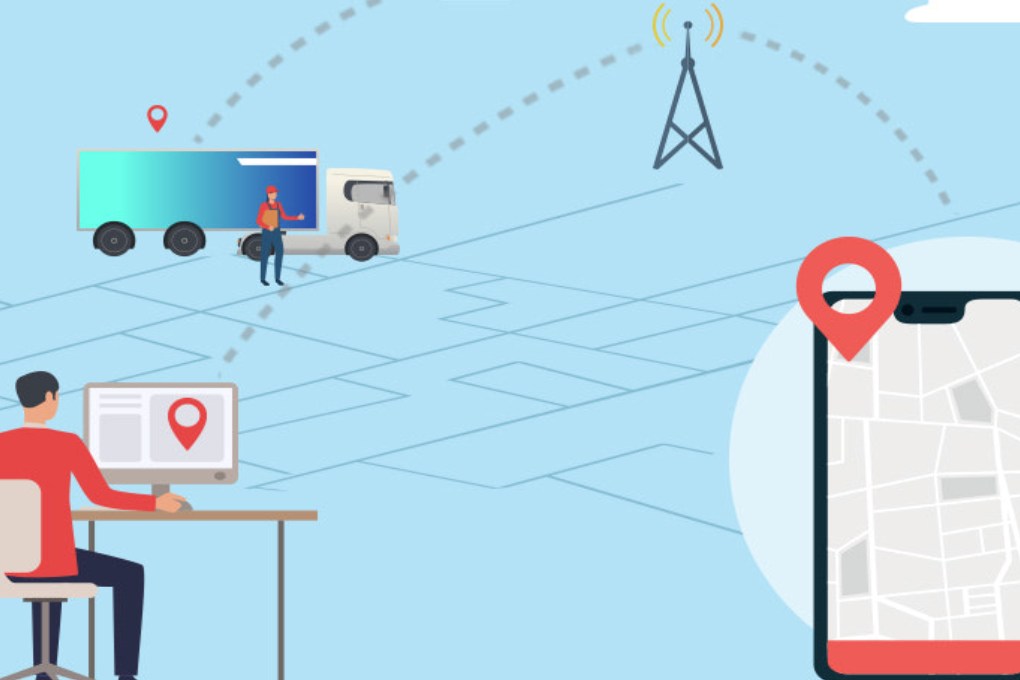 If we talk about Digital Transformation applied to the business world, we are talking about preparing our minds and our way of working to face new challenges.
Considering an improvement in flows, methods or even mentality, can help optimize resources and customer experience.
Where To Start?
Interactive Delivery Notes
One of the first steps to consider would be to reduce the use of paper . Working with delivery notes in digital format will help make the documents more accessible and interactive to make any changes instantly without waiting.
This is very interesting for those merchandise that have arrived incomplete or a product that we receive broken or in poor condition. In this case, the carrier itself can make an online modification of the delivery note , where the customer can validate it with a digital signature, and the information will arrive instantly at the corresponding department.
With all this we achieve that no process slows down and everything can continue at its usual pace.
Invoices Stored In A Document Manager
Working with a document manager is undoubtedly one of the best options for working with  invoices and delivery notes.
Diets, Kilometers And Gasoline
Carriers will only have to take a picture with their mobile phone of the ticket they want to register and then they can throw it away.
It is a Software approved by the AEAT , which converts the image information into text. This data is automatically recorded in a program, where the financier or the person responsible for expenses will be able to process the information in a digital and more agile way.
You will be able to have all the documentation grouped by clients, thus generating a documentation history, to improve the client's experience by being able to offer and send the documentation that they need at the moment.
Also Read: Digital Transformation And Digitization, How Are They Different?