Online Training In IT Security: New Awareness Offer For SMEs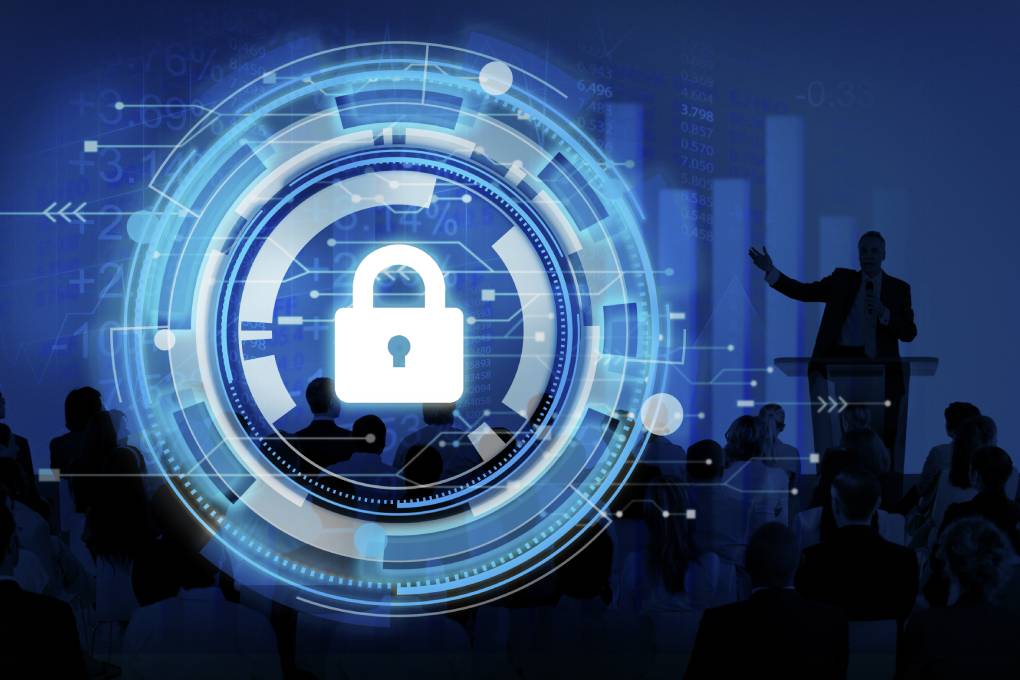 Not only are companies navigating better and better in the digital world, but also criminals. This year alone, we were reminded of the dangers of increasing Internet use from ransomware and CEO fraud. Since the technology is getting better and better, but the employees are still a long way from being up-to-date regarding IT security, the attackers often rely on the weak point: people.
Various certification standards for information security are now also available for small and medium-sized companies – we are presenting one of them in one of our guidelines. Most call for implementing a security awareness program, i.e., employee training in which employees are made aware of the dangers of cybercrime and learn the correct behavior. However, as effective as such a program may be, it often places considerable financial, time, and human resources on the smaller companies.
To support small and medium-sized companies in the planning, implementing, and monitoring of these awareness measures, the Federal Ministry for Economic Affairs and Energy encouraged the development of the USD awareness platform. Companies can fall back on free materials and training courses to train their employees with minimal effort.
Also Read: Design The Homepage Of The Website