Why You Should Consider Using Prefab Steel to Build Sports Facilities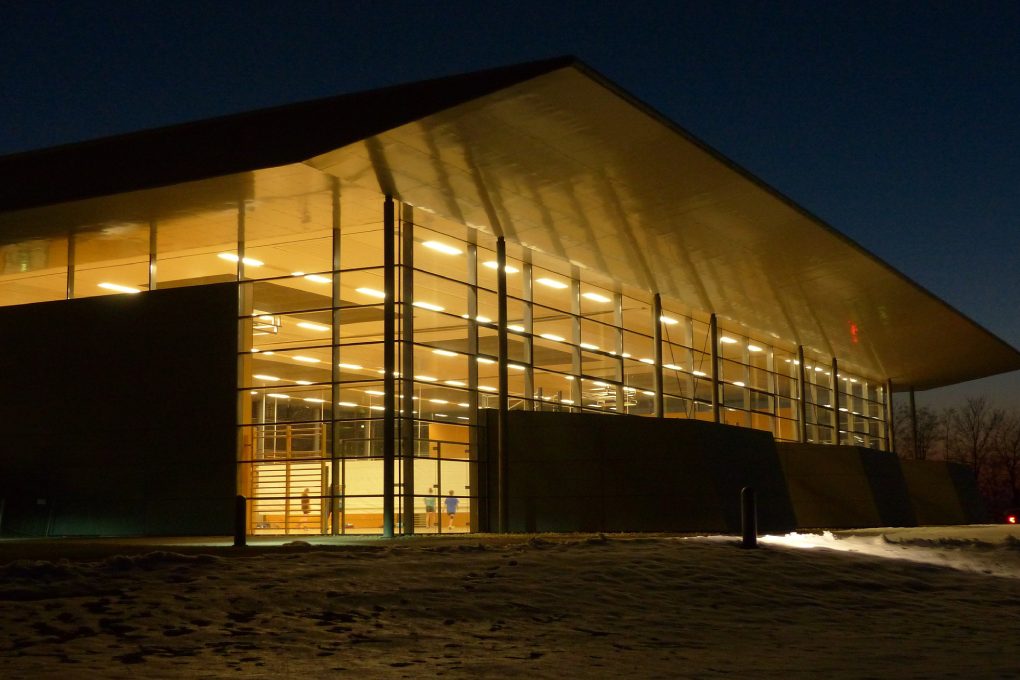 In the world of sports, building a facility that is not only visually attractive but also highly functional is crucial. People want to go somewhere where there is plenty of space for playing, seating for spectators, and even room for viewing games on big screens.
Invariably, prefab sports buildings are one of the surefire ways to ensure that your facility can meet these needs without hassles. It will also ensure that you do not have any significant issues in the future with deterioration or other problems associated with wood products like rot or insects chewing through them.
So, refer to the following information that elaborates on why you should invest in these ergonomic metal building kits to create the perfect sports complex.
Multi-Use Capability
The modular design of the steel sports court is capable of accommodating a variety of games as well as multiple event types and purposes. Whether you are looking for an outdoor facility to host a wide range of sports games, or an indoor area for basketball, volleyball or badminton, the project is perfect for your needs.
The adjustable steel design makes it easier to access the facilities from all sides. It allows players of all ages to benefit from participating in different activities on the same field at any time throughout the day.
The modularity also allows users to adjust their space requirements depending on their needs. They can simply move some modules closer together if they want more room for spectators. If they need more playing space, they can add another panel.
Ease Of Construction
Prefabricated metal kits using high-quality structural steel can be assembled quickly with minimally skilled labour. The assembly process is easy enough that even unskilled labour can achieve a successful installation. It makes it an attractive option for areas where skilled workers are limited.
With the right contractor in place, these kits can be assembled on-site by local contractors or even homeowners themselves without requiring the services of specialized contractors or equipment.
Low Maintenance
If you want a sports complex with low maintenance costs, prefab metal kits are a perfect choice, as they are known for their durability and long lifespan. These structures strongly resist corrosion and rust, so they do not need any special surface treatment.
Steel is easier and more cost-effective to maintain than concrete or wood structures because it can last longer without needing repairs or replacements. Keeping the structure clean is hassle-free, too, requiring only the occasional power washing with water and mild detergent.
Reliable Suppliers Provide Customizable Kits
The best way to build prefab sports buildings is to purchase the kits from respected industry experts with over a decade of experience. They offer a variety of benefits, one being the use of high-tensile recyclable steel to ensure their products are eco-friendly, durable, and safe for use. Also, the customizable nature of these kits means that you can choose the exact size and design that best suits your needs.
You can also approach the company's expert design team, communicating your ideas so that they create a personalized building specifically for your needs. You can check pictures of finished sports complexes on their website and ask for free quotes to determine a budget for your project.
Lastly, you can buy kits for other uses, such as aircraft hangars, farm feed storage units, warehouses, office buildings, etc.
Also Read: Fitness Trackers Can Help: Do Sports Despite Exit Restrictions