Virtual Cookies: Data Shadows Against Their Will!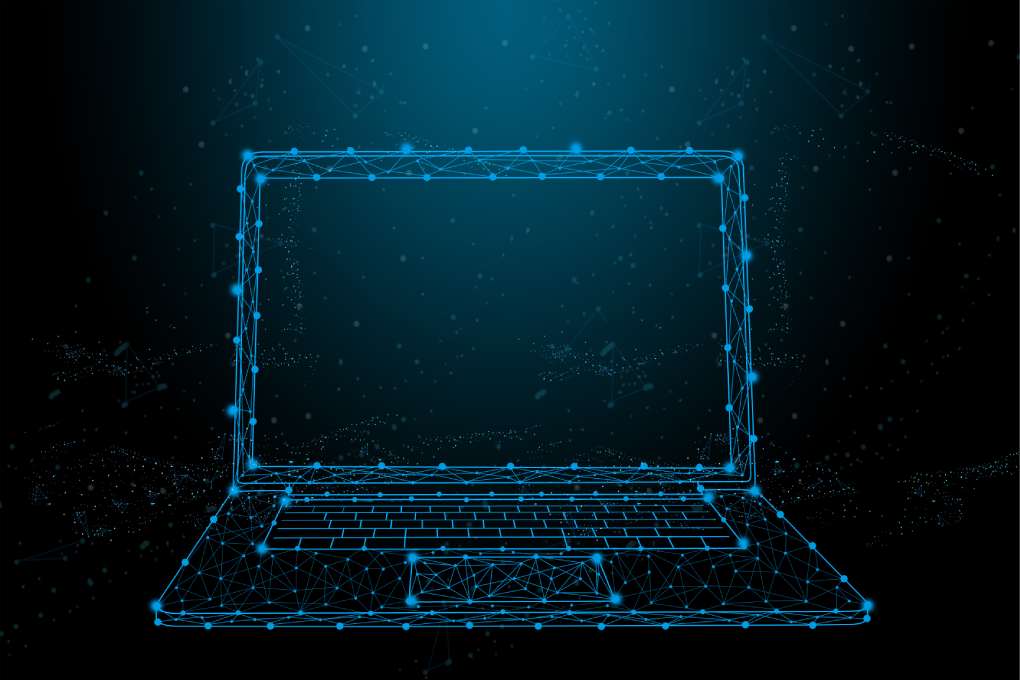 The Internet is omnipresent and an integral part of everyday life. It doesn't matter whether you want to take care of your financial transactions, book your next excursion or order a last-minute souvenir: Today, almost anything can be done on the global Internet.
At the same time, the changes and further developments on the World Wide Web are breath-taking – especially in a business context. More and more business processes, business models and measures are being relocated to the Internet in order to open up new markets and sales potential using digital platforms and ecosystems, thus boosting sustainable growth and constant competitiveness.
However, the functionality and the guarantee of comfortable use of websites are hardly possible without the use and effect of certain cookies.
However, the language is not of "heavenly, sweet cookies" in digital form, but of Internet cookies.
What Does The Term "Cookie" Mean?
Internet cookies – also known as HTTP cookies or browser cookies – are data sets that a web browser places on the device at the request of a visited website. These typically contain information with which internet users can be clearly recognized when they visit the website later or during an internet session. This includes cookie names, a randomly generated unique ID made up of numbers, an expiry date, an Internet domain and confidential information such as names, addresses, telephone numbers or log-in information.
Cookies first appeared in 1994 as part of the Netscape Navigator web browser. They help the internet browser to see if a user has visited a certain website before. The name of the cookie technology was the inventor Lou Montulli, who chose the term "cookie" based on a well-known technology for switching pages in computer programs that have already been visited. That already bore the name "Magic Cookie".
While many cookies are still used today for the simple purpose of recognizing website visitors and making it easier to use a website , there are also more complex cookies that collect extensive data about you and transmit this to the author of the cookie.
What Types Of Cookies Are There?
In general, a distinction is made between first-party cookies and third-party cookies.
First Party Cookies:
First-party cookies, also known as first-party cookies, are, as the name suggests, cookies that come from the website operator on whose website an internet user is browsing. First-party cookies are usually stored locally on a user's device. They are characterized by the fact that they are not passed on to third parties.
First-party cookies include in particular:
Technically Necessary Cookies:
Technically necessary cookies mean all cookies that secure all the basic functions of a website and thus make it possible to operate.
Technically necessary cookies include:
Session cookies, which save certain user configurations, such as language settings or log-in data
Flash cookies for playing media content
Cookies that are set by integrated payment service providers and are used to prepare possible payments or to check payment legitimacy
Opt-out cookies, with which the cookie settings set by the user for the website are saved and, if necessary, adjusted.
Performance Cookies Or Performance Cookies:
Performance cookies or performance cookies are cookies that are used to check variables such as loading times or the behaviour of the website in different browser types.
Functional cookies:
Functional cookies are not absolutely necessary, but increase the "usability" of a website and have a beneficial effect on the user experience. For example, locations can be saved that are displayed directly to the website visitor when the website is called up again. The same applies to form data entered once.
Advertising cookies:
Advertising cookies are explicitly there to show advertising to a website visitor that is adapted to their surfing behavior.
Third Party Cookies:
Third-party cookies, also known as "third party cookies" or "tracking cookies", are cookies set by third parties to track an internet user's browsing behavior over time and across different domains. Based on the data obtained, extensive user profiles can be created that are attractive for advertising and marketing purposes as well as for criminal activities.
For this reason, third-party cookies should always be used with caution.
Conclusion: Setting Cookies Should Be Well Thought Out!
Cookies are closely linked to the Internet.
Even if they are harmless and not to be equated with viruses, worms and the like, they can contain confidential data that can be read out due to errors in browser programming or errors in the so-called add-ons. In order to make this profiling more difficult, cookies should be checked with a skeptical eye and deleted when the web browser is closed or at least at regular intervals. Only in this way is it possible to maintain privacy on the World Wide Web and protect yourself from greedy data octopuses and malicious threat actors.
Also Read: How To Optimize My WordPress Website? To do?