Some Effective Ways To Make Your Website Popular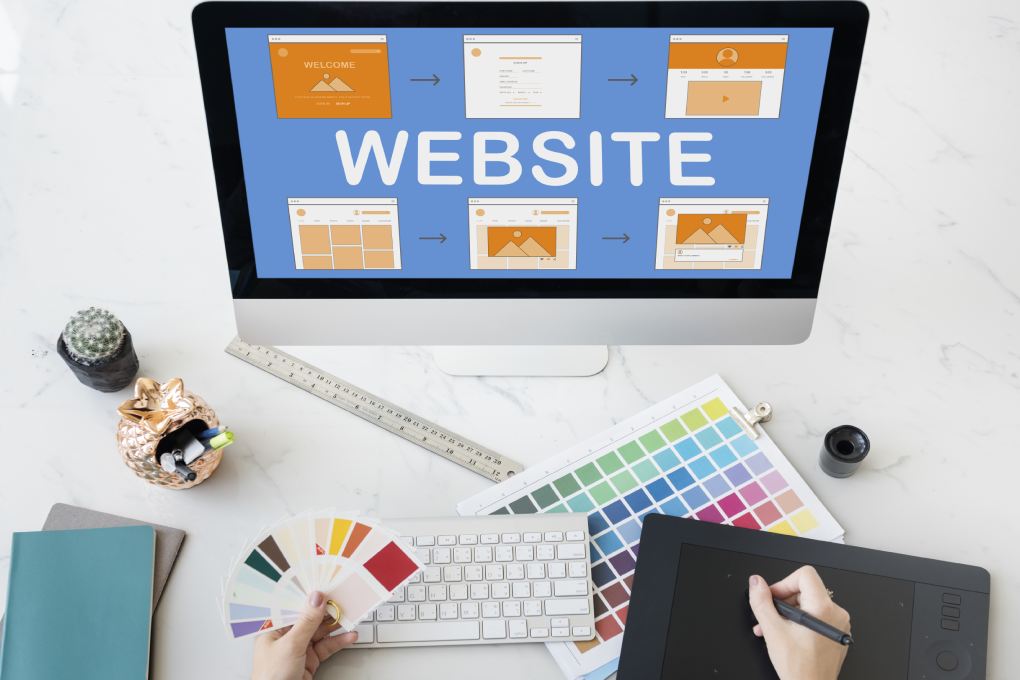 If the title caught your eye, you probably own a website and want it to be popular. Satisfied visitors are the main indicator of the site's quality. They "go" to your site, come back, bookmark their site and recommend it to their friends. So let's look at ways to make your site interesting for your customers.
1. Regular Updates
The basic rule for the owner of any online resource is regular updating of relevant information. And this applies not only to new articles and descriptions that you publish on the pages, but also to the entire text as a whole. Follow the articles that bring you traffic. Update the information if it is out of date.
2. Consider Different Perceptions Of Information
As is known, there are different types of information perception. For some, it is easier to read the text, and others can view pictures, and some prefer to listen to audio recordings. This is why content should be uploaded to the site in various forms: articles, info graphics and videos. The main requirement is that any type of content must be of high quality and properly promoted with the help of Facebook advertising.
3. Monitor Feedback
Users will tell you in which direction you need to develop your site. Therefore, check the ones that users visit most often and improve them. You can also get useful information on how to improve the website from comments on social networks.
Quality Of Content
Content is essential and must be engaging. At the same time, it should correspond to the subject of your business and contain elements that even a profitable Google advertisement will not have a problem with.
These tips are especially important for commercial web projects, as sites are a tool for converting visitors and buyers. If you want to make progress in the viewership of your website, you need to promote it appropriately and use all possible and available means for this.
Also Read: Design The Homepage Of The Website