Step By Step Guide For Demat Account Opening Procedure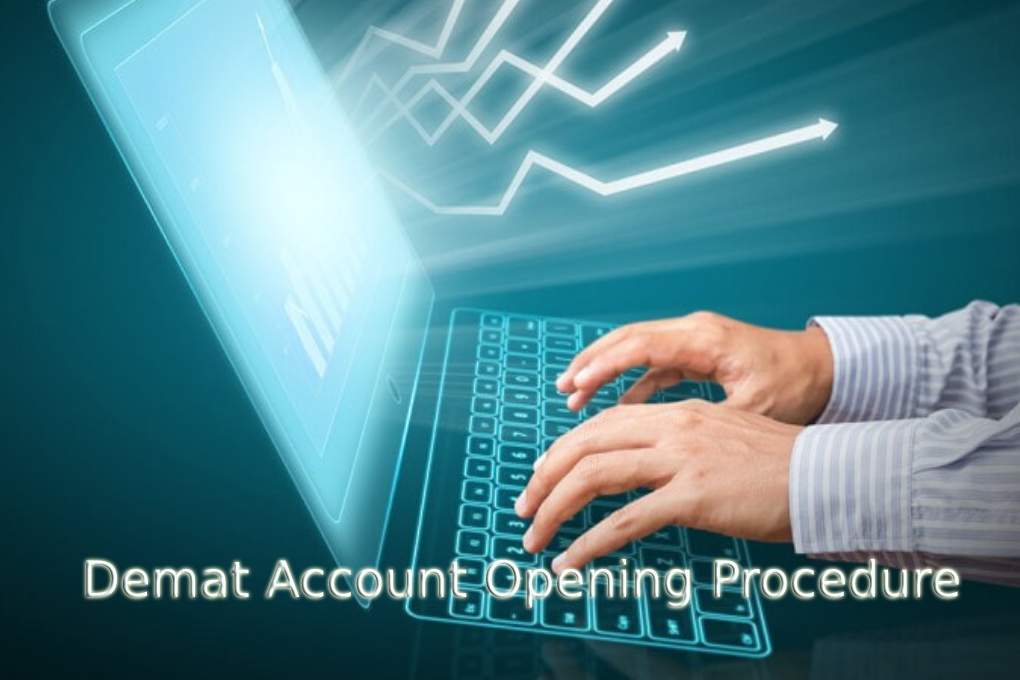 A Demat account is a crucial component of the Indian stock market. It acts as a digital locker for all your securities, including shares, bonds, and mutual funds, in electronic form. It eliminates the need for physical certificates, making it easier to manage and track your investments. Demat accounts are opened with a Depository Participant (DP), who acts as a link between the investor and the depository. Thus, below is a step-by-step guide for a Demat account opening procedure.
Choose a Depository Participant (DP): A DP is a company that provides the service of opening and maintaining Demat accounts. You can choose a DP from a list of companies approved by the National Securities Depository Limited (NSDL) or the Central Depository Services Limited (CDSL).
Collect the necessary documents: You will need to provide a copy of your PAN card, passport-sized photographs, and proof of address and identity, such as a voter ID card or Aadhaar card.
Fill out the account opening form: The DP will provide you with an account opening form that you will need to fill out with your details. Don't forget to double-check the information filled.
Submit the form and documents: Once you have completed the form and gathered all the required documents, submit them to the DP for verification.
Sign the agreement: Once your form and documents have been verified, you will be asked to sign an agreement with the DP. This agreement outlines the terms and conditions of the Demat account.
Set up a bank account: To transfer funds to your Demat account, you will need to have a bank account linked to it. You can either link an existing bank account or open a new one.
Complete the KYC process: Know Your Customer (KYC) is a process that verifies your identity and ensures that you are not involved in any illegal activities. You will need to submit your KYC documents, such as your passport or voter ID card, to the DP.
Activation of the account: Once the above steps are completed and the DP is satisfied with the documents provided, the account will be activated. You will be provided with a unique account number, user ID, and password to access the account online.
Fund transfer: After the account is activated, you can transfer funds to your Demat account using the linked bank account.
Start trading: The main use of Demat account is investing and trading. Once the funds have been transferred, you can start buying and selling shares on the stock market using your Demat account.
In conclusion, opening a Demat account is a simple process that can be completed in a few steps. By following the guide above, you can easily open a Demat account and start trading on the stock market. Also, it is important to keep in mind that the process of opening a Demat account may vary slightly depending on the DP you choose. Generally, the basic steps given above are usually the same. Additionally, it's important to note that before you open a Demat account, you should do your research and select a DP that offers the best services and charges.
Also Read: How To Open A Savings Account That Doesn't Charge Overdraft Fees?