How Do I Deal With Rules In The Company?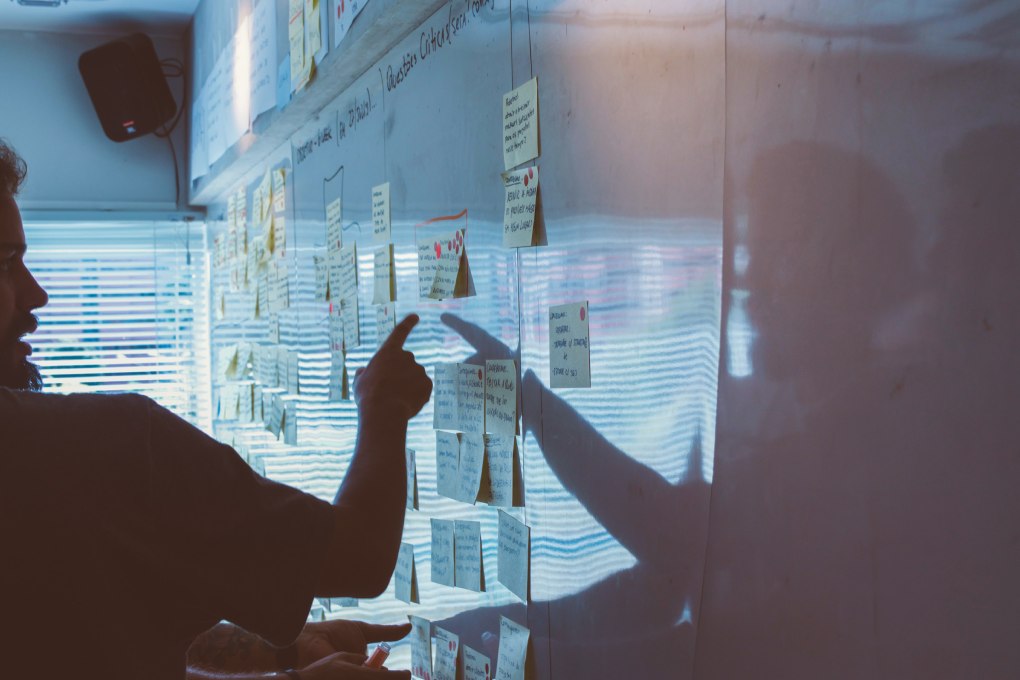 The topic of compliance is becoming more and more relevant and means that your company is obliged to comply with numerous legal regulations, norms and standards. Customer requirements, laws, regulations, norms and standards are referred to as external compliance. But these are not the only things to consider. Internal guidelines, specifications and processes are added to this – the internal compliance. However, rules and regulations alone are not enough to ensure complete compliance with standards and the law. Successful implementation largely depends on your employees.
Meeting all requirements equally can pose a major challenge for the individual employee in their day-to-day work. Searching and working through the various regulations is difficult and time-consuming. However, you can support and relieve your employees through specific, individual task assignments in a goal-oriented and business-oriented manner.
Inform Employees And Formulate Tasks
First of all, it is essential that all employees are aware of the existence and purpose of the standards and regulations be enlightened. Internal company rules in particular, which should at least correspond to the general standard, must be generally known. However, regulations are often extensive and complicated. The higher the effort for the employees, the lower the acceptance and responsible implementation of the specifications contained. In order to be accepted and understood by all employees, these must be short, goal-oriented and efficient. They should not contain excess information that will take a lot of time to study and understand. Instead, give your employees clear tasks that include accurate, documented information about when, how, where, and how their responsibilities are to be fulfilled.
Here, the contents of the standards and regulations can be condensed and transferred into concrete rules and instructions for employees. The tasks result from the core statement of the standard ("standard commands"). This already reduces the reading effort of the individual and makes it much easier to comply with the specifications. However, always give your employees the opportunity to express criticism and suggest improvements in order to optimize this work process. Have an open ear for questions and concerns if there are any ambiguities or misunderstandings.
Simplify And Systematize Compliance
Of course, you don't have to complete this challenge without help. It is important that your company has a system that implements the content of the relevant rules and regulations in processes and concrete tasks in a practical way. Failure to comply with compliance requirements can have serious consequences for a company – in addition to damage to trust and reputation, there are often severe financial losses or even criminal sanctions. To avoid this, it is inevitable to establish a compliance management system in every company.
This can take over the management and control of all company-relevant obligations, systematize related tasks and reach all employees through simple, ISO and legally compliant instructions and targeted delegation of responsibilities. In addition, the documentation of the formulated information offers proof of the concrete and rule-compliant instructions, including clear responsibility. Last but not least, the systematization of the company-relevant processes and tasks leads to simplified retrieval, so that the required information is constantly available.
Conclusion
With structured processes and specific tasks , you not only ensure that compliance requirements are understood and easily implemented, but also ensure transparency of responsibility and a uniform approach. This means that not everyone has to read and interpret entire regulations or legal texts, but only master and carry out their processes and tasks.
Also: Digital Transformation: 5 Keys To Meeting This Challenge