Increase The Reputation Of A Company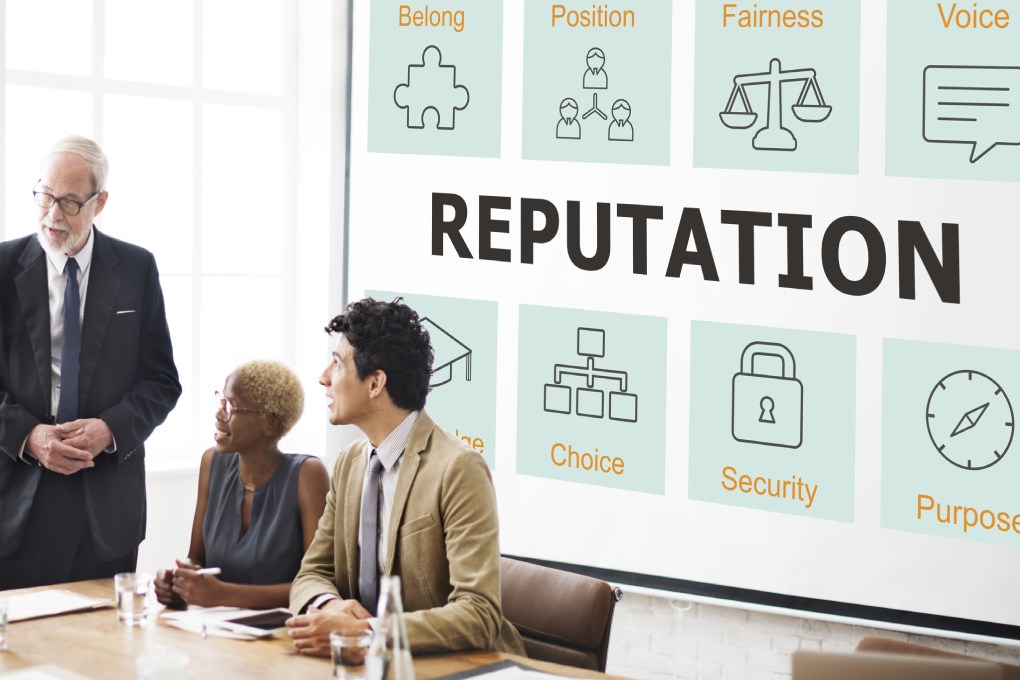 The idea of ​​expanding the reputation of a company is inseparable from marketing actions. These are carried out with the aim of:
Gain even more credibility with an already acquired clientele.
Generate new customers;
Boost turnover.
Marketing campaigns aim to give customers a positive view of a business and create in them a sense of loyalty to the products and services offered. Regardless of the size or activity of a company, here are some ideas that can be useful to increase the awareness of a company.
Turn Customers Into Brand Ambassadors
Transforming customers into ambassadors of a brand or a company is a real challenge. This involves a whole process and strategy with the aim of obtaining a high level of satisfaction with the services offered: quality of reception, ability to meet their demand, quality and cost of products, loyalty pack offer, etc.
Satisfied customers are worth more than a vast advertising campaign. Much more than loyal customers, the ambassadors increase their attendance at the establishment. They will talk about it to wider circles, to their contacts in social networks , their socio-professional networks, their acquaintances, their friends, their colleagues, etc. Achieving this objective, however, requires a strong digital presence.
Create A New Graphic Identity
Giving your graphic identity a bit of a facelift can be necessary to make yourself known in the long term . At the time of the launch, proceed to the renewal of the logo or the slogan of the company if this has not been done since the creation.
Multiply The Company's Presence In Key Events
To make yourself known on a larger scale, the following two methods are simple but effective:
Participate in a significant event related to the activities of the company;
Create your own event.
Organizing festivities marking a turning point in the life of the company is also an opportunity to increase its visibility with its partners and potential customers.
Take Advantage Of The Audience Of Traditional Media
Traditional media are still very popular for communicating about a company. Calling on a journalist who is competent in your field of activity helps to broaden the notoriety of the establishment. For example, organize press conferences to talk about the company.
Implement A Digital Strategy
An approach aimed at broadening the reputation of a company always goes hand in hand with a digital approach. Digital is a key tool to benefit from wide visibility, especially internationally. The implementation of a digital strategy in a transversal way therefore allows a company to differentiate itself from its competitors.
Also Read: Internal Communication In Business