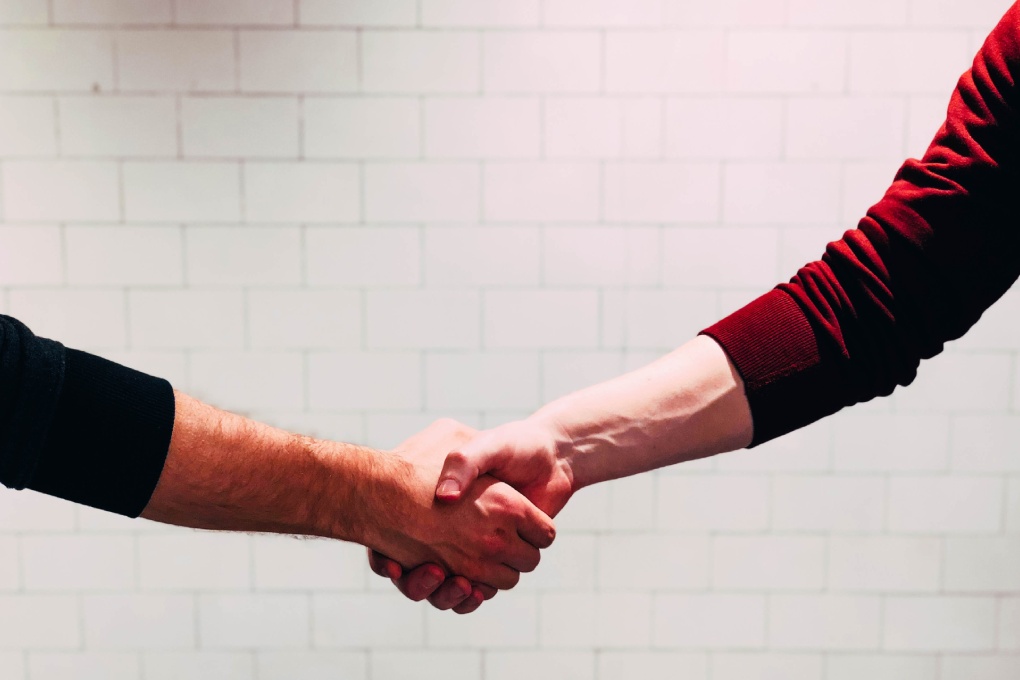 Faced with fierce competition, companies have had to implement all the strategies to retain a customer. Prospecting and transforming prospects into customers and building a lasting relationship with customers is a real challenge for every business.
Through our experience in VSEs/SMEs, here is a six-point method to retain your customers.
1. Listening To Customers, Building Mutual Trust
The future of a company is based not only on the number of its customers but in particular on their loyalty to the products and services offered. A loyal customer is one who has the feeling of being listened to and who has an adequate response to his requests. In addition to impeccable service, it is important to build a lasting bond of trust based on active listening. The best way to illustrate the confidence of customers is their transformation into brand or product ambassadors. This action requires, however, a permanent identification of their needs and requirements.
2. Develop An Ambitious And Realistic Customer Strategy
A customer strategy is the cornerstone of any business strategy. It is made up of four distinct steps:
The choice of the targeted value for money positioning;
Definition of priority targets, identification of customers to retain;
Establishment of a culture of continuous improvement;
Formalization of the customer experiences desired for these target customers.
This approach aims to establish a global vision of the customer relationship but also to discover:
The company's position in the market ;
The product or service the company wishes to offer;
The image of the company in the eyes of customers.
3. A New Approach To Customer Experience (Customer Experience Design)
This practice consists of:
Formalize the customer journey by considering the preferred channels available to them;
Perform diagnostic work for each target (customer).
Then establish a diagram tracing the path of the customer to know his expectations, his negative and positive experiences. In order to be able to follow, in all areas, the challenge of the customer's enthusiasm, the improvement and conversion phases must be preceded by a diagnostic phase.
4. Customer Relationship Management
Creating a lasting relationship with its customers allows a company to better understand the behavior of its customers (their expectations, their preferences, etc.) Mastery of CRM (Customer Relationship Management) is therefore necessary in order to access data with high added value. CRM or Customer Relationship Management (CRM) is a tool designed to capture, analyze and process information relating to prospects and customers.
5. Customer Feedback Management
A disappointed customer! This can happen at any time despite organizational measures taken in advance. Having become one of the major concerns of companies, the management of customer dissatisfaction is done in a more professional way. Responsiveness and immediate processing of complaints are part of the positive approach to customer relations. The next action is to nurture this relationship to turn disgruntled customers into brand ambassadors.
6. Make The Management Of The Customer Relations Service Efficient
Whether on an ad hoc or permanent basis, optimizing the performance of the teams in contact with customers makes it possible to provide an efficient customer relationship service. The customer relationship is not limited to the level of the customer contact center. It is mainly interested in a level of perceived quality, which constitutes a major element of the customer experience. Effective management of the customer relationship service must start with.