What Is The Digital Workplace?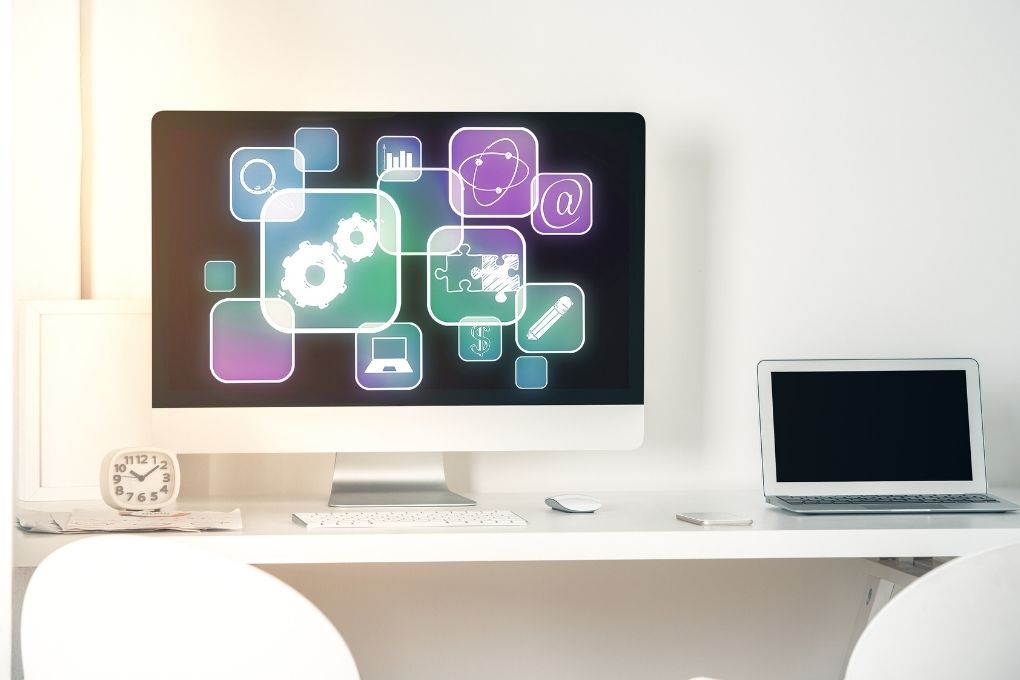 Digital transformation has evolved into a new concept in the necessary configuration of digital work environments in organizations known as a digital workplace. All companies that want to lead the process of innovation and technological breakthrough launched with Industry 4.0 are moving in this direction. It will shortly be a condition to adapt to new market demands.
Benefits Of The Digital Workplace
It is a kind of parallel reality to the office's physical space in which the digital tools that the company needs to carry out all its processes are virtually integrated: Big Data, mobile applications, Internet of Things (IoT)… They contain, therefore, all the information generated by the organization. This is one of the reasons why it is so advantageous to create a digital workplace. Since employees can access all the information, it improves both communication and collaboration and enhances knowledge and productivity of all processes.
In a word: agility and flexibility. Having a digital workspace allows employees to access all company information from any device and from anywhere. This point facilitates work, improves the employee experience, and favors relationships with clients and meetings with any info required up to the minute. In addition, all the organization's data is more secure as it is integrated and managed in one place.
A New Tool That Facilitates Teleworking And Increases Productivity
Three out of ten companies have already evolved from the intranet to the digital workplace. And it is that another of its advantages is that it facilitates teleworking, a trend that many studies suggest will continue in the post-COVID19 era. In addition, it allows the use of digital collaborative tools and the construction of an easy-to-use corporate social network in which all employees can participate, thus promoting commitment to the company.
According to Forbes, a digital workplace increases the speed of employee decision-making and collaboration by 16%. Also, he assures that it is possible that the productivity of the work team will grow and multiply by five.
Also Read: How To Manage Time At Work?