E-commerce vs Stores: What Impact On The Environment?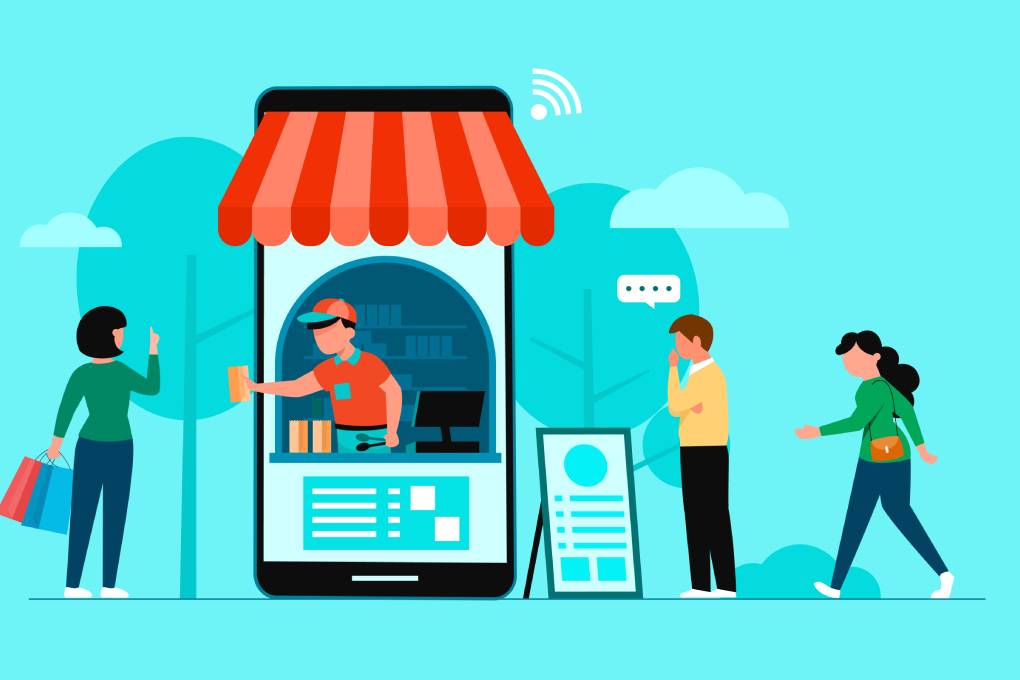 Contrary to popular belief, buying online can be less harmful to the environment than going through traditional commerce …
A few weeks after the G20 summit on climate, environment, and energy, the need to implement sustainable strategies against climate change is becoming increasingly urgent.
Among our new habits, well established following the latest lockdowns, online commerce has taken a prominent place and can play a significant role in protecting the environment. 
Online Commerce Is More Virtuous… Beyond 15 km
As Greenpeace points out in its Reinvent your City report, e-commerce could be the most environmentally beneficial option when the customer has to travel more than 15 kilometers to reach the point of sale.
The energy consumption and CO2 emissions generated during the journey would tip the balance in e-commerce.
This variable represents a plus for local stores and supermarkets, mainly if environmentally friendly means of transport are used.
When E-commerce Reduces CO2 Emissions
According to a 2019 study by the Massachusetts Institute of Technology (MIT), the introduction of circular circuits for trucks and vans could reduce the carbon footprint by up to 50%.
Each consumer who purchases a product online represents one less trip to the point of sale, whether to buy or collect that product. By grouping the packages, a single-vehicle performs a single delivery route.
The savings in kilometers and emissions are proportional to the orders placed.
According to this same study, the environmental impact of online commerce is overall 15% lower than that of traditional marketing. 
The reuse of packaging, the growing replacement of plastics with recycled cardboard and other environmentally friendly materials, and the incorporation of electric vehicles into delivery fleets are also two trends in the logistics and trade sector that contribute to its durability.
Also Read: Ecommerce, The Only Way Out For Small Shops?