IAMON Login – Login & Registration Process At iamon.in [Indian Social Media]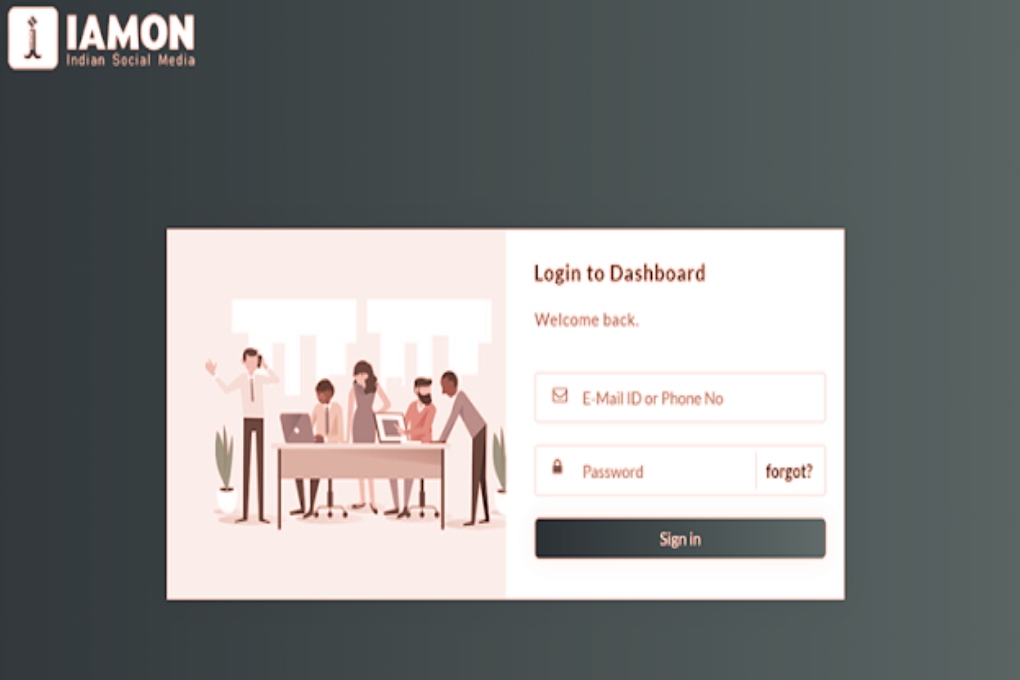 IAMON Login – IAMON is an indian social media platform which is similar to Facebook and used for communication purposes. India is a developing country and technology plays a massive role in developing countries. So IAMON.in plays a major role in this digital india. It is one of the fastest growing social networks across the country and mainly used for the purpose of communication. Although there are many social media networks on the internet, IAMON plays a different role.
Here in our article we will completely explain about IAMON login and registration process in simple steps.
What Exactly Is IAMON.IN?
IAMON is A Social Media Platform which was Founded in december 2018 and the founders are Dilip Mishra and Raj Dwivedi with Co-founder – Mr Parbind Singh.
Features Of IAMON Website
Here are some of the best and unique features of Iamon website
This is similar to famous facebook.com
We can create both public and private accounts here.
We can also make friends.
We can create pages and groups in Iamon.in
We can find job opportunities on this platform.
We can use this platform as an advertising medium.
We can get medical help like blood donations from this website.
We can share and receive Images.
In the IAMON application we can change the status to online, offline and last seen.
IAMON Login And Registration Process
To access all the features and benefits of IAMON application first we have to do IAMON Login. For that we have to register into IAMON with all our details required by the app.
IAMON Registration
First check your internet connection.
Then open the IAMON.in website or its application from your device
On the homepage you can see both the login option and register option
Then Click on the registration option.
After that enter all the required personal details asked such as Full name, phone number, email address, date of birth and gender.
Then enter the password and confirm the password by entering again
After filling the details click on signup option
That's it your registration process at Iamon is successful.
IAMON Login
To login into iamon first you have to register into the application by following the above mentioned
IAMON registration steps.
Then open the application or website.
Click on the login option or sign in option
After that enter your email id or phone number and then password.
That's it your account will be opened.
If you forget the password it is simple to create a new password or restore the old password. At the IAMON login page we have the option. Click on that if you forget your password. After that enter your phone number or email id which you gave at the time of registration. You will get a code to that. After that you can create a new password.
Conclusion
I think from the article you have understood the IAMON login and registration process clearly. If you are facing any problem in login to the application you can follow our guide because we explained it clearly.