PRODEG – A Management Consulting Firm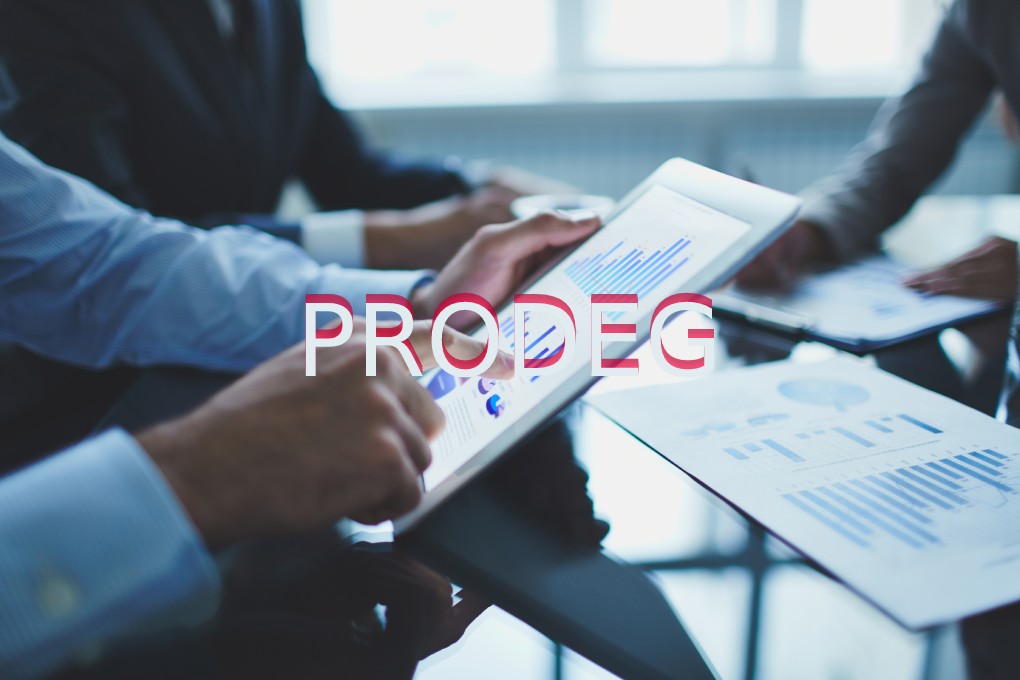 PRODEG is a management consulting firm that helps all types of industries to develop their business. There are many small scale companies in the market across worldwide, to grow and expand their business and company PRODEG is the best consulting firm that can help you in every aspect to improve and makes your business develop.
Running a business is not an easy task. Handling the pressure is very difficult so a firm like PRODEG is very necessary for every business. It has been offering its services for more than 30 years in various industries like management, ecommerce, retail, management etc. in latin america it is offering its services to a number of businesses.
Established Country – Brazil
Headquarters – Curitiba (Brazil)
Industries That PRODEG Offers Its Services
Below are the some of the industries and companies that PRODEG will target to offer its services
Food and drinks
Logistics and transport
Education and sports business
Port businesses
Trade marketing and retail marketing
Highway concessionaires Business.
Services provision
Healthcare Business
Telecommunication and information technology
Engineering and construction field
Oil and gas companies
Energy supply businesses
Main Services Provided By The PRODEG
Cultural Programmes
Cultural Programmes are important to every industry to grow. These programs will help their employees to feel better and active. The communication between the employees will also improve with these kinds of cultural activities. So for a team to increase the productivity of the business cultural programmes will play a pivotal role. PRODEG will offer this type of services at their best.
Network Chains And Franchises
The experts and specialists at PRODEG will help our business to expand and improve our network. They will help for our business collaborations and made our business to start branches in various countries across the world.
Engineering
Engineering services for every business is essential and important. Engineering services play an important role in the development of business and its productivity. PRODEG provides a variety of engineering services to its clients to improve their productivity and also provide security to their businesses.
Certifications
This consulting firm also provides the certification services to the business. It also provides training on required skills for their employees and staff which helps to improve their productivity and sales. They can train your staff on various management tools that will help for the business.
Not only as a consulting firm it also provide its services to the professional associations and labor unions and helps them to achieve their goals
Project Management Services
This firm also provides project management service which is one of the main aspects to any business for their successful running. They will provide its services from the starting of the project to the completion of the project.
Final Thoughts
From our point of view, for every business a management and consulting firm like PRODEG is required to maintain the stability in the business and help us in the free flow of our business without any complications. To increase the sales and productivity of every business an expert or a consultant ideas are very important.