The Six Stumbling Blocks When Migrating To The Cloud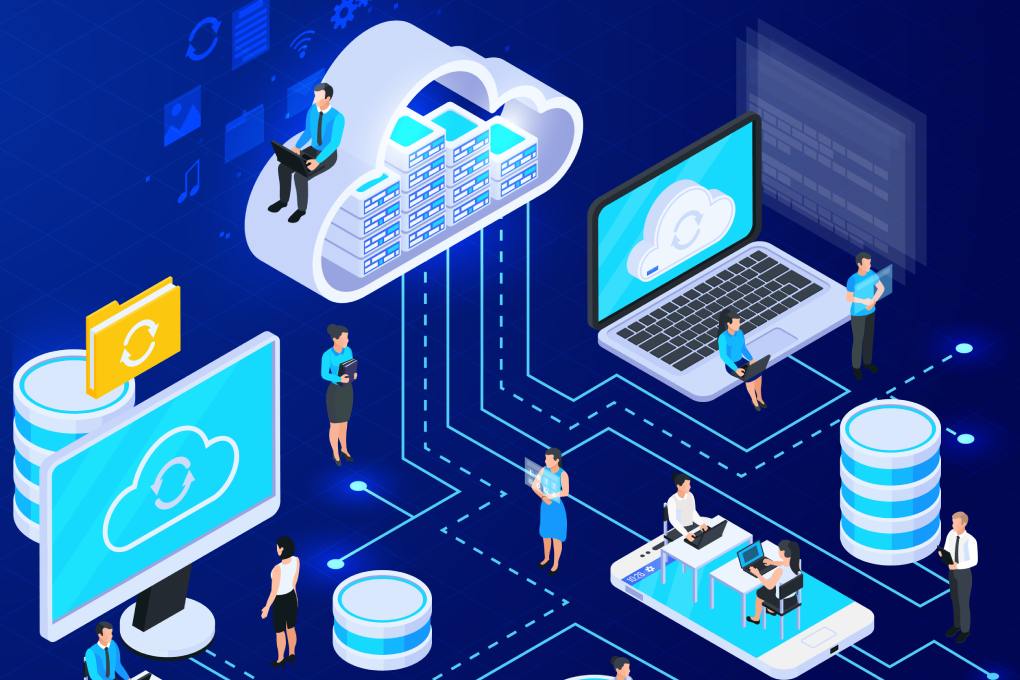 There are many advantages for companies to move their data to the cloud. However, things can go wrong on the way to the cloud. The database pioneer Couchbase names six pitfalls when migrating to the cloud.
Companies shouldn't rush into anything when moving processes, applications, and data to the cloud. If you tackle the migration unprepared, you run the risk of costly mistakes or, in the worst case, failure. Companies should consider the following six points when going into the cloud:
Avoid vendor lock-in:

The decision for or against a cloud provider depends on the application scenarios and their requirements, which must be precisely defined. Companies should not be blinded by individual "cool" services that only work on the operator's platform when choosing the operator. Such technical and contractual, and procedural reasons mean that a company cannot simply switch providers if necessary. A strong dependency on a specific manufacturer makes switching to an alternative cloud operator almost impossible and uneconomical due to high transaction costs.

Keep an eye on costs and performance:

Companies must not be guided by the lowest price alone when making their choice. With the abundance of offers on the market, a thorough examination of the respective service catalogs, usage contracts, and support concepts are essential. One thing should not be forgotten: no provider pursues an aggressive pricing policy in the long term; costs can arise at any time.

Flexibility is a success factor:

To save costs and achieve greater flexibility, companies rely on distributed applications on bare metal servers in virtualized, containerized, private, public, or hybrid cloud environments. The cloud provider should support these possibilities. Used correctly, the right combination of clouds can improve the availability of data and workloads and reduce costs.

Infrastructure agnostic means simply switching: A fragmented cloud strategy can lead to significant overhead in the configuration, provisioning, and scaling of applications. The infrastructure and tools must be agnostic, i.e., can be used independently of the manufacturer. This is the only way for companies to switch between platforms and operating models. ETL (extraction, transformation, loading) processes are often used to transform and migrate data. However, the use of this global standard for processing large amounts of data can become a challenge if, for example, cross-departmental analyses of customers, products, sales, or marketing are to be collected.
Data must be in sync:

Because of the increasing distribution of workflows, it is not possible without data synchronization. Data synchronization is not always data synchronization: With time-controlled synchronization, for example, a defined point in time – for instance, at 4 a.m. with little activity – is used for data synchronization. However, it is better to synchronize data in real-time, or at least almost in real-time, to have access to the latest version at all times.

Security can be a challenge:

IT security is often based on approaches that emerged before the cloud era. However, when migrating to the cloud, new attack vectors arise. Even if only non-critical data is stored in the cloud, criminals can use this to attack other network segments. At the same time, the integrity of the data must be guaranteed – that is, data must be protected against failure or loss.
»Proper planning is the key to success with cloud migration. Before deciding on a cloud provider, companies must be clear about their application scenario and compare their requirements with the operator's catalog of services.
Also Read: What Is Cloud Computing, And What Is It Used For?