Influencer Marketing: Social Commerce Boosts Loyalty And Sales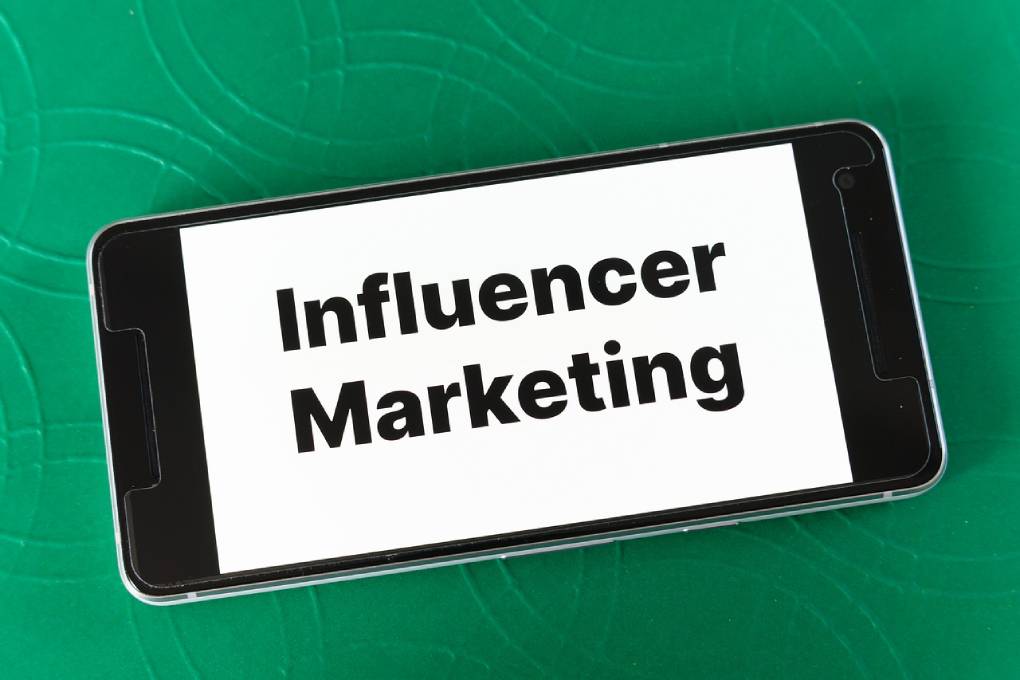 While confined Internet users flocked to social networks, influencer marketing has emerged as the big winner of this pandemic which has breathed new life into brands and distributors by strengthening their e-reputation and boosting their figures. Sale.
If Facebook remains the most used social network globally, other emerging networks, more "young," such as Instagram, TikTok, or Twitch, have seen their audiences take off for a year and open up to new audiences. Influencer marketing has emerged as the big winner in this pandemic.
From competitions to dance challenges, influencer content has become a credible, genuine, and legitimate alternative for communicating with the different target communities of brands to promote their image, share their values ​​, and influence the purchasing decisions of brands. Consumers.
For example, Walmart, an American company specializing in mass distribution, carried out a campaign to promote its offers during Black Friday, which went viral on TikTok.
The Influence Strategy At The Heart Of The Measure
As with any digital marketing action, collaboration with influencers is subject to obtaining the best possible ROI (return on investment), especially after a year when brands and retailers have revised their budgets downwards to redirect them towards the digital channel and social networks.
It is, therefore, no longer just a question of meeting branding and notoriety objectives, but above all, the purposes of attracting new customers, conversion, and loyalty. It's no surprise that measurement (via advanced analytics) has become a fundamental part of any influencer campaign with such goals.
Micro-Influencers: Authenticity Guaranteed
The need for authenticity is driving many brands to move towards micro-influence, with personalities who generally have less than 50,000 followers on their social networks, who can respond to all interactions (messages, emails, and comments), which maintain a close link with their audiences and allow both brands and retailers to strengthen consumer loyalty through long-term partnerships.
Additionally, collaborating with micro-influencers also allows brands and distributors to reach hyperlocal audiences when planning to roll out a campaign in a specific geographic area.
Social Shopping: From Discovery To Purchase
Social networks now offer users many possibilities in one place: from browsing a catalog to interactive product sheets, from live shopping to direct purchases.
From social networks, users have access to a "store" tab, where they can find a selection of branded products to inspire themselves before going to the store or having fun right away.
Also Read: Social Selling: What Is It, And What Are The Benefits For Your Company