Telegram: New Update Brings Reactions, Spoilers And More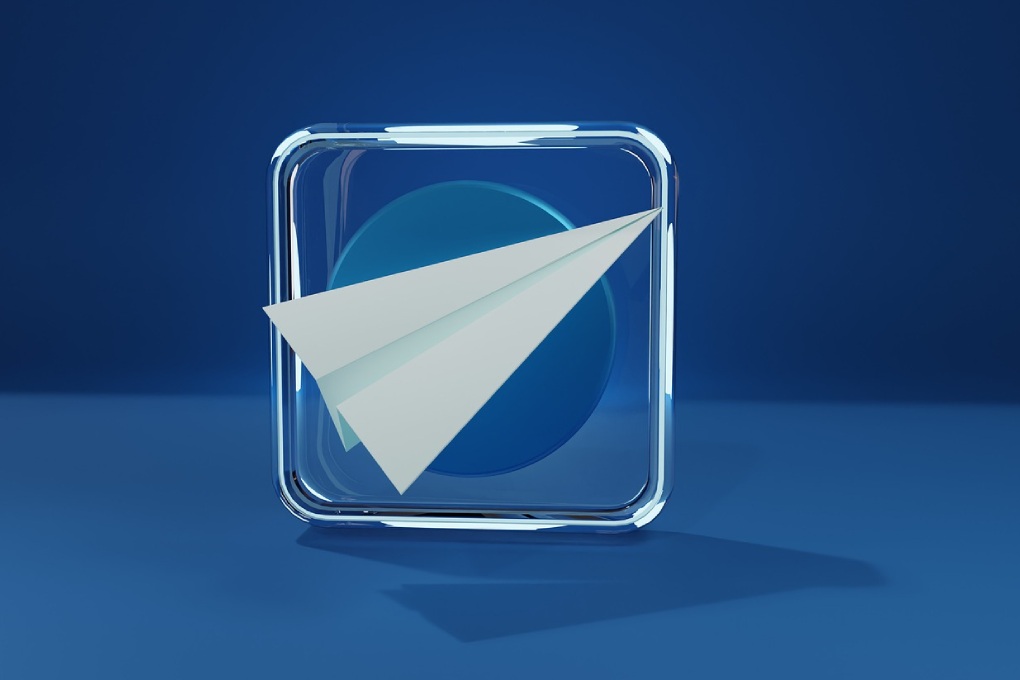 At Telegram, there is a new update almost every month. Not only have you changed little things, but you have added a whole lot of innovations and new functions month after month. The year is drawing close, and Telegram is rolling out its 12th update this year. Also included: reactions, translations of news, hidden spoiler text and coloured QR codes.
We already know reactions from various other messengers and social platforms. Telegram now also allows a direct "reaction" to messages in the form of emojis – without sending a separate message. A double click on a message is the shortcut for a thumbs up. There are more reactions to the selection on Android by briefly tapping on a message and, on iOS, when you press and hold on to a statement.
There is a preselection of some emojis, but you can also adjust the standard reactions in the Telegram settings. While the responses in private chats are always active, groups and channels need to be activated by the owner or administrator. In addition, you can define which reactions should be available for selection in the group or the medium.
The next feature in a similar form has been usable for a long time via bots within Telegram; from now on, Telegram supports the "spoilers" ex works. It is now available for selection directly in the formatting menu and, if desired, hides text illegible in the chat, in the chat bar and also in the notifications. The spoiler text only becomes visible when you tap it.
In Telegram, there are various public groups in which people with different languages ​​meet. Telegram now offers a translation function to read content and news directly in your language. The initial activation must take place in the "Language" menu item.
There you can also specify which language should never be translated. The translation of messages can be selected directly via the context menu after activation. For Apple devices, the function requires at least iOS 15. For Android, there are no minimum requirements.
Telegram has also optically drilled out the QR codes. These can be created for groups, channels, bots, and usernames to conveniently distribute them. Here you can choose the colour and pattern in the future.
Telegram for macOS is undergoing a fundamental revision with the new update. New shortcuts have been added, new animations have been added, and all context menus have been revised.
Also Read: Facebook Deleted More Than 15 Billion Fake Accounts In Two Years