Threads: A Novelty Among Social Networks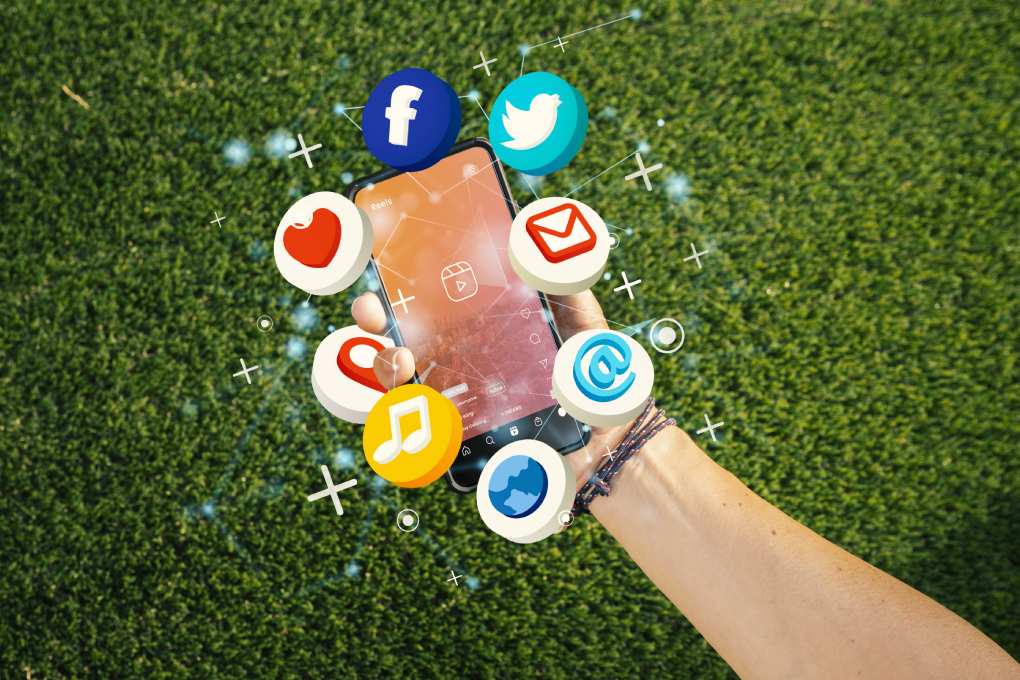 Threads, a text-based social network, is new to Meta. It offers Instagram users a separate space to share text posts and conduct public conversations.
Threads aims to take the best of what Instagram offers – connecting billions of people through photos and videos – and extend it to text. To create a positive and creative place to freely express your ideas, follow, and connect with friends and creators who share your interests.
What Do Threads Look Like?
Threads is currently available in a hundred countries, but you won't find EU countries among them yet due to regulatory uncertainty. The countries where the application has been launched are the United States, the United Kingdom, Australia, New Zealand, Canada, and Japan.
The Threads network is directly linked to Instagram, so only Instagram account owners can log into it. The downside is that the profile cannot be deactivated without canceling the Instagram account.
Threads is a feed where you'll encounter posts from people you follow and discover recommended content from new and exciting authors.
You can publish text posts of up to 500 characters, supplemented with links, photos, and videos up to 5 minutes long. You can share posts on your Instagram story or send them as a link on any other platform.
Zuckerberg described the current Threads network as an initial version to which new functionalities will be added over time.
" Friendly Twitter Competition"
Mark Zuckerberg pitched Threads as a friendly competitor to Twitter and emphasized the new network's ties to Instagram. However, the media has focused on its similarity to Twitter, with some describing the app as a "Twitter killer."
Threads has gained more than 100 million users in less than five days since its launch. It thus surpassed the records of the ChatGPT application from Open AI.
Within the first seven hours of its launch, the app had 10 million users, which had increased to more than 30 million by Thursday morning.
However, despite achieving such huge numbers, it still has work to do to catch up with its main competitor. With 100 million users, Threads represents less than a third of Twitter's 350 million users.
Also Read: Do You Want To Work In Social Networks? Meet The Most Demanded Profiles