Facebook Deleted More Than 15 Billion Fake Accounts In Two Years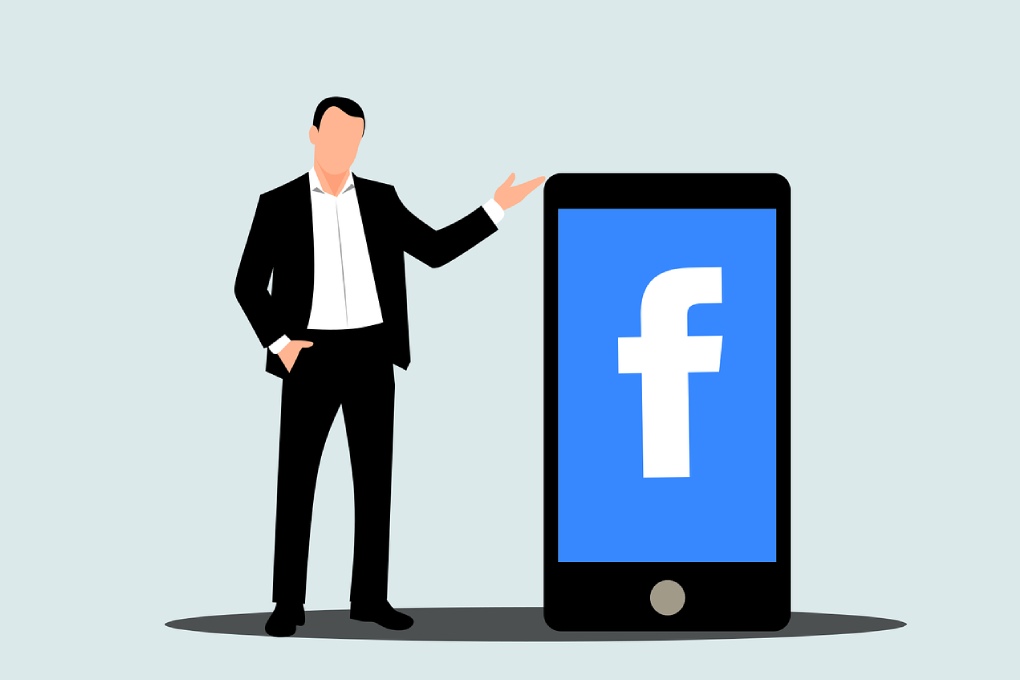 Despite the disenchantment of the youngest and the various cases related to the data protection of its members, Facebook is still the largest social network in the world today.
A status that the Covid-19 crisis has also come to consolidate since the number of users has continued to grow over successive confinements.
And although COVID-19 restrictions have eased in most countries, Facebook's active user base continues to grow, as does the number of fake accounts …
According to data presented by StockApps.com, the social media giant has deleted more than 15 billion fake accounts in the past two years, five times more than its active user base.
3 Billion Fake Accounts Deleted In 6 Months
Scammers use fake Facebook accounts to connect with users, obtain their personal information, and steal identities.
Many fake accounts are also run by spammers who constantly try to invade Facebook systems.
Although the social media giant has invested in improved technology to detect automated and coordinated spam, the problem worsens.
According to official company data, in 2019, Facebook deleted 6.5 billion fake accounts, the highest number to date.
Last year saw a slight decline, with 5.8 billion accounts deleted from the platform.
However, in the first half of 2021, Facebook deleted an additional 3 billion fake accounts from its platform, showing that the number of spammers was on the rise again.
This figure is 20 times higher than that of active users who joined the social network during this same period.
No More Fake Profiles But Less Spam
Although the number of spammers who use Facebook accounts to reach other people remains high, spam content has declined significantly.
Between January and June, the social network took action against around 1.7 billion spam content, up from 3.3 billion in the same period a year ago.
Covid Effect: 300 Million New Active Users In One Year
While fake accounts remain a considerable problem for the social media giant, it hasn't affected the growth of its active user base.
If Facebook had 431 million users in the first quarter of 2010, the number of active users exceeded one billion over the next two years, a first in the history of social networks.
Also Read: How To Monetize Your Profiles On Social Networks Right Now