Apple News 2022: Will This Tech Revolution Change Our Lives?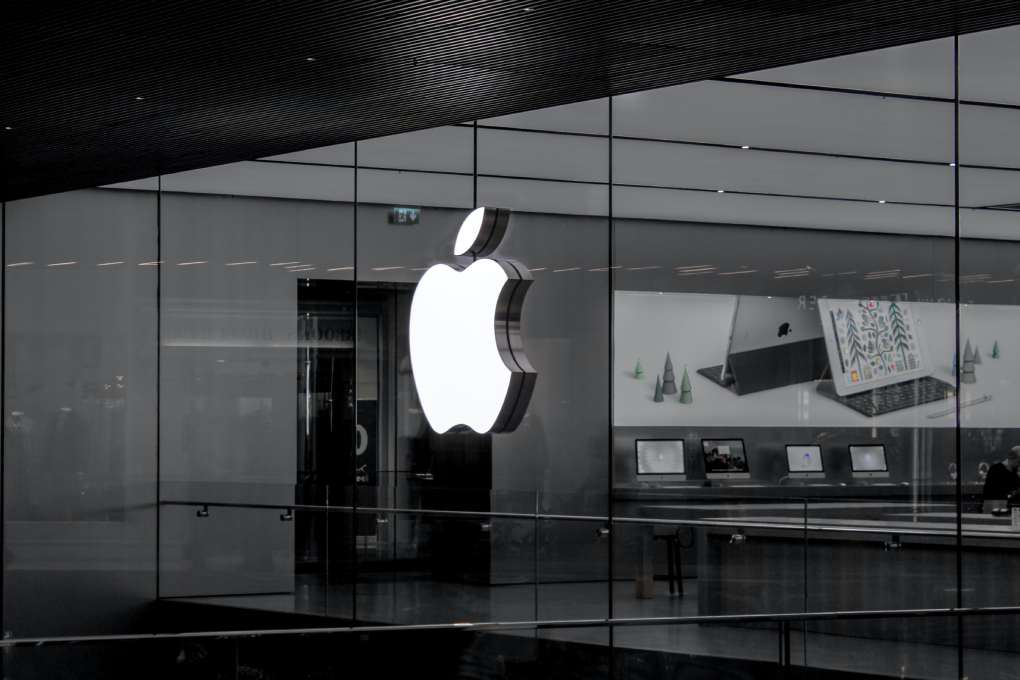 The year is slowly coming to an end. A very much anticipated gadget should come from Apple. The question naturally arises as to which devices the manufacturers would like to delight us within 2022.
When Apple presented the Apple Watch in 2014, the company was still partially ridiculed. But in the meantime, smartwatches have established themselves as a separate device category, and Apple is at the forefront thanks to the Apple Watch. Such a coup should also succeed again in 2022. Because, according to Apple expert Mark Gurman, all the signs indicate that the company will introduce AR glasses in the coming year. Apple is hoping for the next significant wearable segment here.
Presentation 2022, Sale 2023?
However, it is probably not yet clear whether the AR glasses will be on the shelves as early as 2022. Gurman is more likely to assume that Apple will introduce this new wearable but not bring it directly onto the market. It is a matter of introducing the new product before all the information leaks through. Apple would rather play it safe and present the product itself and well in advance. It was similar to the Apple Watch, by the way. The presentation and the start of sales were a full 227 days apart.
The construction of the AR glasses should also pose new challenges for Apple. The headset design is arguably so complex that Apple has to work with new companies. This is because the internal lenses should also be available with a corresponding prescription adjustment. An area with which the technology group has so far had little to do. However, this makes it possible not to wear additional glasses with this AR headset. With this, Apple has resolved one of the most significant comfort problems with existing VR glasses.
As Fast As A Mac
According to Gurman, Apple's AR headset is also much more than just a display that you strap in front of your eyes. Accordingly, the headset has "Mac-like" computing power and can be used entirely independently of Mac, iPhone, or other devices. That sounds like an M1 chip is used in the headset. As a result, Apple's AR glasses would set themselves apart from the competition in terms of performance. The question then, however, is what price the device will be available for.
Also Read: Self-Timer On The iPhone: Here It Is, And This Is How You Use It