What Is A High-Performance Team?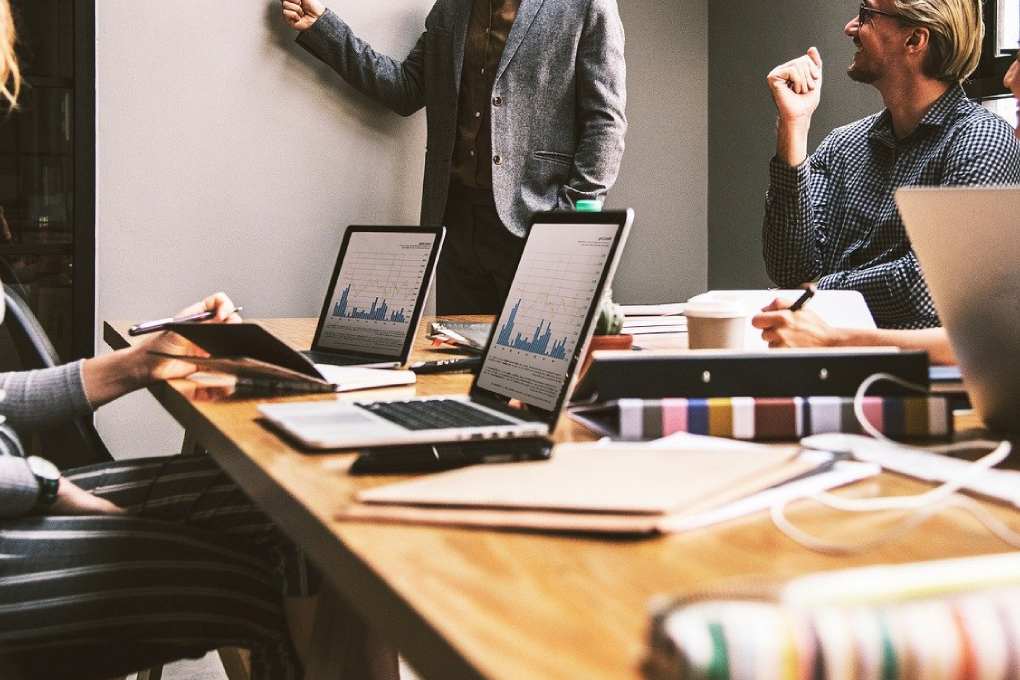 If you still don't know what a high-performance team is, read this article. One of the first to establish their importance was Peter Drucker. For him, they were fundamental within a successful company.
How Do We Define A High-Performance Team?
High-performance teams are made up of people who work together and develop extraordinary work and results based on a common goal and having specific skills, abilities, and competencies.
The high-performance team must bring initiatives, be creative, proactive, add value to the company and jointly. That is why the group must be in constant coordination.
What Are The Keys To Creating A High-Performance Team?
For the team to be effective and achieve its objectives, it must have a series of characteristics that will be key to its success.
Among them, we highlight:
Multidisciplinarity
To form a multidisciplinary team, each member must be specialized in a specific role performed within the business activity. Having such varied profiles will support and help when they face new challenges or different situations that they are not used to.
Trust
Support and respect among team members are essential. Establishing a dynamic of collaboration between the components is a symptom of a good work environment based on trust.
Motivation
The integration of all the members and the feeling of belonging of each of them will favor motivation.
Initiative
The climate must be conducive to team members feeling comfortable expressing their ideas and opinions freely, showing initiative, and believing in their abilities. Celebrating and valuing members' contributions is very important so that they feel recognized and rewarded for their efforts.
Target Orientation
All members must walk in the same direction creating a feeling of unity that will keep them focused on achieving the main objective.
Reward System
Beyond recognizing the team's effort, we must reward it with reward or bonus systems. We can establish an achievement of objectives or goals to define when and why they will be entitled to receive the said reward.
What Benefits Does A High-Performance Team Bring Us?
As we explained before, its creation must be careful to select a group that adds value and benefits the organization. Among them, we can highlight the following:
Improves decision making and the design of new ideas
Best results
Involvement of the entire team
Increases team cohesion
Provides confidence and security to the team
It reduces stress
Promotes communication and integration in the team
Also Read: Seven Keys To Motivating Your Team