Instagram: Chronological Feed To Return In 2022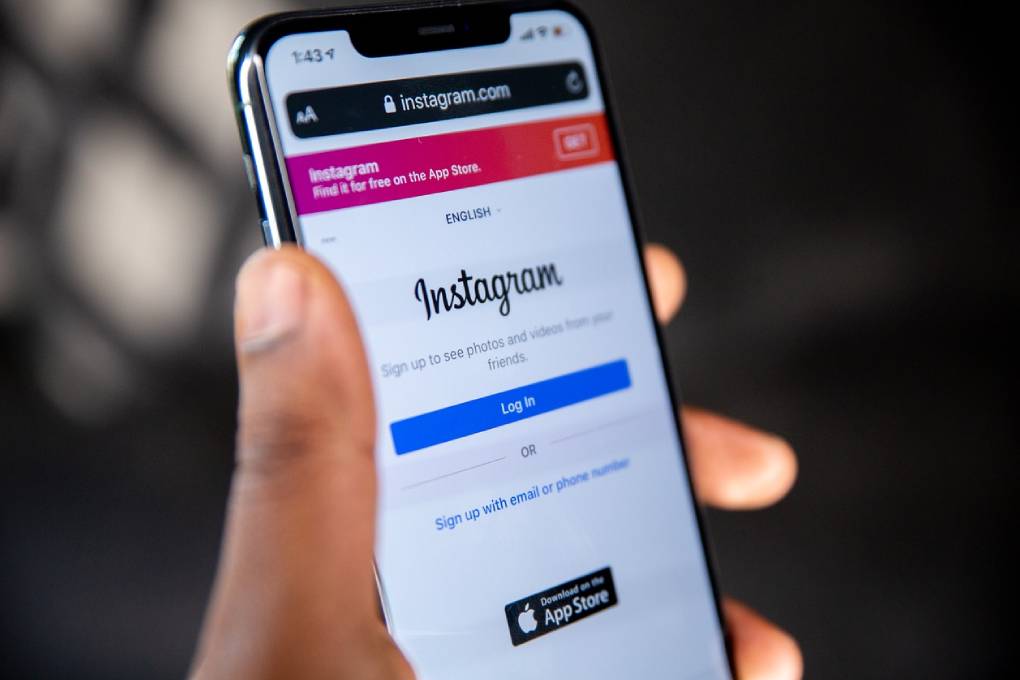 Instagram will bring its chronological feedback to the app in 2022. The posts that appear in your feed are again sorted in chronological order, which is currently not the case. Instead, Instagram pushes the algorithm's positions particularly relevant to the top.
However, the current feed should not be retired, and the chronological view should only be available as an additional option. Whether this view is 1: 1 identical to the old variant is in doubt. Because the person in charge at Instagram, Adam Mosseri, spoke literally of "a version of the chronological feed". They have been working on it for months and are now planning to introduce it in the first quarter of 2022.
Users have sharply criticized the current Instagram feed from the start. It is unclear which posts Instagram considers particularly relevant, and many users are unhappy with the procedure. Its always argued that the chronological view makes it easy for users to miss exciting content if they had to scroll through everything.
In addition to returning the chronological feed, Instagram is also planning an optional favorites feed, which will generally flush posts from tagged friends to the top. Here, too, there is no exact start date.