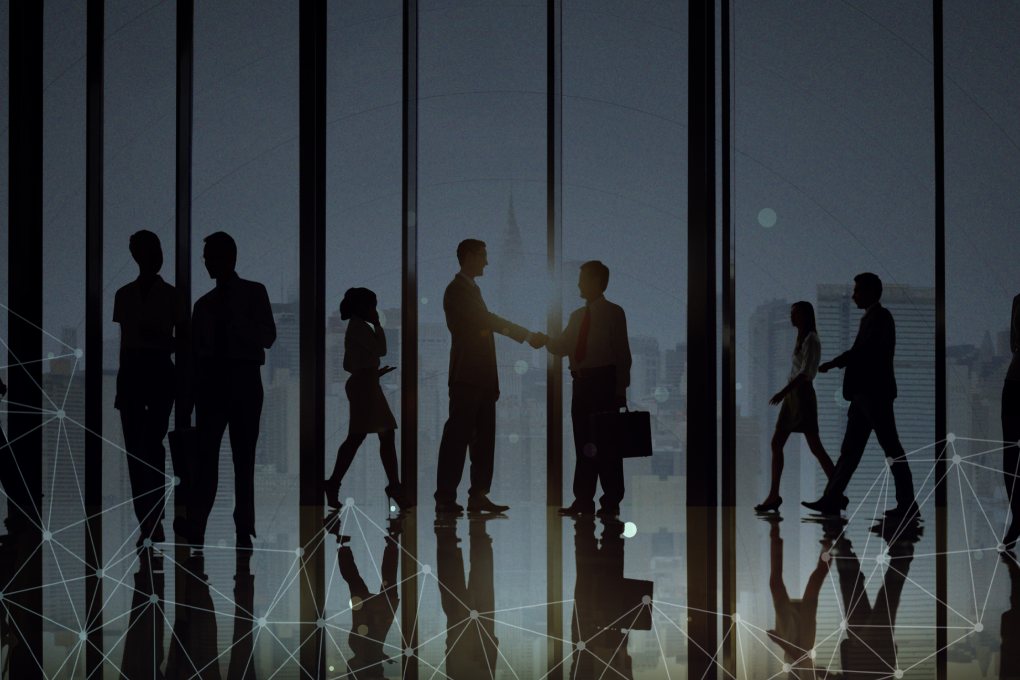 Communicating effectively means improving the clarity of messages, saving resources and saving time. Information flows freely and efficiently. It is also a good technique to improve the productivity of employees and their involvement in the work community. In a company, communication is strategic to improve the efficiency of the organization. Internal corporate communication is broken down into three operations: top-down, bottom-up and horizontal.
1. Downward Communication
Top-down communication is the most practiced in business. It consists of conveying messages from top to bottom, also called "top-down", ie from managers to employees. This starts from the top of the hierarchy and then reaches the employees. It is a good way to ensure the dissemination of regulatory information such as security measures and internal regulations of a company. Also the HR policy: the training policy, the elements of remuneration, the recruitments in progress, the rights of the employees.
The objective of top-down communication is to provide information to all staff and to anticipate internal conflicts so as to resolve them quickly and efficiently if necessary. In this context, a wide range of communication media is used, including videos, the bulletin board, the internal newspaper, the directory, the meetings, the internal newspaper, the intranet, the welcome booklet, the emails, etc.
2. Upward Communication
Unlike top-down communication, bottom-up or bottom-up communication is very recent within the organization of a company. This so-called bottom-up approach starts from the base of the employees to go up the information to the hierarchy.
The main objective of this approach is to generate information feedback from employees: the analysis of errors, malfunctions, etc. Among the tools used in bottom-up communication are intranet forums , meetings and groups, informal exchanges, etc.
3. Transversal Communication
Transversal or horizontal or equally egalitarian type communication is the one most appreciated by employees. Its purpose is to foster relationships internally and between the many actors involved in achieving the company's objective. It optimizes human relations at work and improves the flow of information within the company.
Also Read: 5 Tips For Communicating In The Home Office