Why Is HR Digitalization Necessary?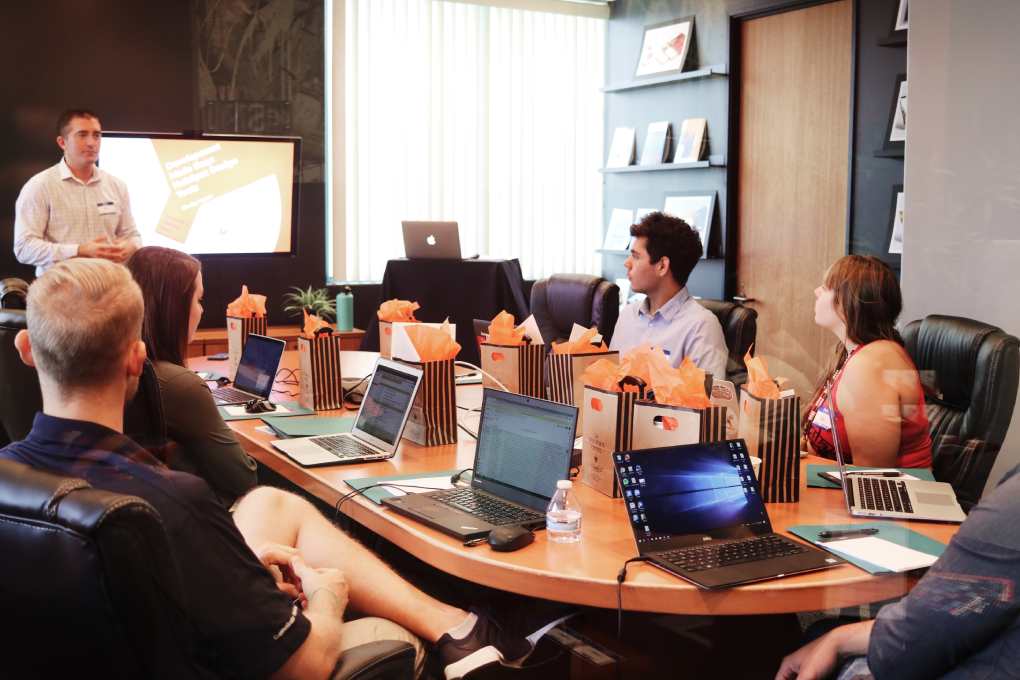 A company must proceed with HR digitalization to remain efficient in all areas, particularly that of human resources.
Currently, digital transformation is one of the priorities of the HR function and concerns several areas. Among other things, the automation of activities, the adoption of new ways of working, the development of the employee experience, the employer brand strategy, talent management, the improvement of daily working life, the optimization of the internal communication strategy.
What Is HR Digitalization?
HR digitization is a process of digitizing the activities of a company's human resources department. It was born following an incessant demand from customers regarding the use of digital technology, but also from a process of radical, rapid change, at the same pace as technological progress.
All players are interconnected everywhere and at all times, which makes HR digitalization an essential step for any company. The HRD plays a key role in the application of new technologies within a company. It is she who guarantees the accessibility of all in the process but also to accompany them in its evolution. This while knowing how to manage the issues related to the process.
What Are The Benefits Of HR Digitalization?
HR digitalization saves time and paper for HR functions and optimizes the HR strategy while getting closer to the needs of employees.
Thanks to digital technology, the dematerialization of physical documents into electronic data has significantly reduced administrative tasks. This technological innovation has developed a new distribution and communication channel.
For this purpose, payslips can be consulted online if they had previously been printed, enveloped and sent. This has resulted in lower paper usage and of course the cost of production.
HR Digitalization And Automation Of Business Tasks
The automation of certain tasks is also facilitated thanks to the appropriate digital solutions. This also reduces the risk of error and improves the added value of a company's HR department. With this automation, the sending and receiving of information is done in real time. This gives the company the ability to react in real time, to have good visibility and better management.
For both employees and HR managers, optimizing the HR strategy leads to optimizing the workforce. It also helps to promote motivation, to focus on efficiency. Finally, achieving an appropriate remuneration is part of the objective of optimizing the HR strategy.
HR digitization has implemented tools so that managers and employees have direct access to their personal data (personal leave management, personalized and secure access to payslips, etc.). Thanks to these tools, the company sets up a personalized and individualized relationship.
Also Read: What Is Human Capital?