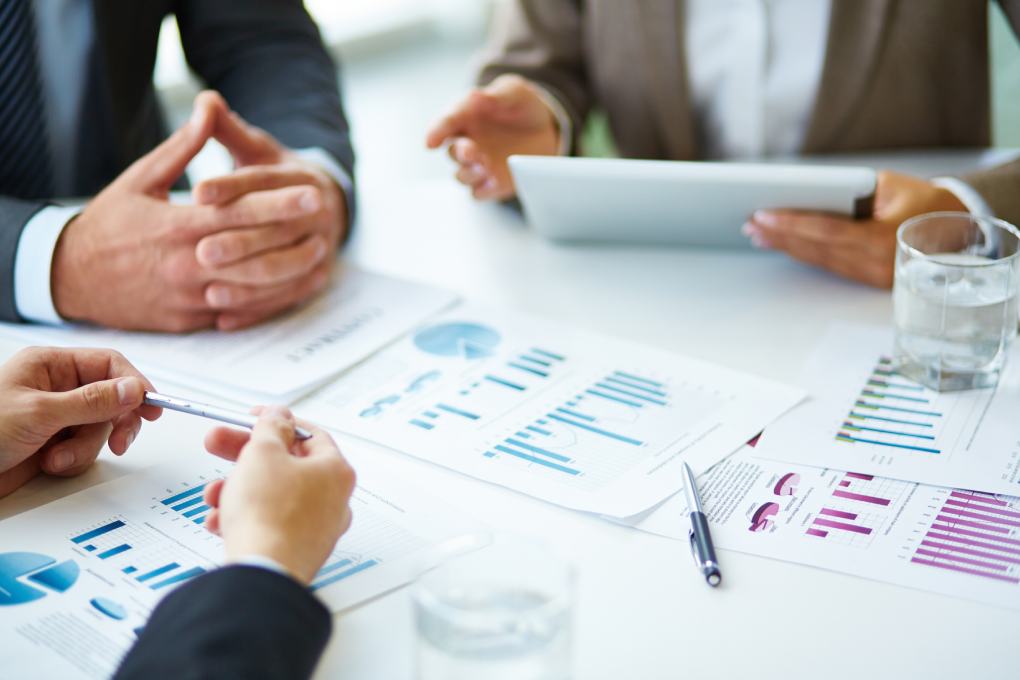 The term human capital arose in the 18th century with Adam Smith, who believed that, in addition to technical factors, human factors had to be taken into account in order to talk about the proper functioning of an organization. Later, the economists Theodore Schultz and Gary Becker , in the 20th century, spoke for the first time of the theory of human capital , understood as the set of skills, aptitudes, experiences and knowledge of each human resource that makes up a company. In addition, they affirmed that said capital is decisive for the growth of a company.
That is why it is so important to manage it properly. And that is done by investing, for example, in their training. Felipe Vergara, president of the Latin American Forum of Internal Communication, assures that "today people are the great competitive advantage of the market. In the face of similar products and services, the differentiation is given by the people who work inside each company"
How Much Training Do Our Employees Have Access To?
On -the-job training is an added value that companies must offer people. It is the main tool that allows employees to adapt and align with the company's mission. This training can be given in different forms, either to use, or experiential through resources and systems that allow a global vision of work.
What's more. It is convenient to develop mentoring plans so that a veteran worker of the organization can accompany a person who has just joined the team, as well as training, to improve the skills and abilities of the workers, and that this is reflected in their daily work .
How Old Are The Key Workers?
Having workers is not the same as having critical talent or key employees. Albert Einstein warned him: "we must be careful not to make the intellect our God; of course he has powerful muscles, but he lacks personality". We must pay special attention to those who have been rowing in our favor for years, as they show a very high sense of belonging , as well as motivation and commitment.
Is The Human Resources Department Being Effective?
There are those who say that 99% of the problems that an organization has are derived from poor selection of personnel. It is essential to respect the times in the selection processes so as not to fall into errors that can lead us to large economic burdens in the long run.
Is There A lot Of Staff Turnover?
It is advisable that the staff turnover rate be less than 5% since, if premature or excessive turnover occurs, the ROI (return on investment) of human resources will be seriously compromised. Among the many formulas to calculate it, the most common is the following: (Number of people hired in the analyzed period + number of people who have left the company in the analyzed period) / 2 * 100 / the effective average of the period of time considered.
Is There A Lot Of Absenteeism In My Company?
It can have serious and great consequences for companies, affecting their economy and generating losses in terms of productivity and competitiveness. Among the main causes of work absenteeism are diseases of common origin, accidents at work and occupational diseases, financial problems, transportation difficulties, personal reasons, low motivation and an inadequate work environment. It is also important, equally, to detect the so-called face-to-face absenteeism or empty chair syndrome, since it would have the same negative effects.
Nowadays, organizations have realized that this productive factor is essential insofar as thanks to it they are capable of creating sustainable and lasting competitive advantages over time. Now more than ever, having a human team with talent, experience and extensive knowledge is priceless.
Also Read: Management And Development Of Human Talent In An Organization