Communicating About Change In Business: Here's Why It's Important!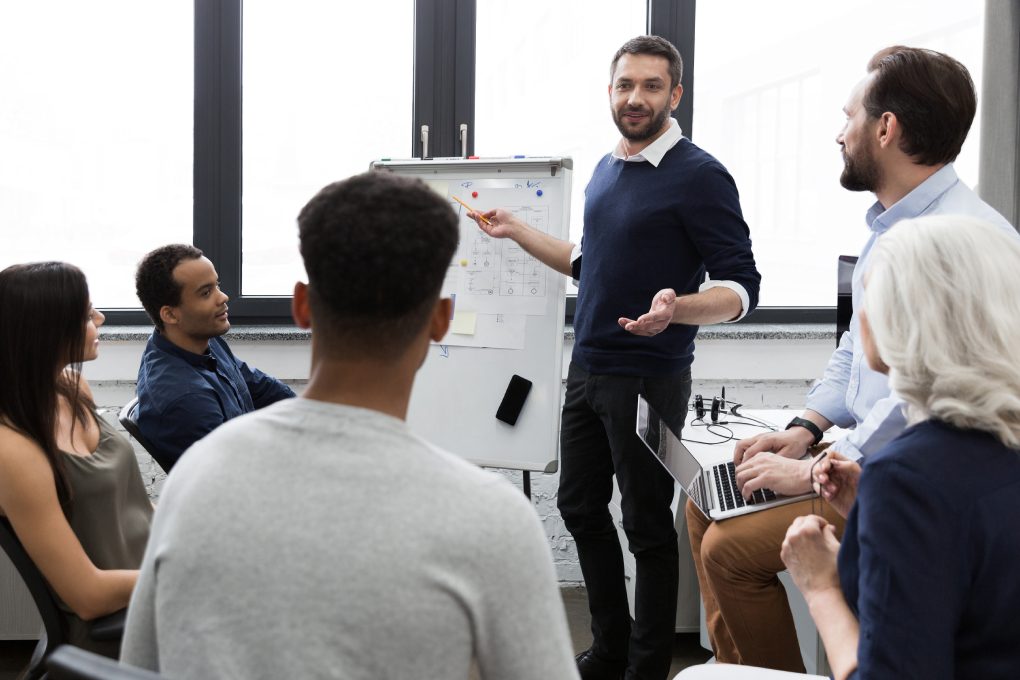 Knowing how to communicate about change in a company allows first of all to reassure employees in relation to the difficult context that a company is going through.
The current economic climate also requires a reinvention of customer approach techniques , management, marketing or communication. It is therefore a change that necessarily affects the structural, operational and organizational domain.
Any player in the company, whether a simple executor, executive or manager, is indeed concerned. He needs clear communication about their future and that of the company to which he belongs.
Communicate About Change In Business In The Event Of Instability
During periods of instability, the management of an organization may take drastic measures to improve the situation and secure employment. This is when it is very important to communicate about the change. This helps to reduce the level of insecurity hanging over all staff.
Moreover, change is not always well perceived and can cause apprehension. Indeed, everyone is generally for the change but no one wants to suffer the impact. In order to encourage employees to get involved in the actions of change, good communication becomes essential.
What Communication In The Event Of A Change In The Company?
Internal communication remains a key element of the corporate change communication strategy. Thanks to a transversal dialogue, the teams can take ownership of the project and react in a positive way.
Driving change is certainly a question of leadership, but the role of communication should not be neglected in order to integrate it well. Two communication modes can be used:
Downward, direct or one-way communication. That is to say, a communication that emanates from management and is binding on employees. This calls for a particular ability to communicate about change in a company because communication risks being met with strong resistance from all sides.
The implementation of a strategic communication plan can be slowed down or even sabotaged by political opposition. In short, a situation of unease prevails among employees, which will have a bad impact on their motivation. The company would thus be in difficulty.
Transversal dialogue proves to be the solution that allows everyone to get involved in the actions of change. It is in such cases that Prospere intervenes upstream to help companies master the art of corporate communication and to make strategic decisions.
In this dialogue, the employees are involved in carrying out the project. For its part, the company acts in total transparency and informs employees of its procedures and its objectives. Instead of undergoing the effect of change, everyone feels involved and considered.
Also Read: The Role Of Communication In BtoB Direct Marketing