PAYROLL COMPANY, THE BENEFITS YOU CAN GET FROM IT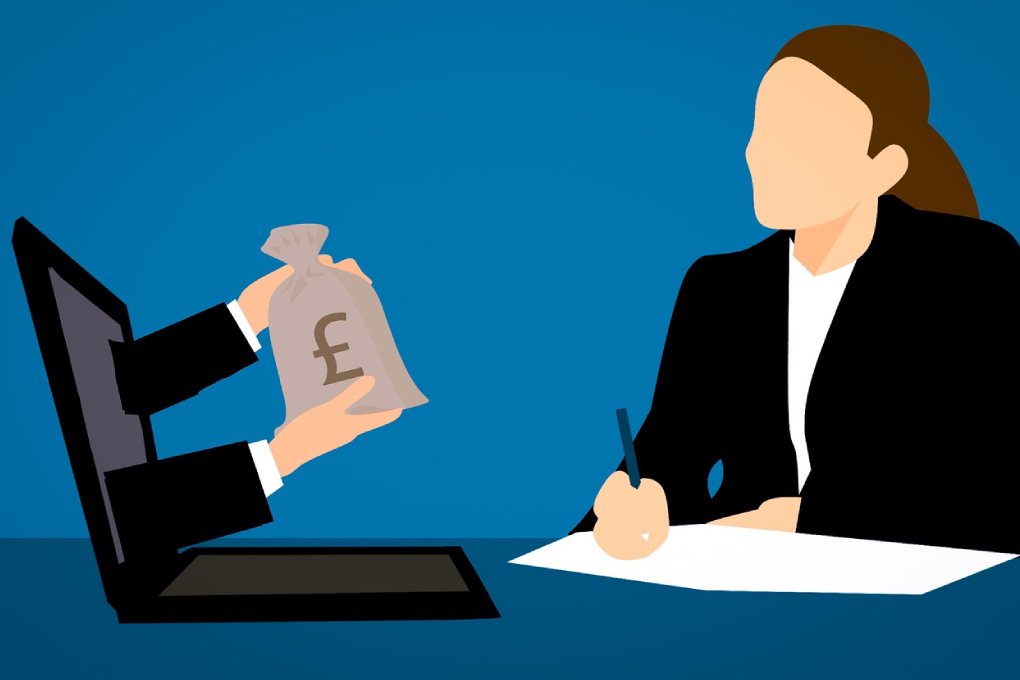 When talking about wage portage, many people do not understand what it is exactly. It is indeed a relatively new way of working that allows a person to embark on the adventure of entrepreneurship while enjoying the benefits of an employee.
It is therefore the ideal way to be active, independent and socially covered while being freelance. In return for a salary payment and the guarantee of the advantages traditionally attributed to this type of contract, the wage portage company is remunerated in the form of management fees. For the ported employee, this means that all administrative management is handled by the company.
IN WHAT CONTEXT IS WAGE PORTAGE DEVELOPING?
Wage portage first appeared in Europe around 30 years ago. Gradually, it established itself as an effective and easy-to-implement alternative for billing services and freelance work. More and more countries are adopting it, as France currently has nearly 70,000 supported employees.
For this year again, the concept is on the right track, especially since the legislation governing this solution is very drastic, allowing all entities to be protected. For people who want to be self-employed, this solution remains the most interesting to have protection and freedom at the same time.
HOW DOES WAGE PORTAGE WORK?
The wage portage works in a very simple way. For example, you work as a freelancer on behalf of a client and you join a wage portage company. Once the mission is accomplished, your client will settle the invoice and pay the sum to the company that carries you. It is the latter who will in turn pay you after having deducted the costs relating to the portage but also the various contributions such as for retirement, social security, health insurance and many others. She will send you a payslip mentioning the turnover as well as the amounts deducted.
WHAT ARE THE BENEFITS OF WAGE PORTAGE?
Wage portage offers multiple advantages for the employee who wishes to work as a freelancer.
Independence
The great advantage of wage portage is that you can be independent while benefiting from the privileged status of an employee. In other words, the ported employee is an employee like any other. The difference is that he is perfectly autonomous in the exercise of his professional activity on a daily basis.
The Responsibility
Being a consultant means remaining fully responsible for your business and your clients, whatever the situation. He thus enjoys great freedom in the organization of his working days while the administrative management is entrusted to the portage company.
Autonomy
The employee concerned takes his decisions completely independently. He does not work for a single company, as in the case of the traditional employee, but rather performs different tasks for different clients. It is up to him to negotiate the conditions of his services, from the terms of payment to the pricing of his activity, including the payment of a deposit.