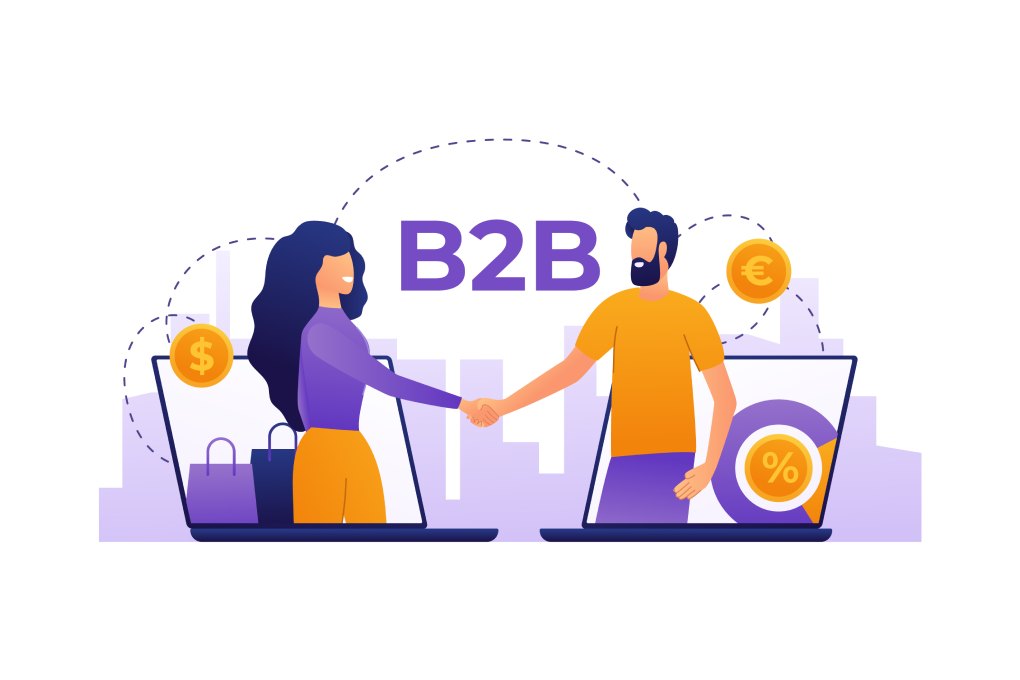 To develop the right marketing strategy for all business-to-business commercial activities, the role of BtoB direct marketing communication is essential.
BtoB marketing represents all commercial relations between companies and professionals: associations, administrations, craftsmen, companies, liberal workers, etc. The role of communication is indeed crucial in BtoB marketing, due to the specificity of goods or products, and the disparity in purchasing behavior and decision-making.
Companies will therefore have an interest in calling on an expert in this field to support them in the implementation of the marketing policy. BtoB direct marketing communication: what are the advantages?
Communication thus plays the role of facilitator of all stages of commercial activities in BtoB. It is also an inseparable element in the marketing practice whether in BtoB, BtoC or others to generate more turnover. It also helps to increase direct contact with consumers and reduce the number of volatile customers.
Thanks to BtoB marketing, a company can sell to communities or businesses. In BtoB or BtoC, the fundamental principles remain the same, that is to say, market analysis , the study of positioning, the practice of the marketing mix and planning.
The Main Stages Of BtoB Direct Marketing Communication
Development Of The Message
Determine who the message should be addressed to

Define what message should be conveyed. Is it a presentation of new products or a promotional offer or a customer loyalty message

Clearly define the technical aspects and the choice of design for a quality message. Avoid making an unrealistic promise
Identify And Select The Target For Relevant Mailings
Obtain addresses by working with up-to-date personal files (internal source)

If necessary, seek address files from professionals. A corresponding budget is to be allocated for this option.
Ensure The Proper Dissemination Of The Advertising Message: Tools Adapted To The Actions Are Available:
Telephone

Email marketing with a dedicated platform and sending server

Fax mailing with platforms to choose from depending on the legislation

SMS: some sites have a module adapted to the activity of E-commerce
Feedback Analysis
This analysis essentially consists of comparing the number of messages sent with the number of returns. The result from this comparison can then be used to assess:

the cost of acquiring a new customer or

the cost of retaining a former customer
This result will then serve as a basis for adjusting the BtoB direct marketing communication strategy to be implemented.
Also Read: What Is The Future Of B2B In Digital?