Everything We Need To Know About E-marketing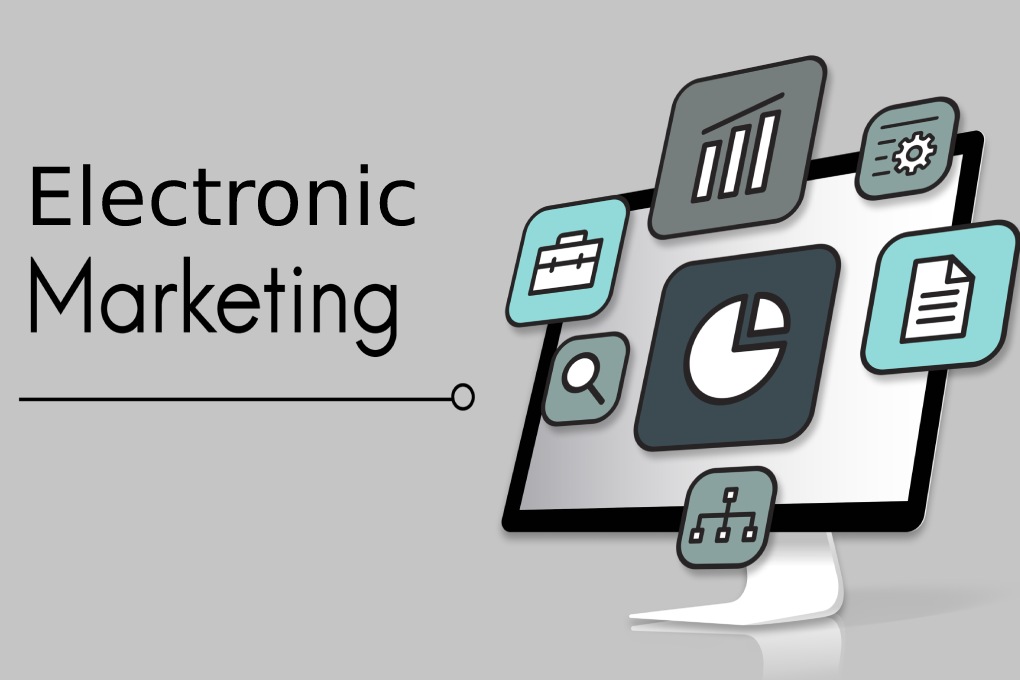 E-marketing, also called electronic marketing or digital marketing, refers to all marketing and advertising techniques and practices on the Internet.
This can be online communication with social networks, for example, optimizing online business or creating traffic using digital media. The main objective of e-marketing in this case is to reach consumers with a personal, interactive and targeted approach.
Why Take The E-marketing Option?
Choosing the e-marketing option allows you to implement an effective and less expensive marketing strategy , generate traffic for the site, analyze the effectiveness of the strategy and retain customers.
1. The E-marketing Option To Set Up A Strategy
Just like in traditional marketing, the implementation of a coherent strategy through a promotional campaign for a website is a priority activity of e-marketing. Thus, market analysis including the state of demand and competition, strategic monitoring, site positioning, e-marketing mix, etc. are part of the levers of strategic e-marketing.
2. The E-marketing Option To Generate Traffic
The development of an activity on the Internet depends on the visibility of the offer and the visit of Internet users. In the same way, the increase in traffic is closely linked to the following e-marketing levers:
SEO or natural referencing
The production of traffic-generating content
Emailing
The partnership
The implementation of the Community manager (Community management on social networks)
viral marketing
Membership
online advertising
The use of Google Adwords or paid referencing
3. The E-marketing Option As An Analysis Tool
After achieving a good level of site visibility, the next step is to optimize relations with visitors. The objective is effectively the transformation of these interactions with visitors into purchases, registration for subscriptions or newsletters, reading of articles, etc. In this case, the e-marketing option uses a measurement tool, d evaluation and projection including Web-Analytics. It will:
Study the behavior of Internet users
Analyze traffic
Interpret visibility
Analyze sales
Have an idea of ​​profitability,..

.
4. E-marketing Option To Retain Customers
The objective of digital or traditional marketing is to encourage visitors to come back and continue to buy. In a word, to retain them. E-marketing also allows a permanent, collaborative relationship with prospects or customers. To do this, the following actions should be prioritized:
Animate, update and renew the content of the site
Create a loyalty email campaign
Create Forums
Create communities on social networks
Set up a community management
Also Read: Ecommerce Security: How To Protect Yourself From Dangers?