YouTube Banner: The Face Of Your Channel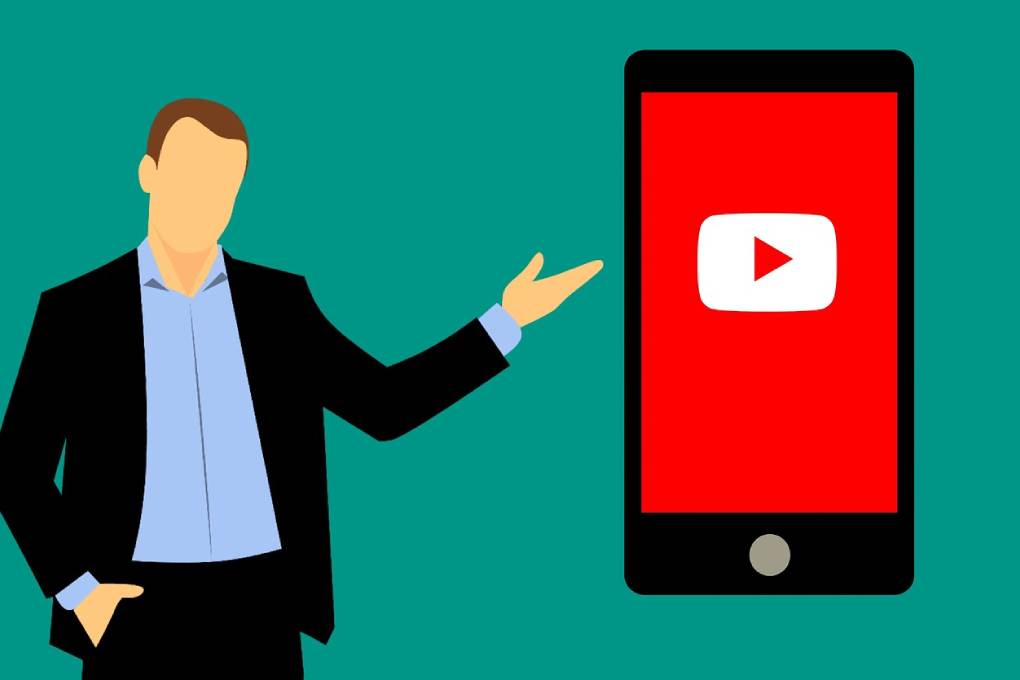 Developing a YouTube channel is a process that requires responsibility, detailed planning of every step, and creative thinking. The combination of creativity and the ability to devise and implement strategy is an important trait for successful video bloggers. If you are thinking about promoting your blog on YouTube, one of the first steps should be to create a banner. This is an image that can be referred to as your channel's avatar or face, i.e. H. it's the first thing people pay attention to before watching your videos. Thanks to modern technology, you can use a YouTube banner maker  to develop this image.
What Are The Effects Of The Quality Of The YouTube Banner?
The YouTube banner is one of the most important elements for strategy and development of your own channel. The following main effects depend on the quality of your main image:
Are you able to interest your target audience? Any good Youtube banner should demonstrate the content of the channel, i.e. be a trailer for what users will see in the video. This can be a text element, e.g. For example, a creative sentence or a question of an educational, entertaining or other nature. If YouTube users understand from the first second that they are interested in the topic, they will subscribe to your channel.

How many views your videos will have. A YouTube banner should not only show the topic of the content, but also be creative and aesthetically pleasing. The first contact with your channel takes place on the visual level. So if the banner doesn't look attractive, people won't watch your videos.
You need to combine the analytical and the creative in your YouTube banner. It should not only be informative, but also unique and creative that will make people want to subscribe to your channel and keep up to date with new videos.
Software To Create A YouTube Banner
Today you don't have to spend time and money working with a professional designer to create your YouTube banner. There are many free online platforms on the Internet to help you get creative quickly and efficiently:
Canva is one of the market leaders among graphic design platforms. You can use it for free or buy a paid plan to get more features. The advantages of creating a YouTube banner with Canva are a wide selection of templates, videos, fonts and images, ease of use thanks to a high-quality editor, and the ability to use templates on different social platforms thanks to the program's automatic resizing.

Picmaker is another popular YouTube banner development platform. Its main advantage is advanced artificial intelligence, which allows the user to edit and format the banner themselves. A large number of stock images are also free to use.

Adobe is a platform that every active internet and social media user knows. In addition to all other features, it offers YouTube banner development. Thanks to its great functionality, you can add animations, use unique design tools that other platforms don't have and get free updates. Note, however, that you will need to pay a registration fee to use this platform.
These programs are the most popular platforms for YouTube banner design and development for both beginners and video blogging professionals. Find examples of quality banners from other bloggers, get inspired and create a YouTube banner that will make your creative work go viral!