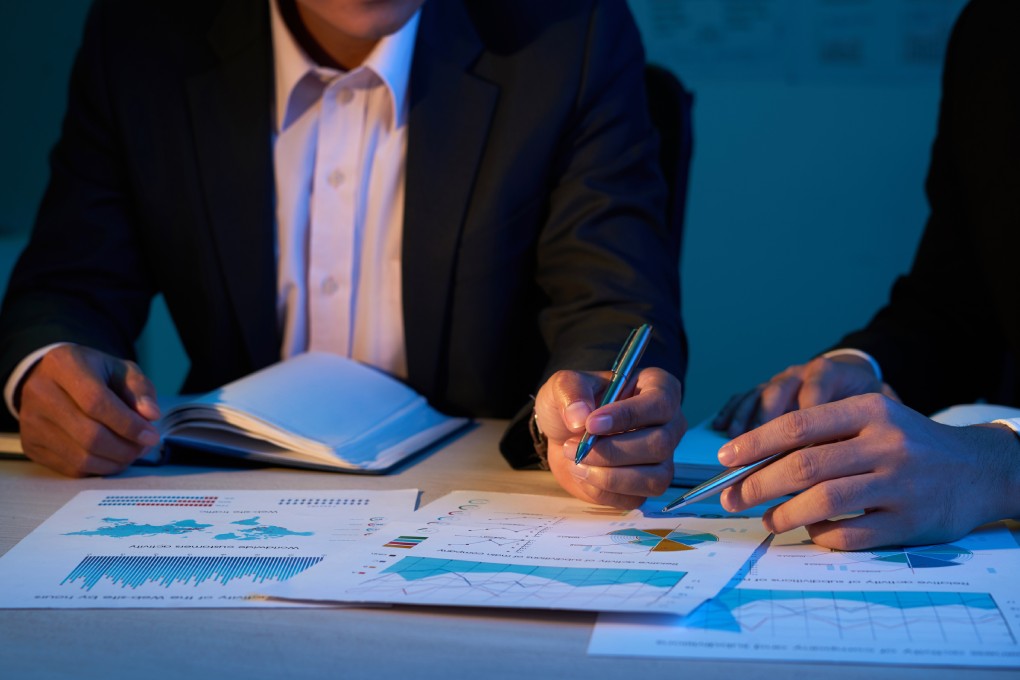 Having your website audited regularly has many advantages and ensures its optimization. We have listed the 4 biggest benefits of website analytics.
Respond To Any Problem Encountered With Its Site.
The audit makes it possible to respond to any problem encountered with your website and to provide you with all the answers to solve it, thanks to a list of recommendations.
Indeed, you can have your site audited globally to have a general view of its operation, but you can also articulate it around a particular problem, whatever it may be:
you find that your site is not visible,

you feel you don't have enough contacts, 

Internet users do not stay on your website, 

you want to know more about the traffic of your site,

you want to improve your turnover thanks to your site, 

you want to improve your site as a whole
Make An Inventory Of The Functioning Of Its Website
Having your site audited also makes it possible to ensure that it is fully functional and to know the efficient elements and those to be improved. This makes it possible, in particular, to analyse the site's structure and its ergonomics (that is, how the elements are placed on the site, which must facilitate the navigation of the Internet user on the site) and to evaluate the user experience.
Making one before a redesign project is also recommended to know which elements to keep.
This, therefore, allows you both to know the strong points of your site and highlight them in your corporate communication, but also to know the cause or the trigger of a malfunction on the site.
Thanks to the audit, you can anticipate potential problems related to a fault or malfunction.
Know If The Content Of The Site Is Relevant
For your site to be efficient and well optimized (and thus well referenced on Google), it is not only the latter's structure that counts: the content of the various pages that compose it must be relevant.
This content must revolve around your field of activity and contain keywords specific to your company, allowing the site to be well-referenced to Internet searches.
In addition, the site's editorial must be regularly updated to show Google robots that the site is "alive". These regular updates are made through articles, news, and achievements.
Thanks to the audit, you will know if the texts that make up your site are optimized for SEO (thanks to the keywords in particular) and if they are relevant to your field of activity.
Get Expert Advice
The site audit is carried out by webmasters ( agencies or freelancers) specialized in their field. Thus, you can ask them all types of questions, unlike a web tool that provides you with the bare minimum.
They go much further than the free audit sites and conduct a more complete and in-depth analysis. It will generally be sent to you in a detailed report and explained orally to facilitate your understanding of the information.
They also recommend a series of actions to be carried out to improve your site following their inventory and can even take care of carrying out actions to improve your site.
Also Read: Loading Time Of Your Site: Boost Your Performance In 2023