SMEs: What Is The Impact Of The Employer Brand In Recruitment?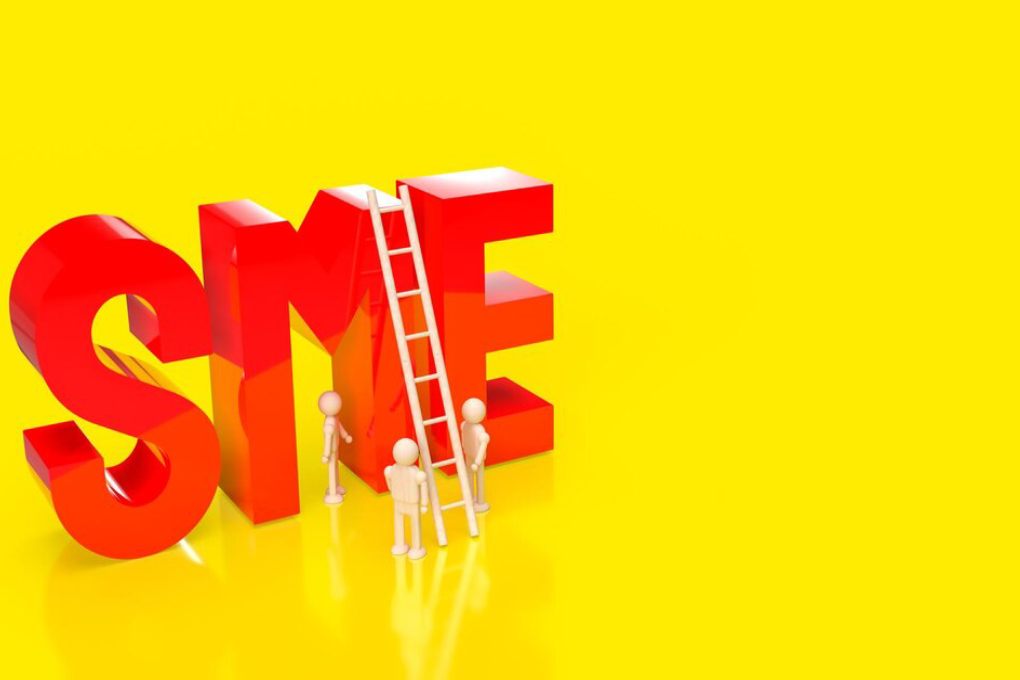 To recruit more easily when you are an SMEs, you must have a presence on the internet. Digital communication is essential to attract candidates and make them want to join your team. The "employer brand" image that you have defined can help you.
The employer brand is your company's image with your employees and potential future employees. It represents your brand image. Therefore, it must be positive to attract the candidates you want.
What Is The Employer Brand?
The employer brand represents everything that characterizes your company and your employees, and that will make future employees want to join your company rather than another. 
You must consider certain elements of your employer brand to make potential candidates want to join you. Also, pay attention to the following: 
Your company's project:

make sure that the company's project is well defined and as clear as possible to be explained to potential candidates 

The values ​​of your company:

these must be well defined and understandable by all; for example, if you have written a manifesto listing the values ​​of your company, you can provide it to the candidate so that he can read it. This also applies to your corporate culture. The corporate culture corresponds to everything that makes up the identity of your company, its values, it's functioning, its spirit, etc.

How you manage your teams: your style and management practices can influence a candidate's choice of future company. For example, will your recruit be able to express himself freely and contribute his ideas, or will he have to apply for non-debatable vertical orders?

 

The HR policy:

this is one of the first aspects that a candidate will see during an interview; your policy must be clear and in accordance with the values ​​of your company; this is also valid for the remuneration policy, so don't neglect it! All of this is part of your recruiter brand, that is to say that, for example, you are honest in the writing of advertisements, honest with your candidates and in your answers, and you are very careful not to leave any application without response, etc.

 

Your e-reputation:

this is how your company is perceived on the internet. Has it been recognized during "bad buzz", or does it have a good image on the web? E-reputation is very important to monitor to maintain a positive brand image and must align with your values.

Anything that could define your business
The employer brand is very important since it relates to your brand and, therefore, to the brand image.
Even if the perception of a company's brand image varies according to individuals who will perceive this or that brand differently, it must remain as positive as possible to avoid harming your reputation.
In summary, if your employer brand is well put forward and well defined, it will help you recruit more easily. Candidates who apply to your company will be more likely to agree with the company's values and integrate more easily, working effectively in a universe that suits them.
Also Read: Online Training In IT Security: New Awareness Offer For SMEs