Web 3.0 And The Metaverse As Business Technology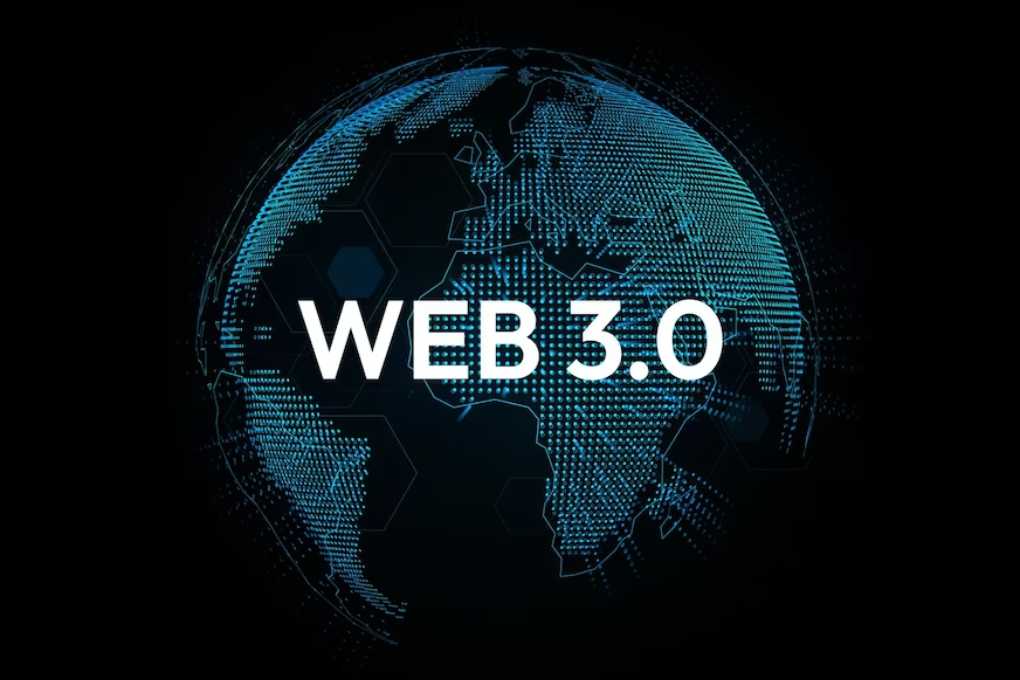 Web 3.0 and the Metaverse will transform experiences and relationships between customers and companies. Search and analyse strategic opportunities to automate or digitize your business operations.
Web 3.0 And The Impact It Will Have On Both Customers And Companies
The Metaverse and Web 3.0 are complementary technologies, although they are not the same. The Metaverse is a virtual universe developed and accessed from different technologies such as virtual reality, augmented reality, social networks and games, allowing interaction between people through so-called digital avatars. Instead, Web 3.0 is the evolution of the Internet, a transition that gives rise to "more functionality based on privacy, decentralization, machine learning, and security principles."
In this case, *Blockchain technology and interoperability are essential for the development of these concepts since they allow companies and clients/consumers greater control over their content, their identity and their data. Like the Metaverse Metaverse, Web 3.0 depends on a constant connection to the Internet through high-speed Internet, IoT, mobile networks, and WiFi.
Web 3.0 enables better search engine experiences and more effective interactions across websites. Users benefit from greater control over their identity and greater transparency in transactions. Therefore, Web 3.0 also helps companies to gain the trust of their customers, favouring their loyalty.
Preparing For Web 3.0 And The Metaverse
We have the components for the Metaverse Metaverse and Web 3.0, but at the moment, we lack the interoperability and permutation that these technologies require. Although, indeed, there are still several years to go before both concepts come to fruition, steps can now be taken to meet the future needs of both your customers and your company. Your strategy should take into account existing trends, focus on technological partnerships, and of course, modernize your infrastructure.
But What Are The Differences Between Web 2.0 And Web 3.0?
Web 2.0 is the beginning of an era in which the web is defined as a new medium, allowing centralized connection between people while users are gaining prominence and being able to participate in forums, blogs, etc. It could be said that the desktop software became a web application, where the content began to have an attractive design using style sheets (CSS).
Its impulse was due to advances in technology that allowed the construction of interactive platforms and providing services such as audio or video streaming. This was the beginning of social networks, where users could generate and share content, part of reading it.
On the other hand, Web 3.0 is a new format coming to light; its cornerstone is data and privacy, where the user decides their data; it is related to superior concepts such as decentralization. The user is rewarded for viewing ads or simply giving her opinion through a survey. This web form requires less effort and time from the user compared to the Web 2.0 that we discussed above, which requires logging in and filling in tedious forms to access the content.
That is why Web 3.0 is called to revolutionize our way of interacting with data and among ourselves. This new version of the Internet will be based on decentralization, encryption, and the shift from server/client interactions to peer-to-peer interactions. Data-centric business models are the new way of doing business; it's not just a trendy concept; it's a reality. With the rise of big data and the IoT, more companies rely on data to drive their digital transformation.
Analyse Potential Strategic Opportunities
It is recommended to look for and analyse opportunities to automate or digitize operations, as well as develop IoT use cases in all verticals, which support both the current and future business roadmap.
Assess possible strategic opportunities, taking into account, for example:
A localization strategy, since Web 3.0 and the Metaverse favour flexible work models, analyse how virtual and physical spaces could affect the culture of your company and, therefore, your employees.
Extra income by exploring strategic opportunities to create new products or services, such as digital versions of physical products.
Conclusions
In view of the above, we would like to recommend that you, as an entrepreneur, be proactive, keep up to date with technological trends and analyse the possibilities offered by current platforms. Study how your company can deal with anti-fraud measures, how to address cybersecurity in your business, learn about privacy rights, and with all of this simultaneously, reinforce the brand's reputation.
Also Read: Metaverse: The Potential Of Virtual Customer Interaction