Metaverse Opportunities For Brands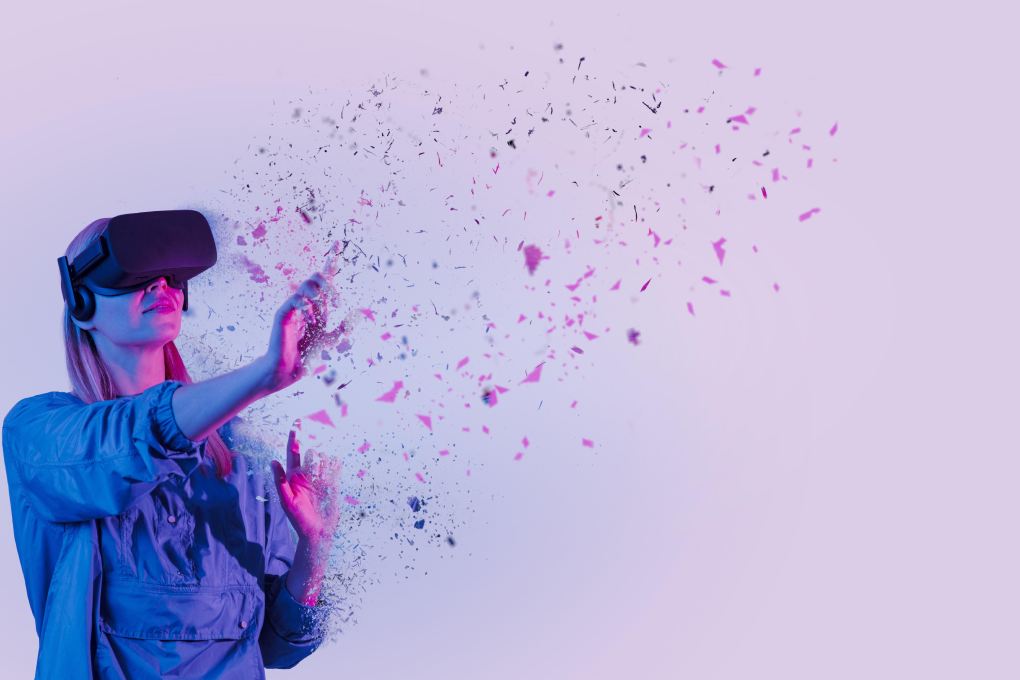 Today we are already seeing how many companies are investing in marketing campaigns within this virtual world. It is time to learn and reinvent yourself, but it is important to understand that, despite the fact that important advances have been made in these virtual environments, there is still a long way to go before reaching a technological maturity capable of sustaining the necessary infrastructure for a true metaverse. which allows us to carry out strategies that generate a direct impact on the income statement.
But that does not mean that a real growth impact has not yet been generated for brands in the current context. From my point of view, I see four clear opportunities to be immersed from now on, in this new virtual environment:
The opportunity to be associated with the Metaverse and thus present itself as an innovative brand to audiences that are interested in this trend. Brands have the opportunity to offer a unique experience and value proposition that differentiates them from their competition and makes their users want to be part of it, as has been the case of the Spanish brand Mango, participating in the first edition of Metaverse Fashion Week with the launch of the wearables collection. This type of action undoubtedly reinforces the brand image and therefore benefits its reputation, positioning itself in the mind of the consumer as a completely sustainable and avant-garde brand.
Connecting with generation Z is the great challenge for many brands and this audience currently represents 60% of users in the metaverse, which makes it the perfect channel to connect with the youngest. Establishing relationships with this audience is something that is very difficult for brands and the Metaverse already presents a great bridge to generate that interaction.
The opportunity to integrate the physical and virtual world to increase sales. Companies are already exploring journeys that naturally combine these two worlds and generate omnichannel experiences in which each environment has its role. As an example, we have the case of Benetton, which offered its users gaming experiences in which they could get QR codes that they could later redeem in their physical stores.
Offer a value or a unique experience to customers as part of the loyalty strategy. We have seen how many brands have created actions in the metaverse that connect with the offline world, not through the product itself but through exclusivity. This is the case of Marriot, which created 3 digital art NFTs that acted as a pass to the new Marriot metaverse and gave them access to the Art Basel event in Miami, where they could earn 200,000 points in the loyalty program.
Also Read: Metaverse: The Potential Of Virtual Customer Interaction