ERP, An Essential Tool For Your Company?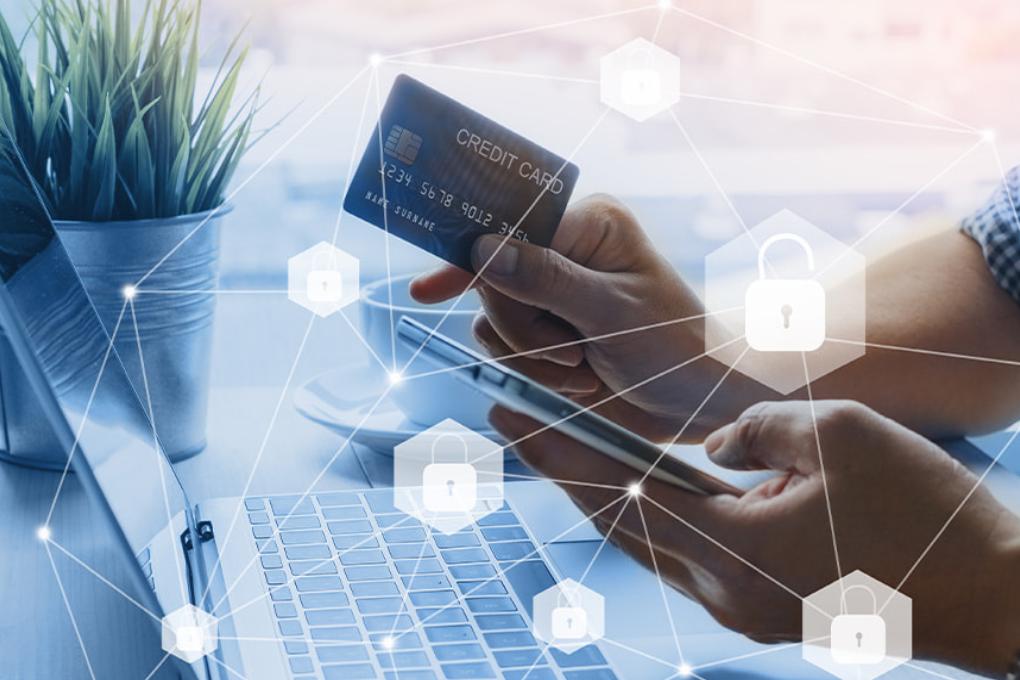 What Is An ERP?
An ERP (abbreviation of "Enterprise Resource Planning") is an integrated management software , very practical for companies which are also more and more numerous to use it. And they are right! Indeed, this type of multitasking software facilitates the daily life of the company by allowing an optimized management of the personnel and the material and financial resources. The goal is therefore to simplify the management of the company, from all points of view.
This type of software package can be used by companies to perform various tasks, calculate various indices, but above all to centralize a certain amount of varied information. The real-time updating of the data and their possible modifications allows the manager to follow precisely what is happening in the company at all times.
The objective in using this kind of tool is therefore to simplify the administration of human resources, the management of the budget, financial resources, sales made but also supply and inventory . Optimize your resources and install an ERP, thanks to it you will gain in productivity and your company will thank you!
Why Choose To Install Integrated Management Software?
Improve Human Relations Management
Using ERP software can, first of all, make it much easier to manage your company's human resources.
Not only will your HRD be able to have an overall view of everyone's salaries and personal schedules (established holidays, for example), but your senior managers will also be able to better assess the workload of each employee. Thanks to this indicator, a more equitable distribution tasks can be established and, thanks to this, you will further highlight the qualities of your employees.
The schedules will be established on a case-by-case basis and the working atmosphere of the company will be all the better for it. Everyone can then be more productive than ever since their missions will be adapted to their availability and their qualifications and a detailed schedule, coupled with a schedule, can be created. None of your employees will be buried under their missions: in this way, the right amount of work and investment can be achieved. This also applies to you, who will thus have a global view of all the tasks to be carried out and will be able to quickly optimize the organization of your business .
In addition, this type of ERP software will effectively improve communication within the company: the more transparency is required and the more rigorous the organization, then the better human relations can be.
Advance From A Business Perspective
In addition to better personnel management, it is also the commercial and economic dimension of your company that is at stake here. Thanks to an ERP software package, you will be able to centralize absolutely all the company's information : accounts, stock figures , sales, supply but also the key dates will thus be listed in one and the same place, regularly updated and therefore accessible in real time. Thanks to this more global vision of the financial and commercial situation of the company, the management of resources will be greatly facilitated.
Thus, an entrepreneur who chooses to install such software optimizes his hardware resources . A gain in productivity will necessarily be felt. Moreover, you can check it thanks to the calculation of the ROI proposed by the ERP (abbreviation of Return On Investment). Indeed, this index will prove practical for estimating the gains made by this operation.
Optimize Project Organization
Finally, the use of integrated management software is a considerable advantage in the management and development of projects . Indeed, this tool allows detailed and precise planning. The figures, deadlines and deadlines, the allocation of missions will be established and listed in the ERP. To best help you identify the issues to be addressed, the ERP creates a Gantt chart .
This is a very useful and widely used tool in project management. It allows you to visualize in real time the progress of the various tasks that make up a development plan as well as their distribution. Using this type of software package is therefore an opportunity to optimize your processes and, possibly, to change the way of proceeding so that your projects can finally see the light of day.
Thanks to this tool, you will therefore be able to better manage the company's projects and no longer be afraid to get started. Following the progress of the plan established beforehand is the best way to go after your ideas. So don't wait any longer, once the ERP is installed, plan your projects and prepare for your success!
Also Read: Management And Development Of Human Talent In An Organization
Conclusion
In short, using an integrated management software allows the company to improve in various areas but also to develop. The company becomes more productive and becomes a better place to work .
Staff management will be much better since the software will allow everyone to be assigned the tasks they will have time to perform. Overloading will thus be avoided. The abilities, qualifications and qualities of each employee will be highlighted and will serve the productivity of the company.

Resource management will be easier. The ERP will centralize all material, human and accounting information of the company. It will therefore allow a non-negligible gain in productivity.

Planning and developing projects has never been easier than once your ERP is installed. This tool will establish a Gantt chart, allow the staggering of tasks and stages, but also the best distribution of missions. All these indicators can only help in the realization of future expansions and improvements.
The installation of an ERP is therefore essential for the proper functioning of your company. Manage your information system, plan your projects , optimize the distribution of tasks and human relations to allow your company to develop.