How Technology Is Transforming The Purchase Of Beauty Products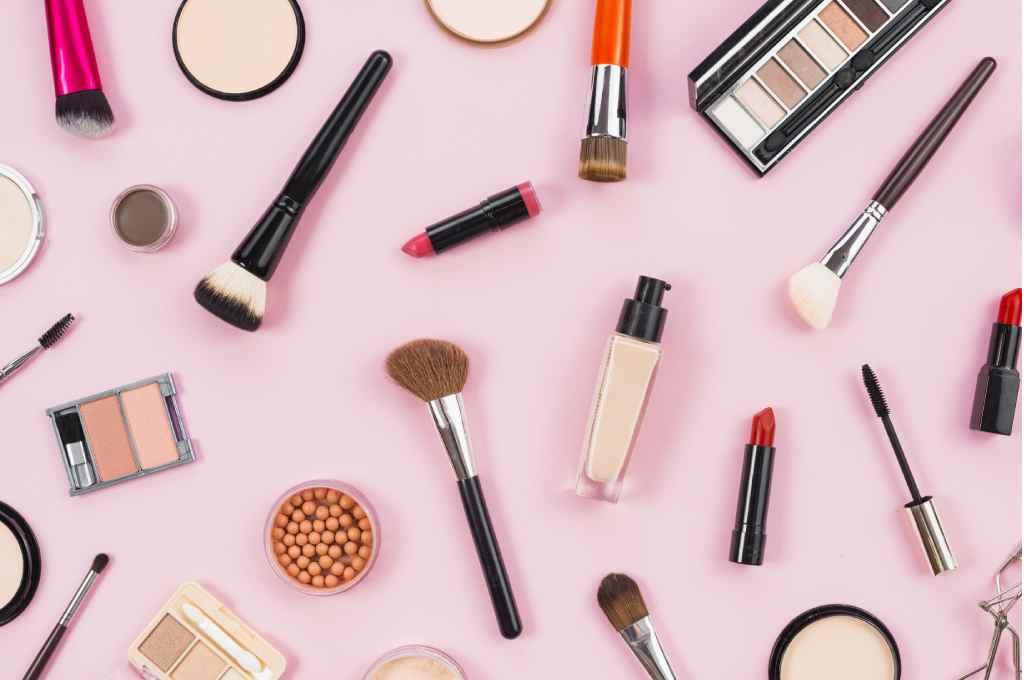 The digital world and new technologies are transforming how consumers of beauty products search for, inform themselves, buy and even use cosmetics and personal care products.
They value product quality first and seek tangible results. They spend time testing and learning about the products they choose, and they lean towards products with which they feel more represented. There is a growing trend towards environmental awareness and the search for sustainable products of natural origin, consistent with the search for a healthy lifestyle.
The advertising distribution platform Teads has published the results of the "Fresh Faces" study, which analyzes purchasing behaviour, the role of advertising and the perception of new technologies among women consumers of beauty and skincare products.
Among the most general results, it stands out that 73% are more inclined to buy a product if they have previously tried it; 64% look for information on skincare products before buying them, and 67% declare that the packaging should be ecological. More than half would be willing to pay more for organic products.
The Buying Process
Buying in physical stores continues to be the majority; 93% opt for this option, while 58% declare that they make purchases in online stores. Among the online purchase modalities, direct purchase on the brand's website is the majority option (39%), especially among millennials (44%) and those with greater purchasing power (48%).
The variety of products, offers and ease of comparing prices are the main reasons for buying online. Beauty subscription services are used mainly by millennials, with 37% declaring their use.
Rewards and rewards and the high quality of the product or customer service are among the main motivations that lead consumers to make online recommendations for brands.
The Role Of Advertising And Technology
Digital media have encouraged consumers to be actively involved in searching for information and in the production and distribution of content.
The primary contact points for information on beauty products are online searches, recommendations, advertising and beauty supplies. 16% discover new beauty products through advertising in these articles online; the same percentage – 17% – that it does through social media influencers.
Video is the advertising format preferred by 34% of those surveyed; data that rises to 44% in the case of millennials. Consumers value relevant advertising and have the option to skip it if it is not. If the message is relevant to them, 76% of respondents say that exposure to advertising leads them to action. Performing a search, going to the advertiser's page or visiting a related article are the most mentioned actions.
Regarding new technologies, 59% of those surveyed perceive value in their use applied to purchasing beauty products for different reasons such as saving time, money or ease of use.
Apps are mainly used to check product reviews or take selfies with filters. 69% are receptive to Augmented Reality, which allows brands to offer the virtual test of makeup looks or hair colouring before making a purchase decision. 66% are receptive to using Virtual Assistant, a form of Artificial Intelligence that would allow the recommendation of products based on the user's needs. 59% declare themselves receptive to chatbots, which encourage communication between a program and a human through the internet, via audio or text, and can help resolve consumer doubts or questions.
Also Read: Home Office-From Temporary To Transformation