The Keys To Finding A Job Successfully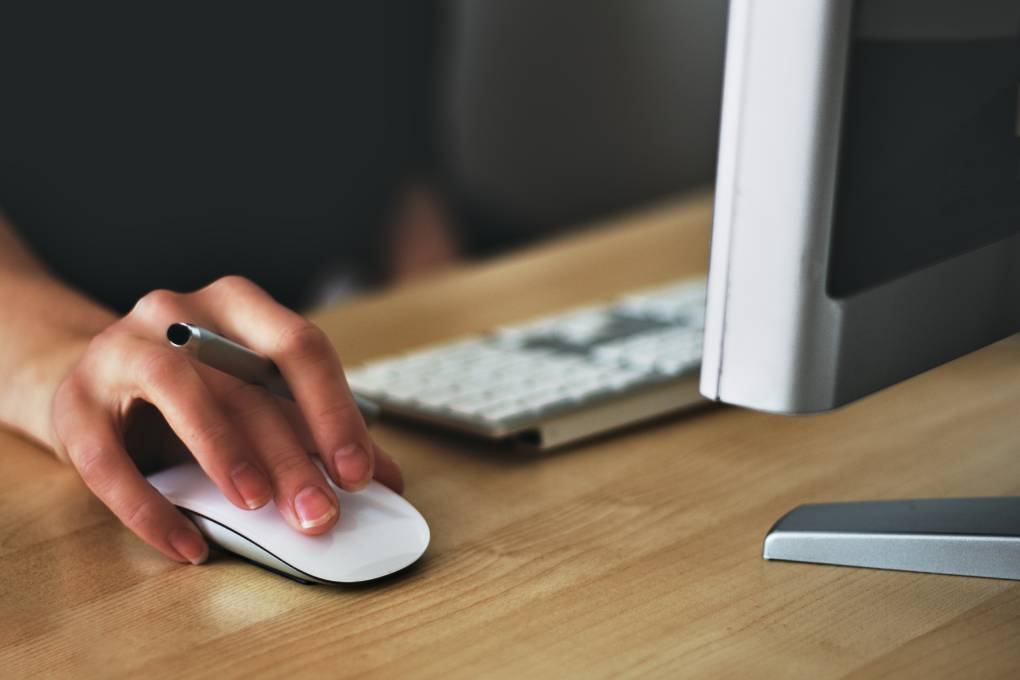 Whenever talent hunters are discussed, we advise what they are looking for, what they want, and who they are. It is seldom spoken from the point of view of the true protagonist of this whole story and around whom all the actions revolve: the candidate. 
It all started with a survey that we launched on our Social Networks a few weeks ago. In it, we ask you openly what they asked you when looking for work.
The answer gave us a clue from your experiences: 66.7% think companies are very demanding because they take advantage of high unemployment.
This gave us pause, and we wanted to contrast the information. We will take a tour of the Curriculum Vitae, the Personal Brand, training, and skills in this post.
The Perfect CV
The obvious thing was to start the interview with the basics. What do you look at in a CV so that it catches your attention?
Rosa Ana breaks the ice recognizing that she cannot avoid "that we like the resumes that come with a showy presentation. That is, it is clear, in short, and simple sentences, what you want to highlight. We want it to be the first tool to get to know you. Both the format and the wording have to adjust to what is requested in the job offer".
No more taking a template and making a 'copy and paste.' The CV should reflect you elegantly and originally. In addition to including a series of primary data such as:
Personal data (updated phone number!).

Current place of residence (to see if you can join immediately).

Training (in ascending order).

Professional Experience (highlighting the years of Experience and the tasks you performed).
And what about other skills? Affirms that "many candidates do not include transversal training, or at least not the one that benefits them."
What is transversal training? You have been acquiring those without needing them to be official titles, but that gives you skills in some areas. For example, you may have taken a free Photoshop course that earned you a Diploma of Achievement.
Should I include it? Of course, yes. You can do it in the "Other training" or "Skills" section and enter everything related to these courses there. 
At this point, we ask that question that has undoubtedly arisen in recent years in which digital professionals are on the rise: Is it essential to have a profile on LinkedIn?
"Yes, it is fundamental. Gone is the old concept of looking for a job where you printed 100 copies of your resume and spread it out all over the place. Now 94% of recruiters use LinkedIn. You can be in other professional networks, but it is true that this one, in particular, is one with the most active users.
But you have to be clear that you are going to feed it. There is nothing worse than entering a profile and seeing it created in 2008 and is not updated. LinkedIn, unlike the curriculum, is something alive ", answers David forcefully.
Build Yourself: The Personal Brand
Everything we tell you contributes to creating a profile that unites you with the professional because let's face it. You cannot separate them. And this is the definition of Personal Branding. Watch the following video and soak up it all!
Now, it's time to open your profile and complete it. "Add a photo of the appropriate profile, complete all items, covers aptitudes and skills, and start creating a network (Do networking !) Based on where you want them to see and what professionals have to follow. Participate in discussion forums, create a portfolio, stay up-to-date with the sector: in short, expose your potential", explains our colleague David.
The Ideal Candidate
Because, and if it has not yet been clear to you, I emphasize it, in addition to cold data on studies and Experience, recruiters hire people. Therefore, they want to know your concerns, what you like to do in your free time, if you work as a team, you are educated and proactive. I am not referring to personal data that should not influence recruitment.
In one of our latest posts on Facebook, you told us about the concern that some companies ask questions related to the private sector: "Are you going to get married? Do you want to have children? Do you have someone in your charge? NO. That is illegal, and of course, it shouldn't influence your hiring.
Simple to understand, don't you think? I'll give you a summary of everything: recruiters have gone from recruiting workers to incorporating talent. Although Experience continues to be sought, more and more job offers are looking for candidates with enthusiasm, passion for what they do, and flexibility.
Individual work is being lost, and work teams are on the rise. If you manage to reflect all this in your CV, you will have a chance, even if 300 other candidates like you are in the selection process.
Forget the cold and bland templates that don't say anything about your personality. Show who you are, open a profile on LinkedIn and even make yourself a video resume. Why not? Heed the words of our colleague David: "You have to be on the move, not stagnate!"
Also Read: How To Choose The Perfect Online Course