How To Be A Real Estate Agent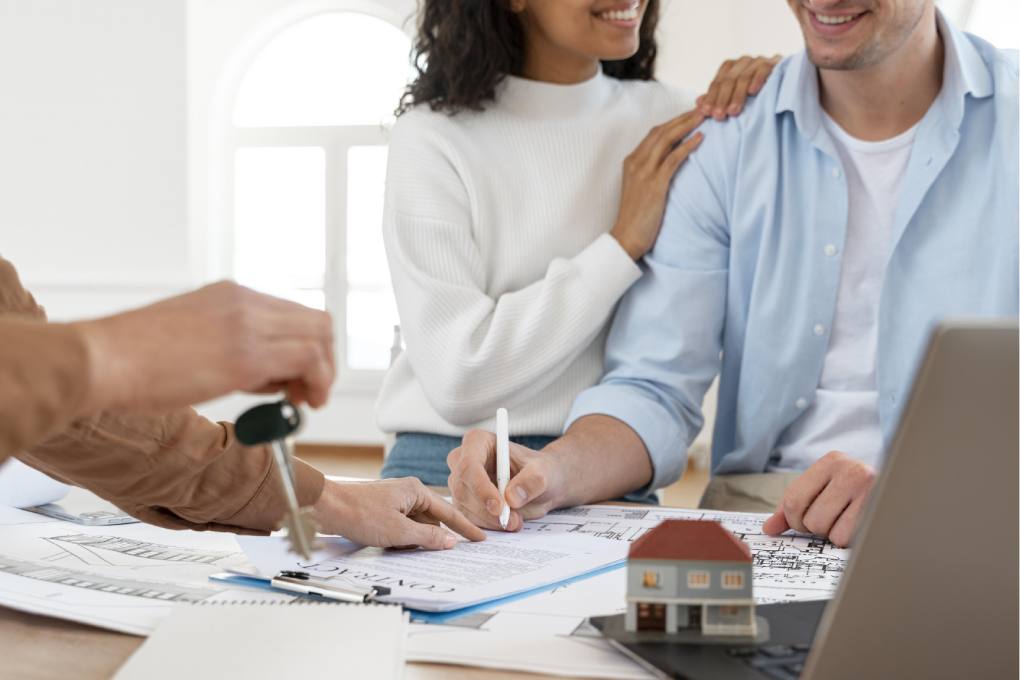 The real estate agent is responsible for mediating between purchasing and selling a home or rental. It is a very important profession that facilitates the work of those who want to sell or rent their home, but also for all those who want to buy a house according to their interests.
When anyone wants to buy, sell or rent a home, there are a series of steps that must be followed and several things to take into account that are not usually known, hence the importance of going to real estate agents with experts who can advise us.
What Do You Have To Study To Be A Real Estate Agent?
Currently, an official qualification is not necessary to work as a Real Estate Agent. Still, it is important to have knowledge in the sector to be able to carry out our profession successfully.
Identifying the correct way to apply different marketing strategies, knowing the legal framework of the real estate area and knowing how to adapt the different sales techniques to each client will be very useful.
Real estate agents are professionals who have studied the correct way to value real estate and know the regulations to advise their clients on the steps they should take when buying and selling homes or real estate.
Please find out about our real estate agent course, according to your requirements, and learn everything you need to work in real estate agencies, banking entities or property management, among many others.
What Does It Take To Work In A Real Estate Agency?
Over time, the requirements to perform this position changed. Currently, it is not necessary to be registered or have a specific qualification since, since 2000, there has been a liberalization of the sector. Of course, you must possess a series of qualities if you want to be successful and differentiate yourself from others.
Knowledge adds value: Although an official degree is unnecessary, having a good foundation from the beginning will make all the difference in a profession affected by intrusion.
Commercial spirit: Negotiation skills, empathy, people skills, and listening skills are some of the essential keys to being a good sales person. If you have any of them, you are on the right track.
Dealing with people will be your day-to-day, and you must be able to connect with them effectively. Remember that you will work to help people meet the goals of an important step in their lives, whether selling their home or making it easier for them to buy or rent a future home.
Proactivity: Being a person with initiative, resolving problems, creating opportunities and being very active should be among your personal qualities. Act under this motto: Don't wait and make things happen!
New technologies: Knowledge of new technologies will give you a plus. You will be able to start working independently as long as you handle certain tools and are capable of creating a good corporate image. You can present your services online as a real estate agent and make yourself known through a website or social networks. A good strategy to follow would be to publish content on a blog and demonstrate your knowledge and skills through it. You will build trust and attract a good number of people if you do it the right way.