Social Ads: 10 Keys And Some Bonuses To Optimize Your Investment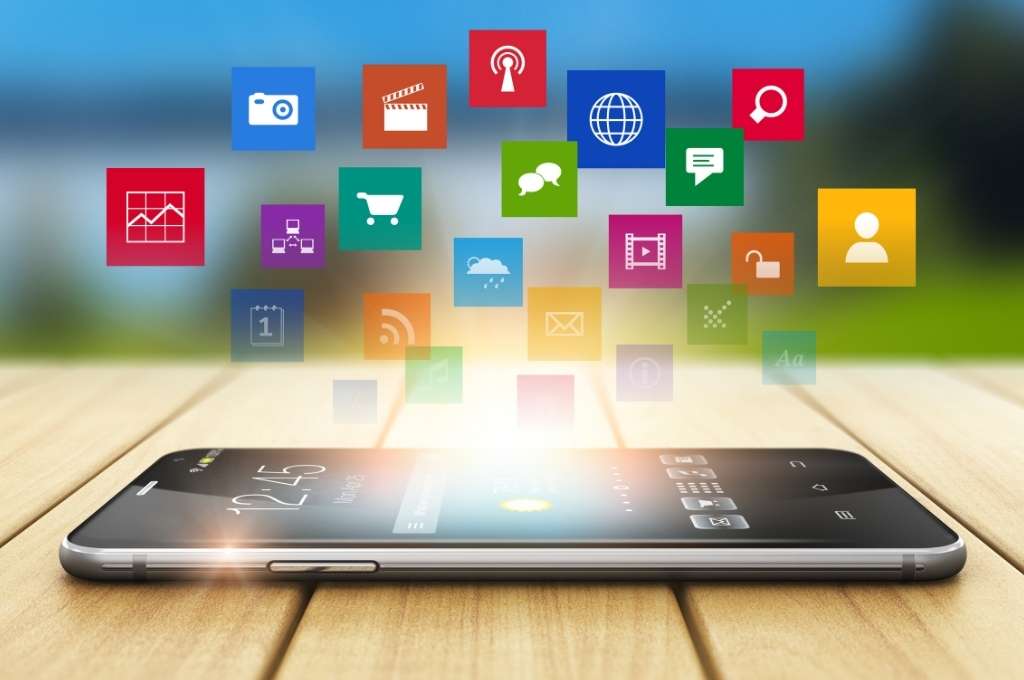 Are you investing your Social Ads budget well? Aim! I will give you some clues that will help you understand whether your media investment is on track or, on the contrary, you could be profiting and converting much more.  
We already knew it, but the social and health crisis triggered by COVID has made it even more obvious: it is vital to have an investment strategy in media and social ad campaigns if we want our business to convert, survive in times of difficulty, and grow, proving profitable. 
The average time users spend online that we consult social networks, our number of online transactions is only increasing. The studies and statistics carried out in recent months underline this. A good investment in media and a strong and intelligent strategy will make the difference between succeeding… or disappearing.
Thus, figures such as those provided by the consulting firm DoubleVerify are not surprising at all, noting that 44% of users have decided to try a new brand after seeing an ad for it on social networks. 
But the main platforms do not stop adding updates, and trends in user consumption change and evolve constantly, so we must have very clear principles for our investment in Social Ads to bear fruit: 
Define your objective: What are you looking for with the investment? Recognition of your brand? Conversion? Visits to your website? App downloads? This is the first step that we must be clear about, defining the rest of your campaign. 

Check where they are going to be shown: In the Facebook feed? In the right column? On Instagram? Or in all of them? The platforms have their machine learning systems to optimize the results of the campaigns, so the more sites that are selected, the more likely we are that our ad will be shown. 

Consider expanding your target a little: sometimes we mistake selecting very specific audiences that can cause the bids to be very high or that, directly, our ads are not shown constantly since that target is not detected. We selected. One way to avoid this is to widen it a bit, such as expanding the age range or not adding very specific interests. 

Check your content: if your ads are not working well, perhaps the content is not attractive, so the algorithms of the different platforms will stop them. Perform tests with various formats such as GIFs, banners, videos … The results will show you the one that works best. 

Include videos in your ads: this point has practically become a must in recent months, and the consumption of videos on the internet already accounts for 74% of traffic. Today, more video content is produced and shared in one month online than TV has created in three decades. But this phenomenon has its reverse: you have to be concise; 1 in 5 users abandon the video before the first 10 seconds. Therefore, optimization is vital so that it reaches our target and is shown in the best conditions.

use dynamic ads: dynamic ads are also very attractive since they show relevant information to each user, at all times and in each place. This is important since 69% of consumers are more receptive to paying attention to a social ad if its content is relevant to their context. Making this type of dynamic ad could be expensive and laborious. Still, thanks to AI-based technologies, this can now be done automatically, personalized to both user and brand, and easily. 

Native ads: these ads, which coincide in appearance and look-alike of the platform in which the user is located and seem part of the flow of it, are received in a more "friendly" way, thus achieving greater engagement and conversion. As always, it is equally important to optimize bids so that they are always displayed at the lowest possible cost.

Create A / B tests: different segmentations, different locations, different copies or assets, different CTAs, for pc or mobile… One may work better than the other. After a few days, we will see the results, and we will be able to opt for one or the other with figures in hand. 

Select your fans as your audience first: they will react much more than the audience that doesn't know you yet. Your CTR will increase, and the CPC will decrease … Later, you promote it to your target audience, but the ads will already have your fans' comments, likes, and shares. Thus, when it reaches users who do not know you, the content will be much more attractive by presenting interactions already. 

Install the Facebook pixel: it is basic since it will allow you to measure and make remarketing strategies correctly. 
Bonus 1: Take care of every detail: size and weight of your images, short and direct copies, quality images, your company logo … It all adds up so that your ad campaigns achieve optimal results. 
Bonus 2: Always, always lean on the latest technologies. Everything you can imagine and more! Solutions based on artificial intelligence will help you optimize your investment in Social Ads, detecting the best hours to publish, even when a product has run out of stock. It makes no sense to keep the ad in circulation, going through automatic bids.
And how do I know the path that my audience is following? What points are the ones that convert the most, or the ones that need to be redefined? Are our objectives met? Is the campaign that we have activated effectively? A good attribution analysis will give us all these keys precisely and will help us rethink our investment strategy if necessary.
Although the attribution scenario is complex, all attribution solutions and models, to a greater or lesser extent, help us to understand better user behavior and the effects of marketing actions on conversion, which allows us to make more efficient strategic and tactical decisions.
Only a team of the best professionals supported by the best technology will be able to design both the perfect media investment strategy for your business and perform the most complete and accurate attribution analysis.
Also Read: How To Avoid The Most Common Mistakes In An Email Marketing Campaign